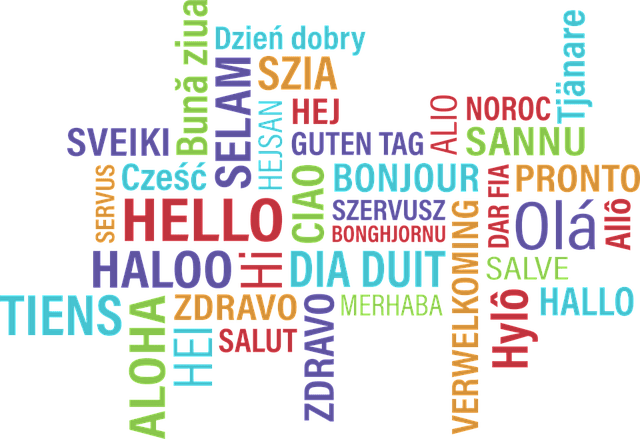 "There's this band at church…
"And they're all young people from Germany…
"And you know I'm learning German at night school, right?"
Mum knew what was coming.
"Well… could one of the band members stay with us, please?
"It'll be for only one night."
"Of course," replied my Mum. "No problem at all."
I knew I could rely on good old Mum.
Plus, I would get chance to practice some German language – on a real German.
Meet Max (who wasn't Max)
Not a rock band. It was a brass band.
The Germans are great at that sort of thing.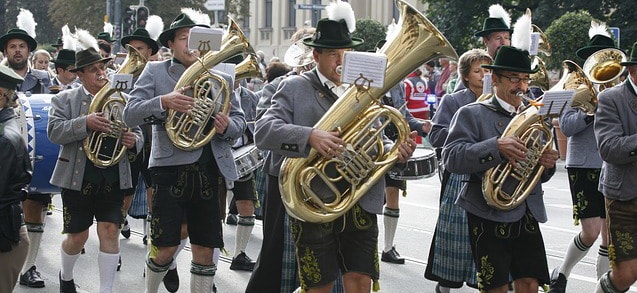 And after the concert, we brought home our allocated band member.
Now, just to let you know…
That was almost 40 years ago.
So I must apologise for forgetting the lad's name.
But, for the sake of this story, we'll just call him Max.
What happened next, though, I'll remember for ever.
When we arrived home, my Dad was sitting in his favourite chair, watching television.
And it was also time to impress my parents with my new German language skills.
What Max Really Wanted
However, Max had other ideas.
He, of course, wanted to practice his English.
So, just like the perfect British hosts would do, we spoke English all evening.
It was an enjoyable conversation. Time passed quickly, Mum served supper, and Max told us he'd like to retire for the evening.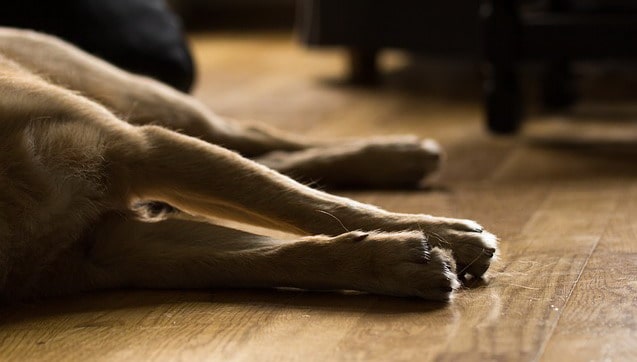 Dad's Moment to Impress
Now, my Dad had a broad Wigan dialect.
He was proud of his roots, and he used his strong accent to prove it.
And when he wanted to, he certainly could "lay it on thick".
Aye. Dad knew how fot speyk proper.
And this evening was going to be one of those times.
So Dad turned to Max and asked…
"Wot tahm duz tha wanna gerrup int mornin'?"
There was an awkward pause.
You know, one of those moments when no one knows what to say.
Max looked perplexed. Dad looked smug. 
I wanted to laugh.
But instead, I turned to Max and said – using the first bit of German language I'd managed to speak all night…
"What time would you like to get up in the morning?"
Yes, my Dad knew how to steal the show.
And I was so proud of him.
Oh, and I managed to impress Mum and Dad with my German, after all.
Over the next few years, I continued to learn German at night school, although I've forgotten much of it now.
But it never came close to that best language of all…
Ey-up! Am reet, tha knows. Am'ta?