How can you make Christmas affordable?
Let's assume you're like me and you hate debt.
You want a nice Christmas – but you don't want to put it on the credit card.
Is there a way to enjoy a Happy Christmas without debt?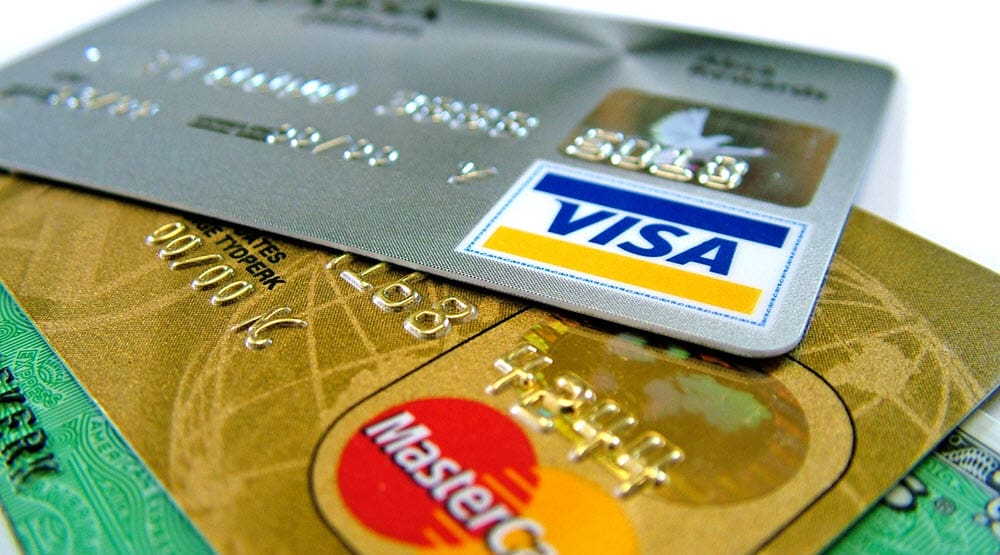 Yes. There is.
Here are four ways you can enjoy a Debt-Free Christmas.
The Christmas fund

Christmas with eBay

Hand-made with love

The sales bargain with a twist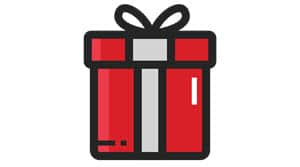 The Christmas Fund
This is a nice and easy way to have your Christmas money in advance.
You save a bit each month into a Christmas savings account.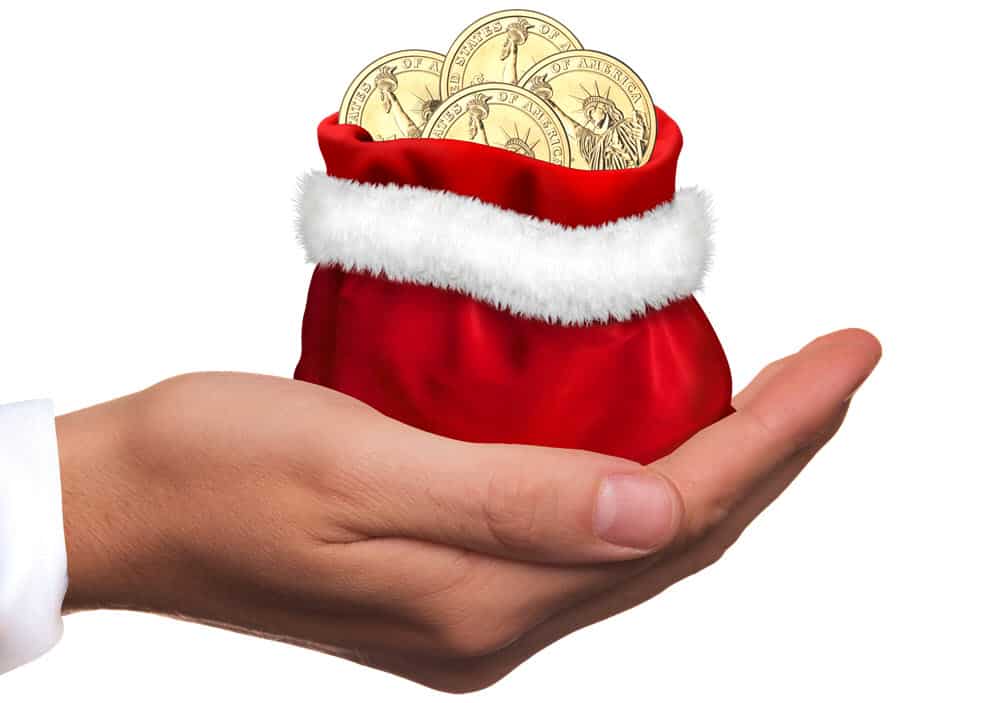 It's easy to set up via standing order – directly into your dedicated Christmas savings account – and then you forget about it until December.
OK. It might be a bit late to start doing that just before Christmas. But if you begin in January, you'll soon get used to the outgoings.
And when Christmas arrives, you'll be able to buy everything debt-free.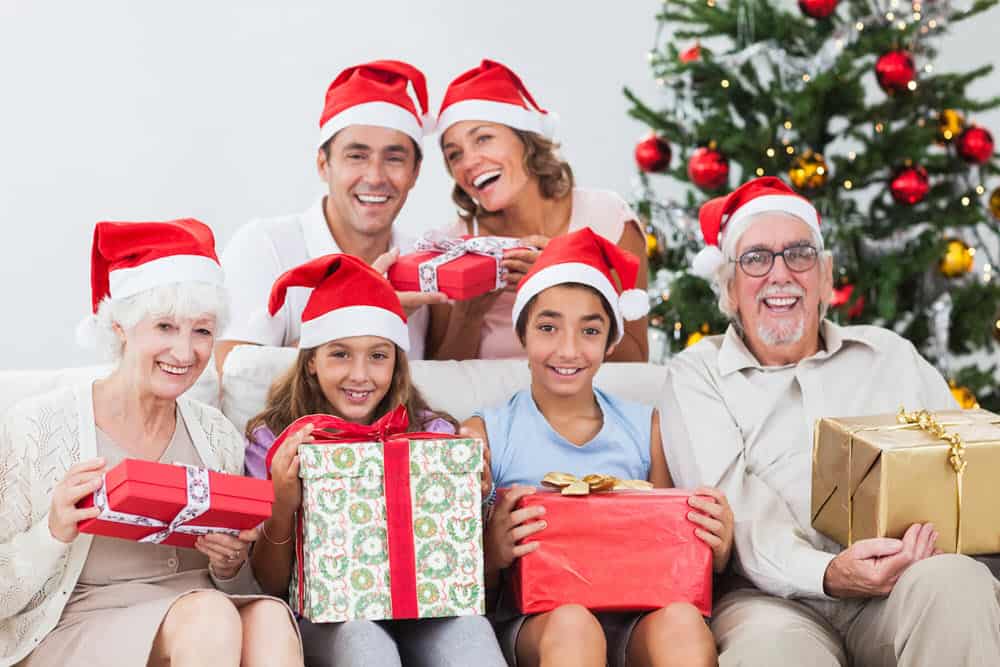 A bit of simple maths tells me that saving £50 each month for 12 months will give you £600 to spend at Christmas.
And £100 per month will give you a £1200 fund.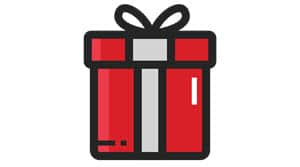 Christmas With eBay
You'll be surprised how many Christmas bargains can be found on eBay.
A few years ago, I set up this Facebook Page:
What does it do, David?
The Facebook Page displays Christmas posts that I pull directly from eBay, all by the magic of an RSS feed.
A disclosure here: if you buy from eBay via any of those links, eBay might pay me a small commission 'cos it's my affiliate link. So a big thank you in advance.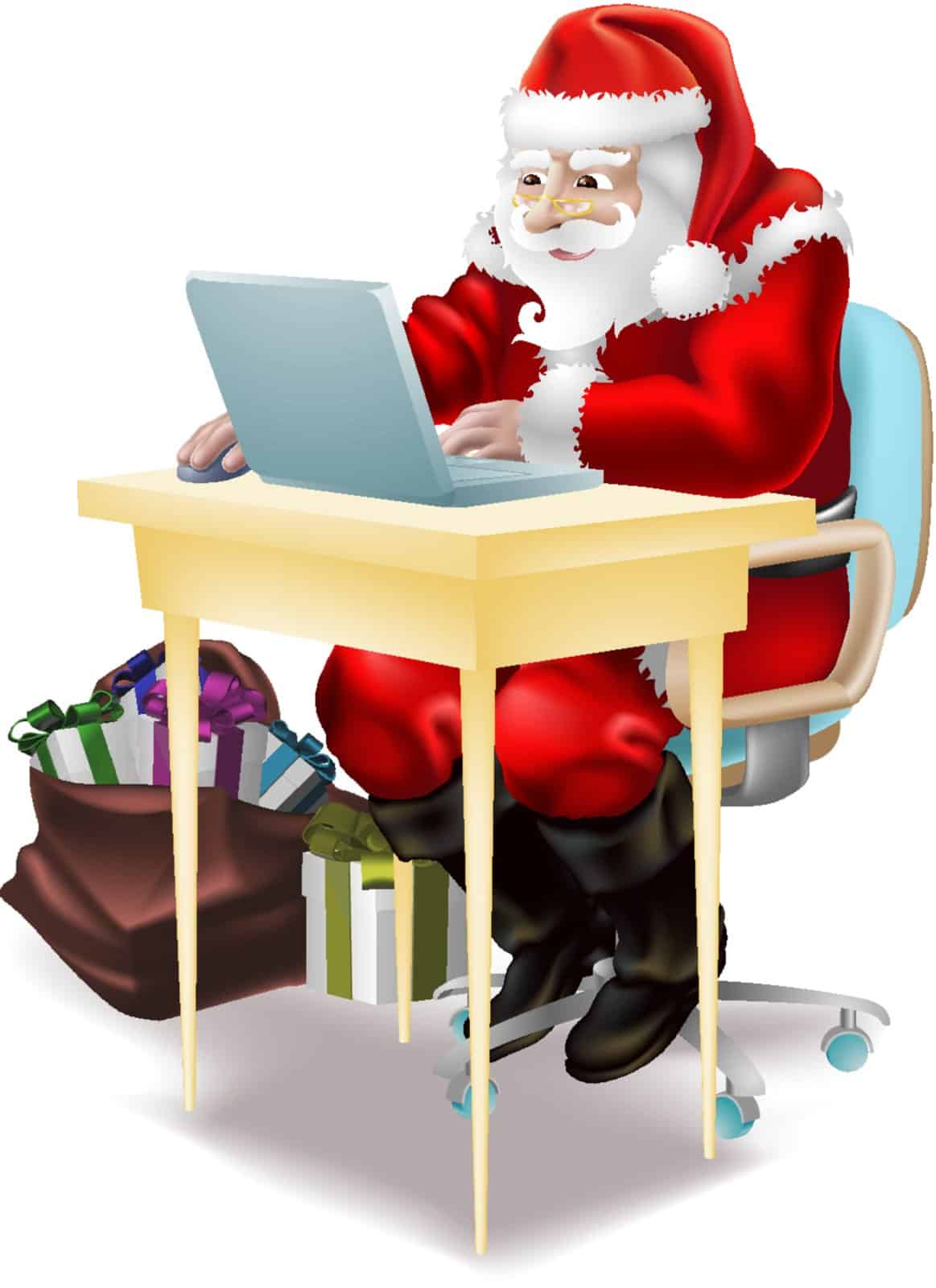 Hand-Made With Love
I don't know about you. But I love receiving hand-made gifts.
A hand-made Christmas gift can be inexpensive to make.
But incredibly valuable to the recipient.
It portrays
Individuality

Attention to detail

Love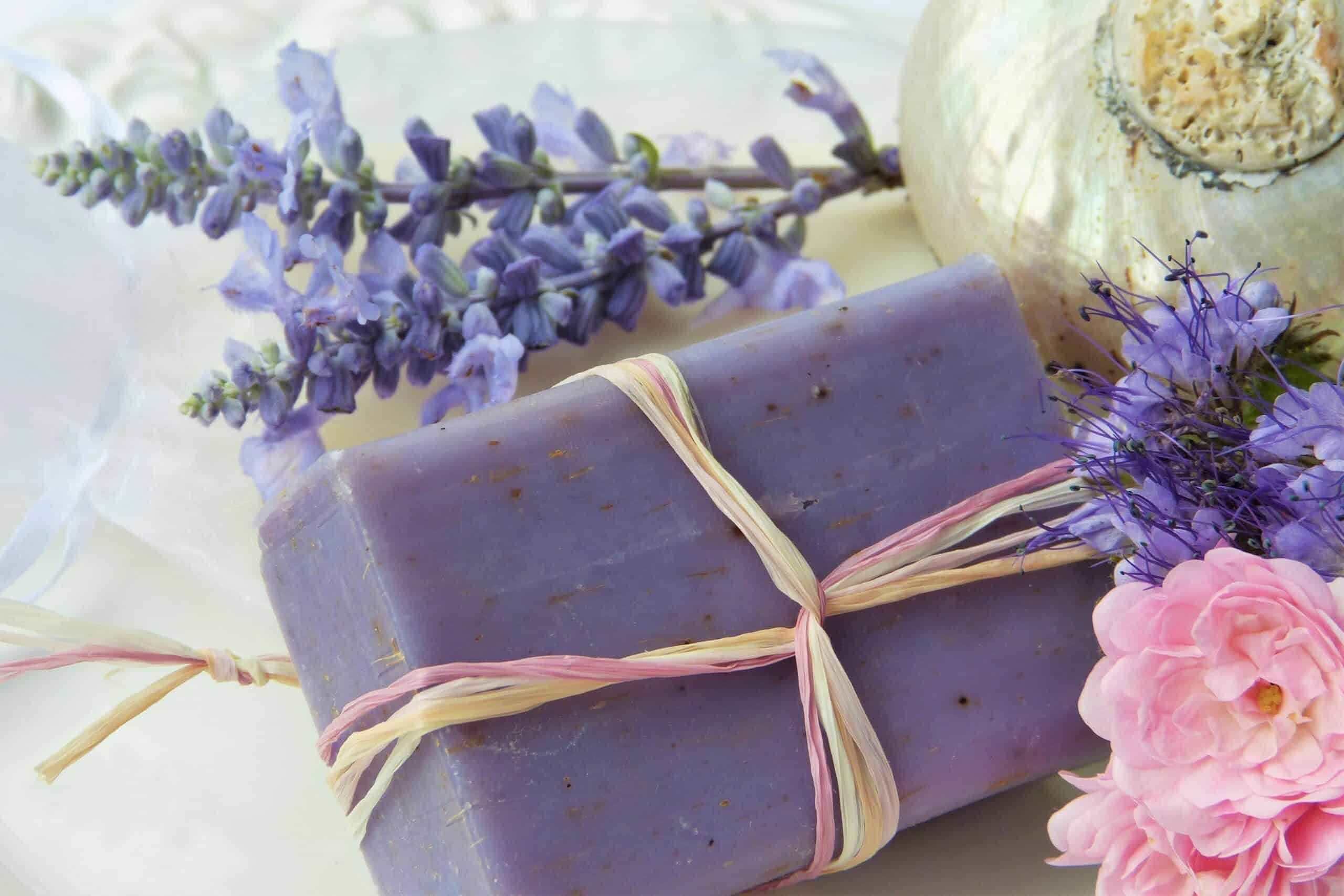 You don't have to be incredibly artistic to make something.
You just need a bit of imagination. Or search Google or Pinterest to get some ideas.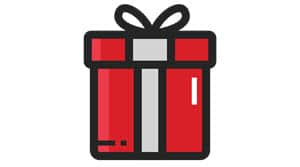 The Sales Bargains (with a twist)
Of course, there's the Black Friday event just before Christmas. It's possible to get a few bargains on that day.
But here's a rather different twist on special sales bargains.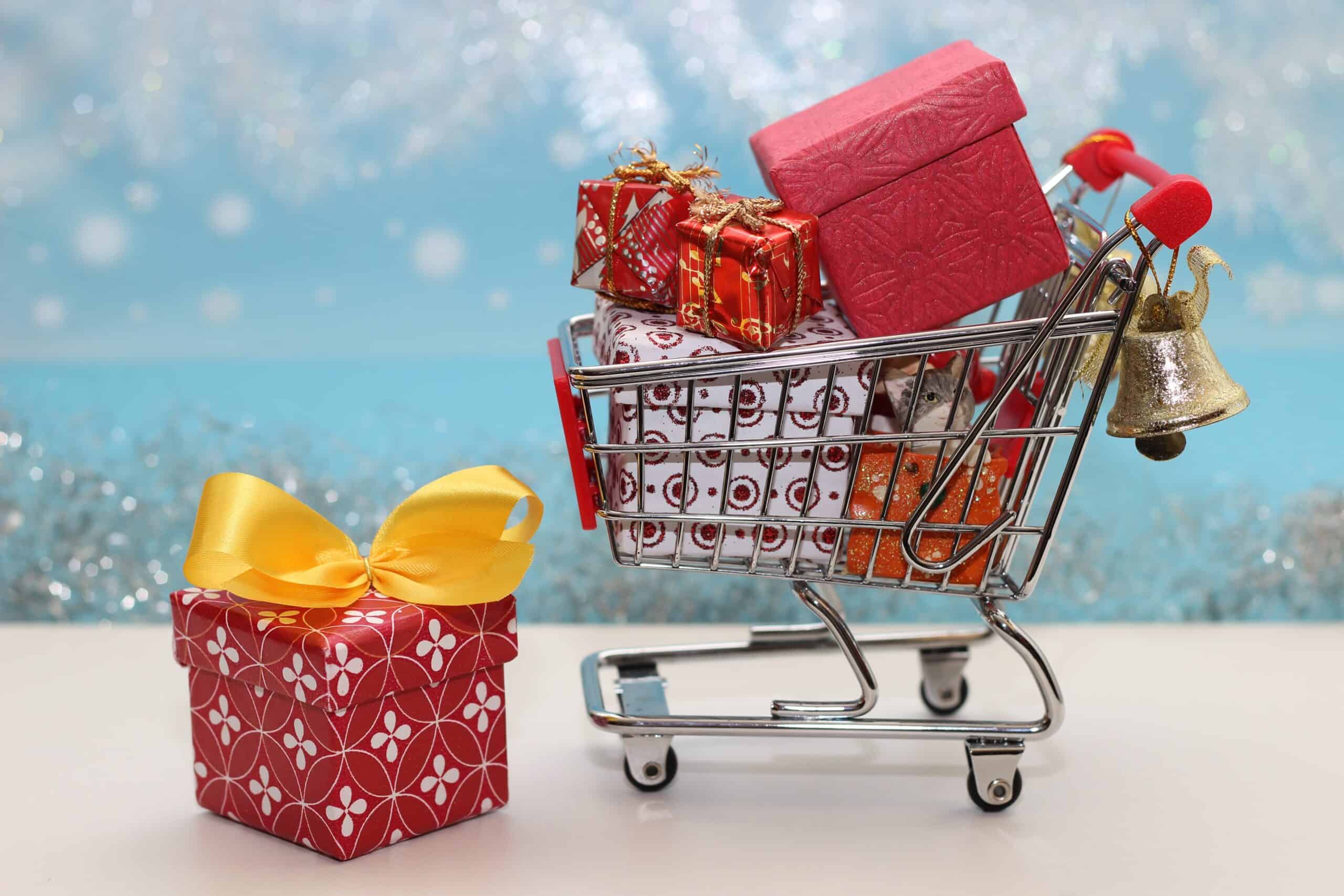 Buy Christmas Stuff in January
Boring?
Read on… 'cos there are two very different ways to do this.
We all know those people who buy their Christmas wrapping paper, Christmas cards, and Christmas decorations immediately the sales begin after Christmas.
Why? Because the shops have ridiculously priced clearing-out sales. They don't want to have to keep all that stock for another 12 months.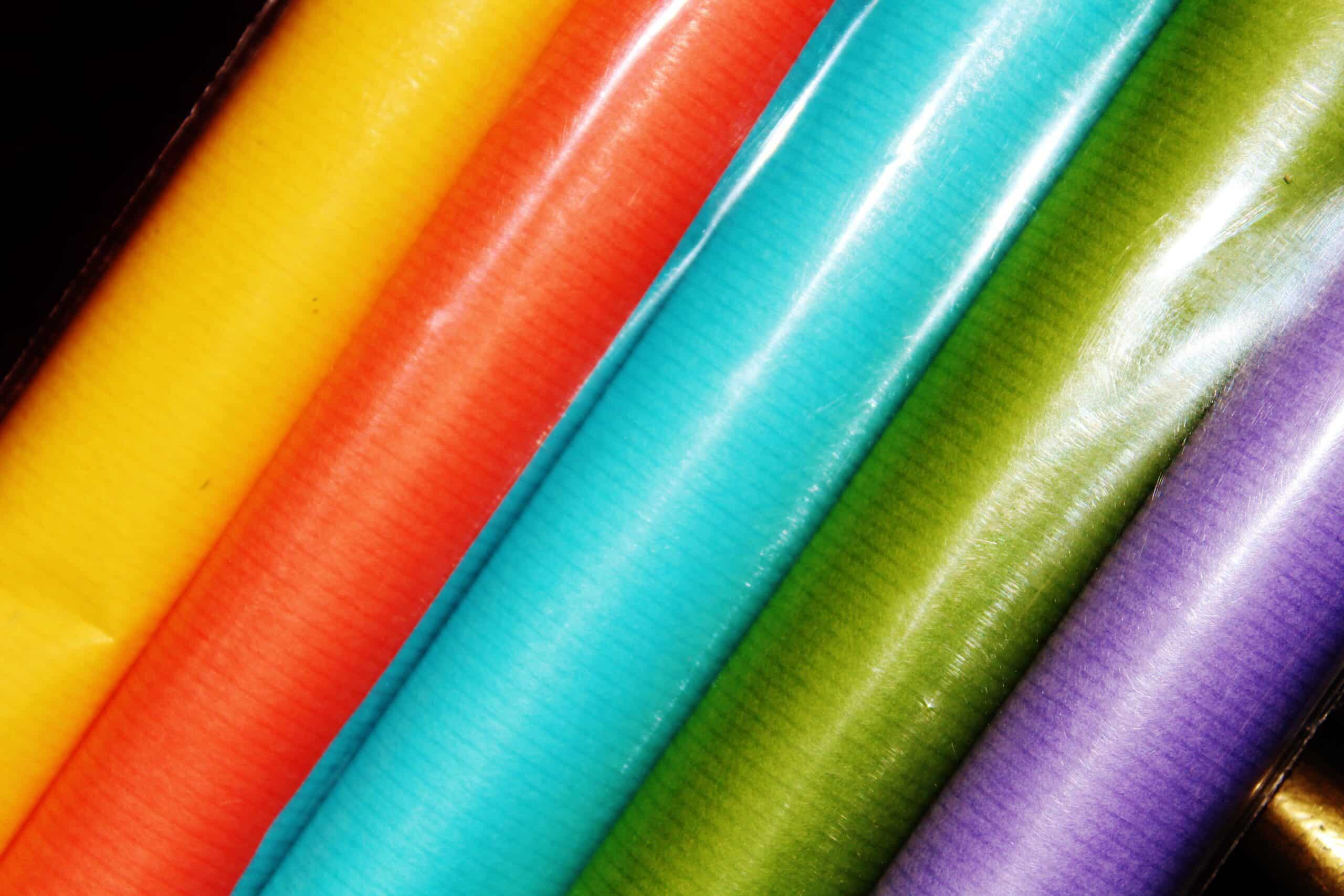 So if you have somewhere to store stuff at home, January can be the time to go bargain hunting for next Christmas.
But here's another way to use the January Sales:
Postpone Christmas Presents Buying Until January
Yep, you heard that right. No pressies until January!
But what about giving gifts on Christmas Day, David?
Yeah, I know, that isn't ideal for most families. But it can work well for a young couple who've just started out with a big mortgage and bills.
If you're a couple who agree to do this, just wait, and buy each other a greatly-reduced expensive gift in the January sales.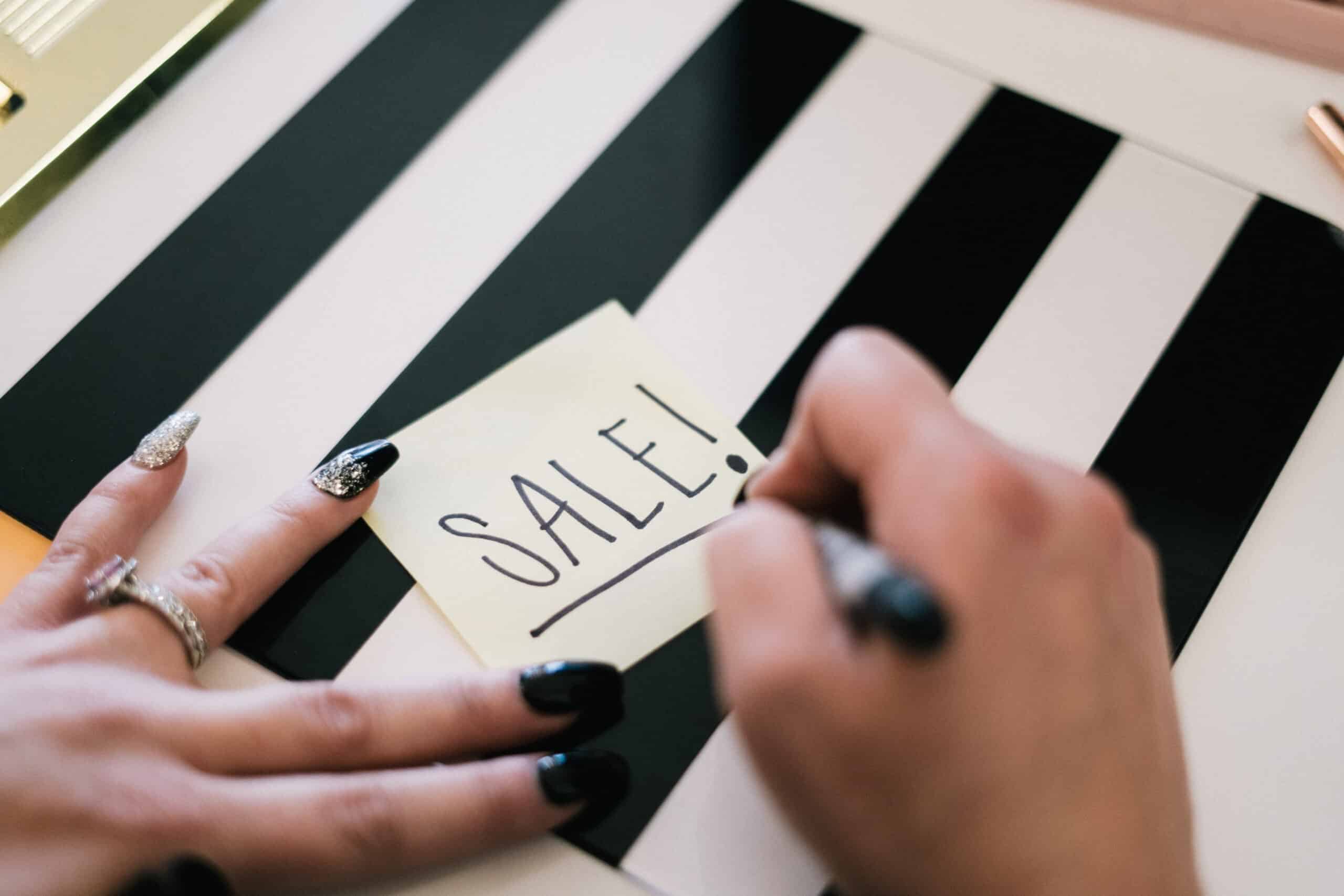 If giving on Christmas Day is important, you could give a Gift Voucher.
Or if you want to unwrap something on Christmas Day, you could unwrap an IOU or a cryptic photo of what you might expect to receive in January.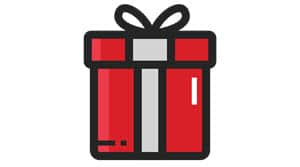 Do these Christmas Ideas Really Work?
You bet they do!
? We've had a Christmas savings fund for over 30 years. It means Christmas is pre-paid, so we can relax in January when the credit card bill arrives. 
? We've bought lots of goodies from eBay.
? My wife is great with crafts so she's made many hand-made gifts for friends… and often they've been the most valued gifts.
? We always check the January sales. And one year, early in our marriage and burdened with a new mortgage and bills, we decided to wait until the January sales so that our Christmas budget would stretch to buy nicer presents for each other.
How to have debt-free Christmas. Four keys to enjoying a Christmas without going into debt. #christmas #debt
Click To Tweet
? Here's another Christmas article I wrote:
?How to make Christmas Unforgettable
What's Your Debt-Free Christmas Tip?
Please share your tip in the comments box, and let's help each other make Christmas not only a great time – but debt-free too.