How can you remain positive during this long period of
lockdown

isolation

social distancing
7 Secrets For STAYING POSITIVE in Lockdown
Actually, secret number 7 is my wife's – so I can't take credit for it. Watch out for it in this video.
Or scroll straight past and read on instead…
These are 7 things that work for us. 
They aren't theory. They work.
I trust you'll find them beneficial too.
1

 Select Carefully What You Watch and Listen To
BBC News, Sky News, and all the other 24-hour news channels thrive on Coronavirus.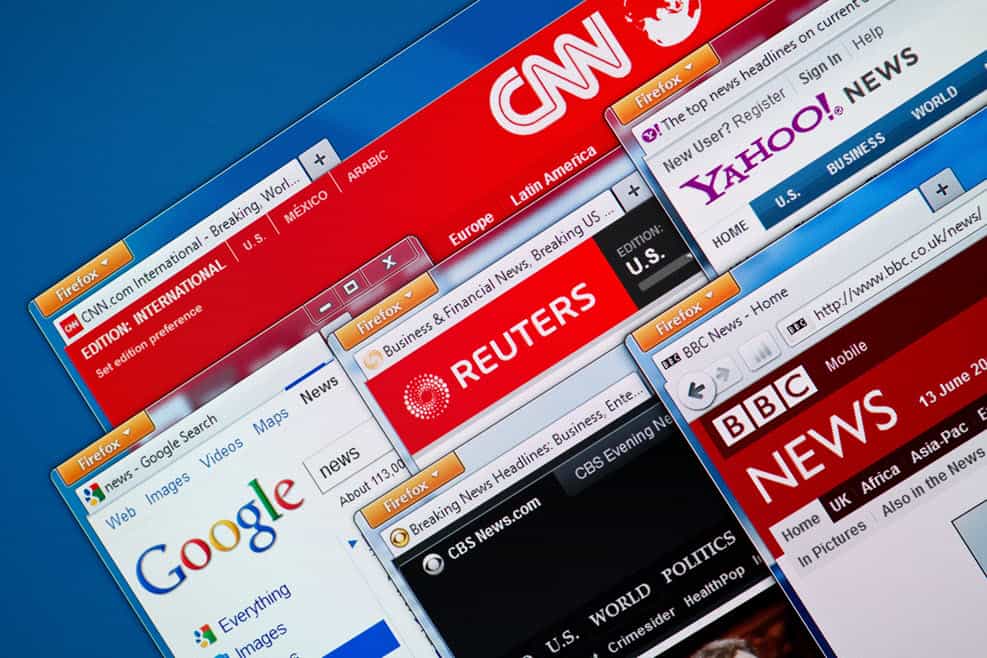 There's so much negative news. Bad news dominates the headlines. 
So how about going on a "News Fast".
"But I need to know what's going on, David."
OK. Watch the daily scheduled 6pm news roundup instead. Once per day.
And the rest of the time you can read a good book, or watch good documentaries.
2

Exercise Your Body and Your Brain
Among the many benefits of physical exercise is the improvement of your mental health.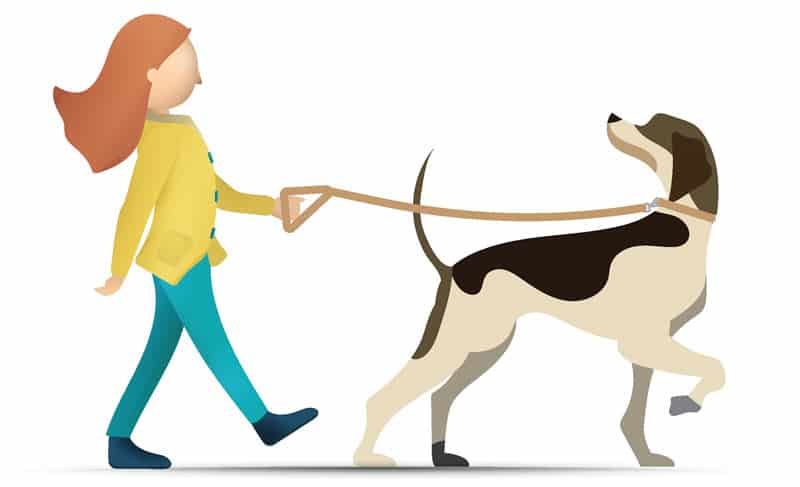 How?
When you exercise, your body releases chemicals that can improve your mood and help you feel more relaxed.
And positive challenging mental exercises such as…
Chess

Puzzles

Learning a language
…can keep the mind active and healthy.
3

Connect with Positive People – And Have Regular Calls With Them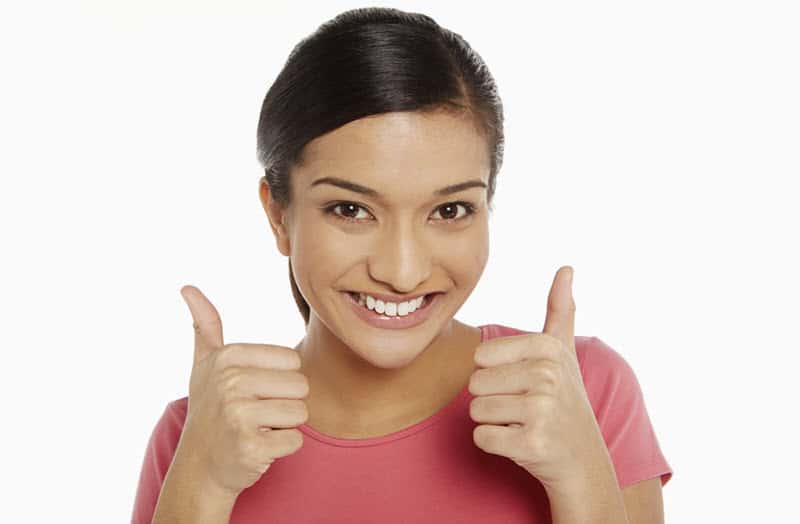 Have you ever had a chat with someone and afterwards felt on cloud nine?
Some people have that effect. They're so positive.
Make sure you stay well connected with those type of people. 
4

Speak Positive Stuff to Yourself – But Don't Listen to Your Negative Talk
Yes, we've all heard those self-help gurus telling us to stick positive affirmation Post-it notes on your walls.
And to speak positive statements to yourself.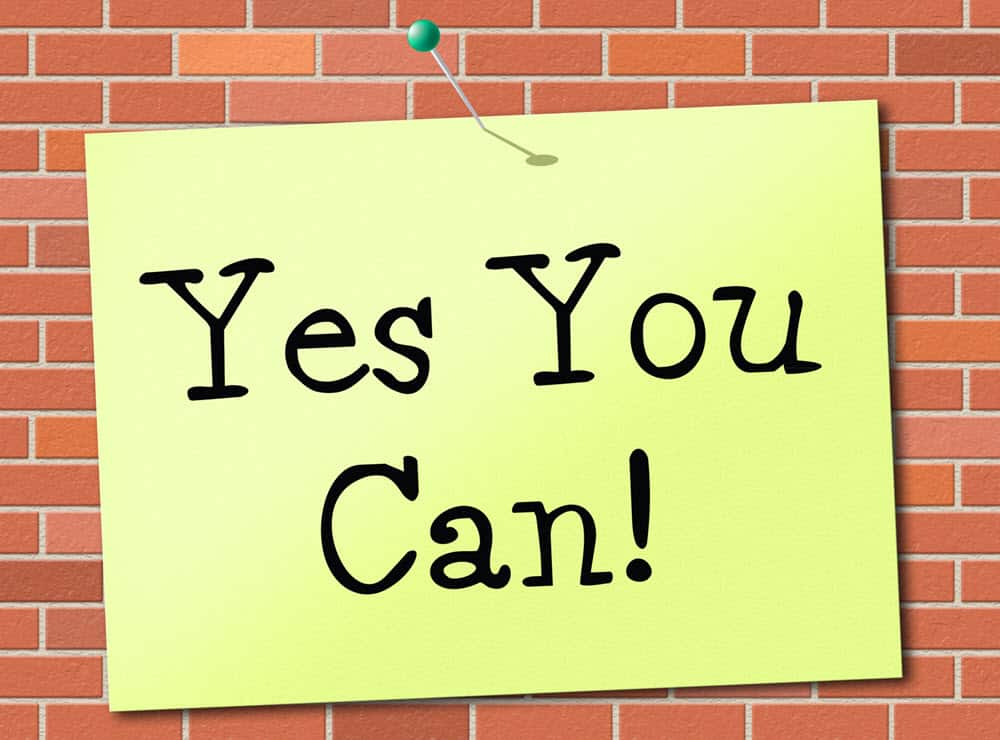 If you're anything like me, you think it's a good idea but do nothing about it.
Well, why not start now.
Look in the mirror and remind yourself of a recent success.
But ignore any negative talk back!
5

Ask Yourself "What Does This Make Possible?" And Make a Long List
Just watch the TV News (I hope you don't – remember point 1) and you'll recognise a hundred bad things that are likely to happen as a result of lockdown.
Economic, social, and so on.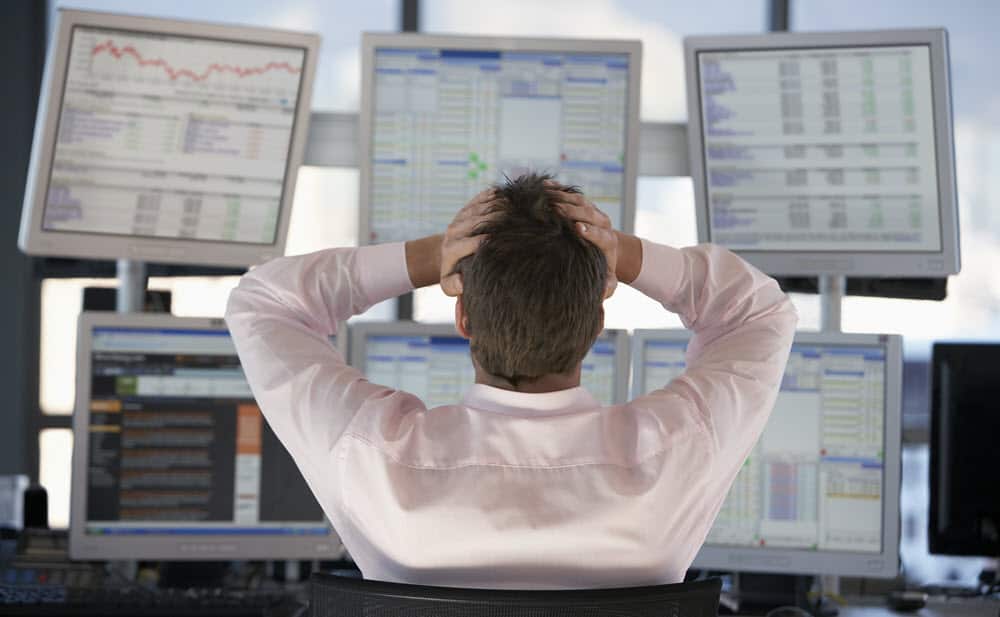 Let someone else worry about that. The Government, for example.
Instead, do this:
Sit down with a notepad.

Write down all the good things that this lockdown makes possible.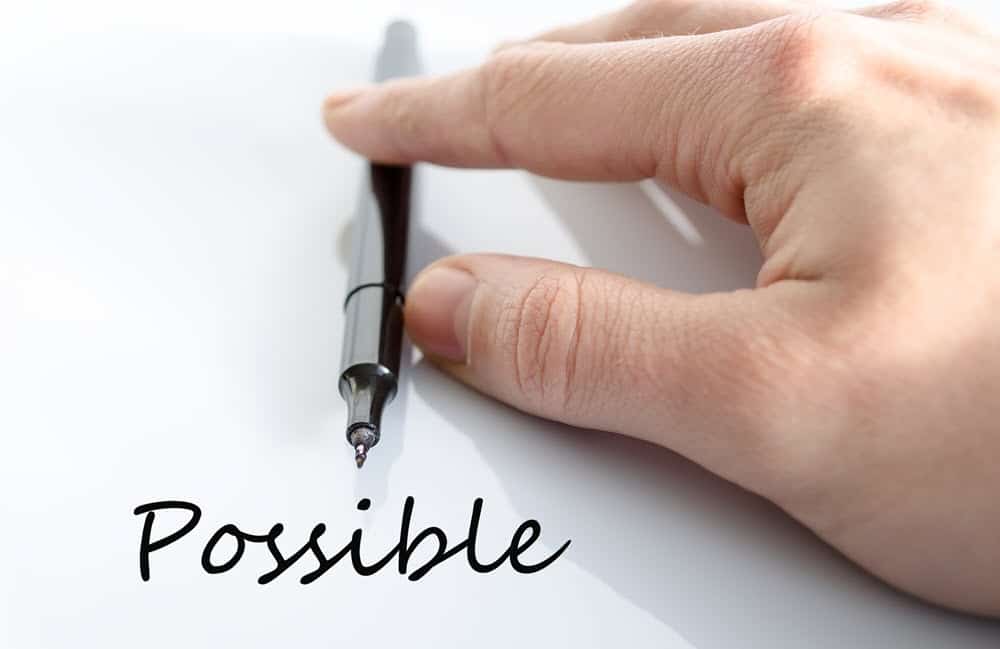 It might be difficult to begin. But soon the ideas will flow.
I'll start you off:
Wonderful new community spirit

I appreciate my freedom much more

NHS staff are recognised and honoured for the work they do
6

Enjoy Some Sunshine: Feel Good and Benefit From the Vitamin D
John Denver sang "Sunshine on my shoulders makes me happy".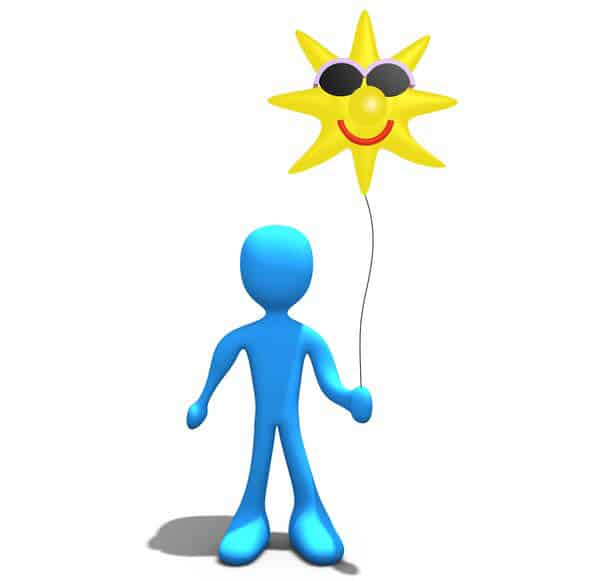 But not only that, sunshine is a wonderful natural source of vitamin D. 
So grab it whilst you can.
You'll feel good – and maybe get healthier as a side benefit.
7

Remember That Whatever Happened Today… Tomorrow is a New Day With a New Beginning
Hey! Don't worry if today hasn't worked out.
Tomorrow is a brand new day.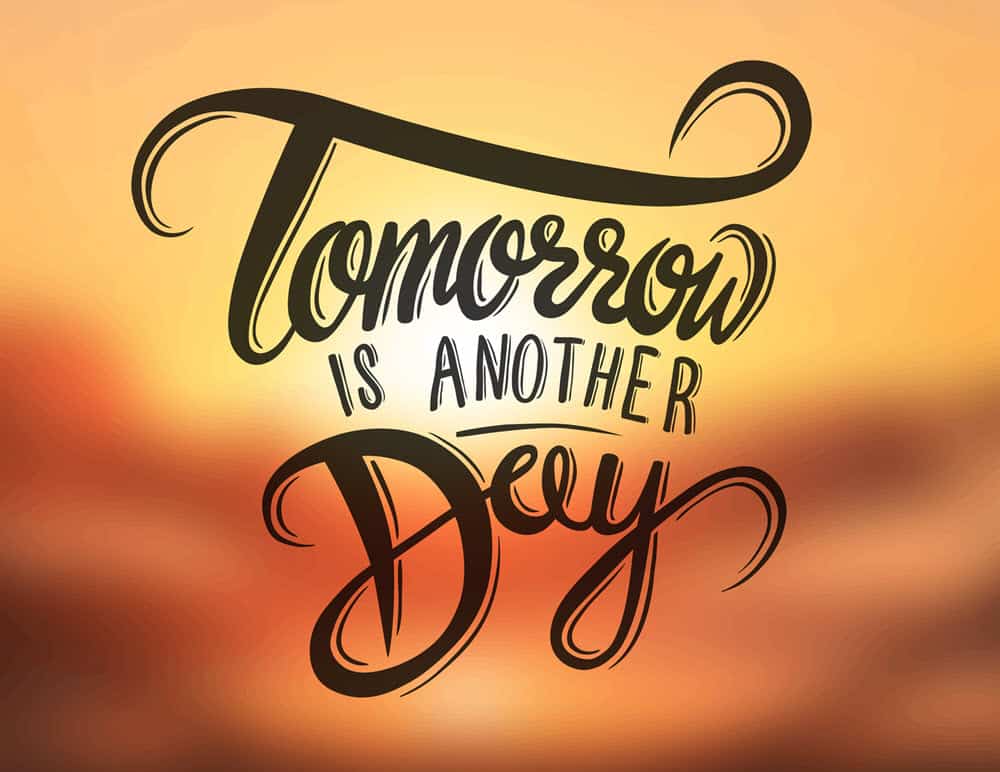 So read through these seven tips again.
And promise yourself you'll begin tomorrow with at least one of them.
7 secrets for staying positive in lockdown. #lockdown #covid19 #coronavirus
Click To Tweet
How To Be Happy
Here's something else that I think will help you.
It's how to be happy.
I wrote it in 2017 – and it's even more relevant today.
David's Corny Jokes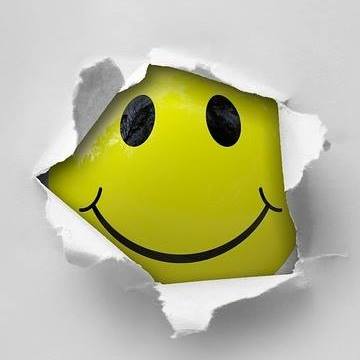 Don't forget to like the David's Corny Jokes Page on Facebook, and you can look forward to a corny joke twice a day in your feed.
I call it "Positivity in Action"! ?