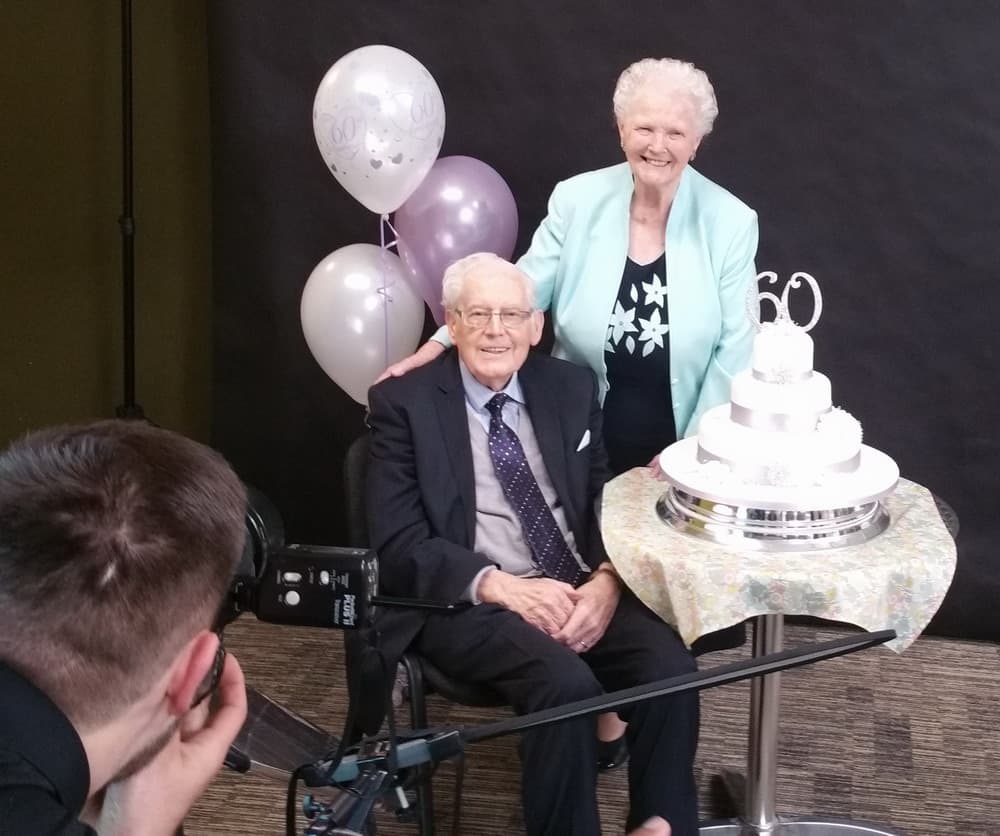 Last week we lost a giant.
Pastor Ray Belfield went to heaven.
I use that term giant deliberately.
No, Pastor Ray wasn't extremely tall (although, I suppose, compared to my height, yes he was).
I call him a giant because he stood taller in life than most people on the planet.
Here's why…
Crazy Idea
Back in the 1960s, Pastor Ray made a leap of faith to bring his family from pastoring a successful church in sunny Australia to the Lancashire town of Wigan (certainly not known for its sunshine and beaches).
Back then, the Wigan church didn't have the large 1000-seater auditorium that we have now.
But they did have a couple of dozen faithful people who went to work delivering leaflets around the suburbs for the crazy idea that their new pastor had come up with.
He was going to take a marquee around the town and conduct some "Divine Healing" services.
That's where I heard the Gospel preached for the first time, where my Mum was miraculously healed, and where I first met Pastor Ray Belfield.
I quickly learned that Pastor Ray loved people, he talked about God like he knew Him personally, and he never stopped working.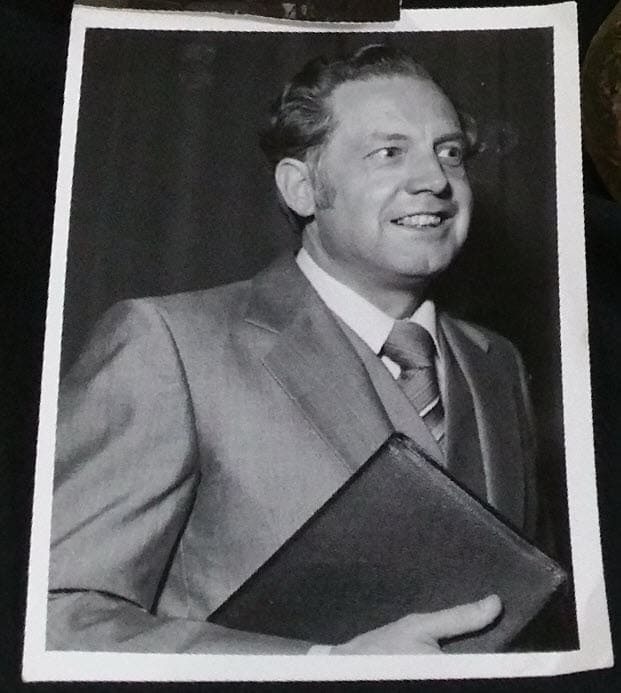 Expensive!
Back then, I thought nothing of it. But the cost of putting on those events must have been massively expensive for such a small congregation and this new pastor with his young family to support.
But such was the passion of the man. Such was his determination to share the Good News he'd personally experienced.
So he and his family and the people of the tiny church made the financial commitment.
Over 47 years on, with a bit more of an understanding of how much things cost, how grateful I am.
Where I am today is a result of that sacrifice.
Potential
Pastor Ray had an incredible knack of seeing potential in people.
He saw potential in me that I never knew I had. And he sought to develop that potential.
"We got this new technology device."
"Oh yes…" I said, looking at the Overhead Projector.
I turned the cold steel handle. The long roll of acetate moved across the screen with a squeak and a wobble.
"Wow!" I exclaimed.
This was 1970s technology at its best.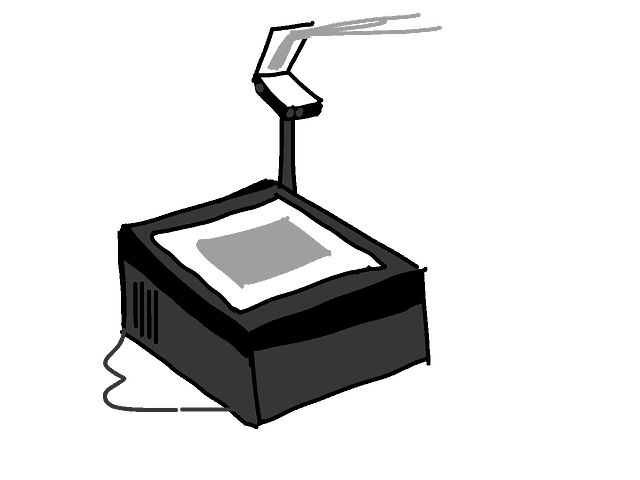 "Would you like to operate it in all the meetings?"
"You bet I would." The technology geek had been recognised.
It was my first voluntary role in the church and I threw myself into the job.
Time went on and Pastor Ray asked me to consider another role… and another…
And not just me. Pastor Ray was always training people on the job. He was constantly giving people opportunities.
People came from Bible College to put their learning into reality in a live church

People came from overseas to learn how to lead churches

Leaders grew up in the church and went on to lead their own churches and grow businesses
Pastor Ray loved training… helping… developing people.
And through it all, he always had a pastor's heart that cared.
Successful Leaders Aren't Afraid of Change
When a family inheritance came his way, Pastor Ray decided to use it to spend a year visiting churches around the world.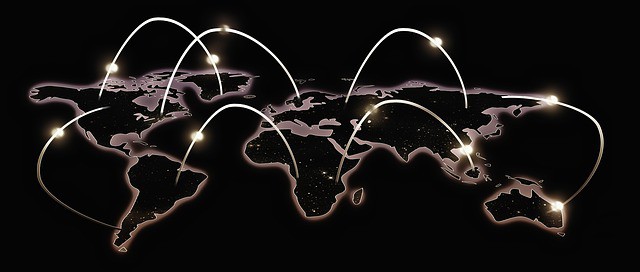 But not as a tourist.
No, that's wasn't in his nature.
Instead, he paid for himself, his wife, and a team of musicians to:
Experience life in the world's largest churches, learn from them and catch hold of their culture.

Visit third world countries and struggling churches – and encourage and help them out.

Speak, preach, teach – and sing (the musicians, not Ray!).
So he put trusted people in charge of the church – some of those he'd spent years training and developing – and set off.
The New Pastor
12 months later, we had a brand new Pastor.
No, I don't mean Pastor Ray left.
I mean he was a different person.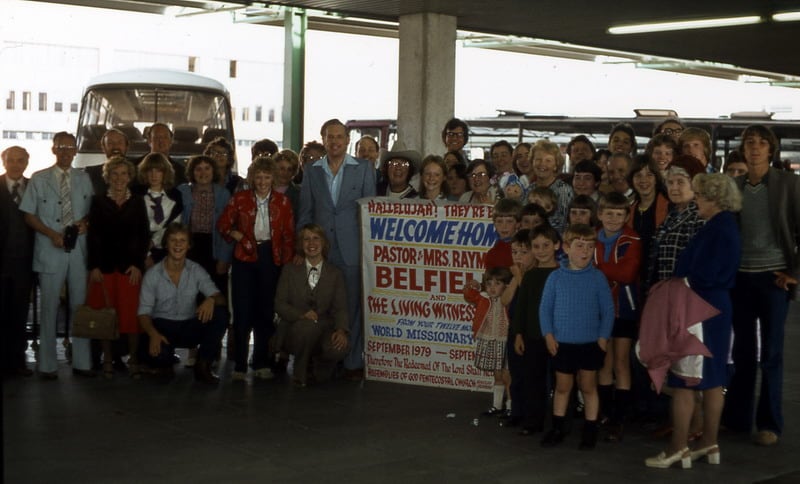 From being a pastor who was leading a church, he became the Senior Leader of Area Pastors and Home Group Leaders.
We had a whole new structure. It was revolutionary, and the beginning of a new season of growth.
No Electricity
But perhaps more importantly, what he saw in the impoverished regions of the world lit something in him.
"Project 5000" was born – with its aim to generate £5000 for overseas missions work.
Now that might not sound a lot today. But back in 1979, with a church of around 100, it was a huge ask – possibly on the same level as back in 1970 for that crazy tent mission.
I remember Pastor Ray telling us the story of a chap who had left the civilisation of Great Britain to serve a deprived tribe somewhere in the mountains of Papua New Guinea. With emotion in his voice from experiencing the deprivation first hand, he explained that this man had no electricity… and he wanted to do something about it.
So our first task was to raise enough money to buy a generator and have it delivered.
Now anyone who knew Pastor Ray would know that he could talk… and talk.
But now he had a new fire about him.
The people in the church were also fired up – and they got behind the project, giving and pledging money.
How exciting it was to read in the church's bulletin after a few weeks that "The Lights are on in Papua New Guinea". I can still remember that headline today. We'd made one man's sacrifice a little less tough.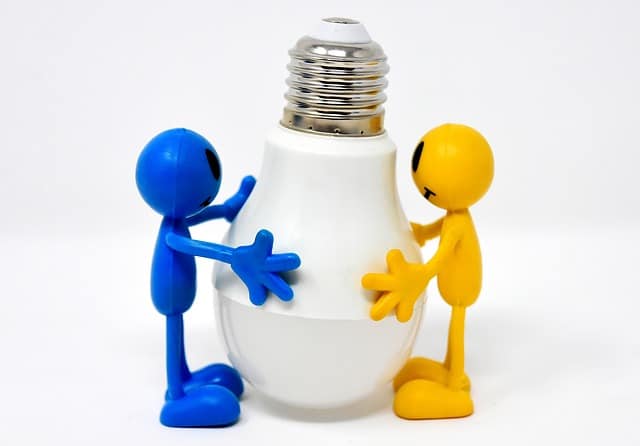 And eventually, the full £5000 target was reached – so we were able to help many other overseas missions projects.
But now, the church was different.
We'd always tried to be generous. But now, thanks to Pastor Ray's new global vision, the church had a brand new mindset of generosity, responding to specific needs around the world.
We were now truly international.
All because Pastor Ray was willing to be adventurous and wasn't afraid to change direction.
Ray The Entrepreneur
As the church grew steadily, Pastor Ray was never short of ideas (if he'd been in business, he'd have been an amazing entrepreneur and business leader).
To create more space…
We built an extension.

We built a balcony.

We had duplicate Sunday services.

We moved the stage and turned the seats around and took down the partition into the overflow hall.

We hired a nightclub and a cinema for the Sunday services.
And eventually, we moved from the old building at Scholes to our present location.
Now that took an incredible leap of faith, belief and audacity.
I ask myself… if I'd been in his position… would I have taken that leap?
I doubt it.
And that is why I thank God for Pastor Ray, who…
Went for and achieved the seemingly impossible

Loved people passionately

Was a hero of faith

Saw hidden potential in people and drew it out

Provided incredible opportunities to hundreds of people

Introduced thousands to Jesus

Wasn't afraid to make changes

Was internationally known and respected

Was generous and giving

Delivered happiness
So, thank you, Pastor Ray.
You've gone to your incredibly rich eternal reward. 
But here on earth, your magnificent legacy lives on.
RIP
I could say, as tradition dictates, Rest in Peace. 
But I've never known Pastor Ray to take a rest from anything.
He was always busy.
So I'll just say "Enjoy Heaven, Pastor Ray."
Related reading about my Mum's healing in that tent mission