If you're looking for a motivational keynote speaker… sorry, it's not me.
But if you want someone who's practical, helpful and interesting…
Someone who delivers incredible value and makes things easy to understand and apply…
You'll love these: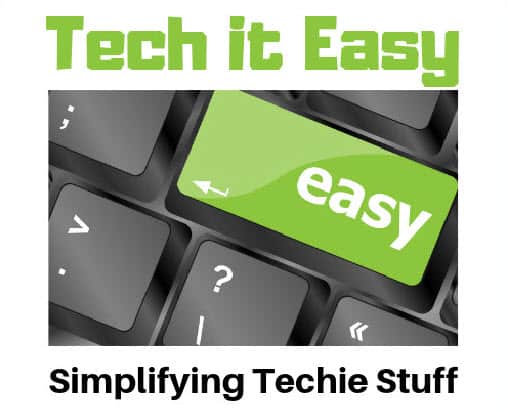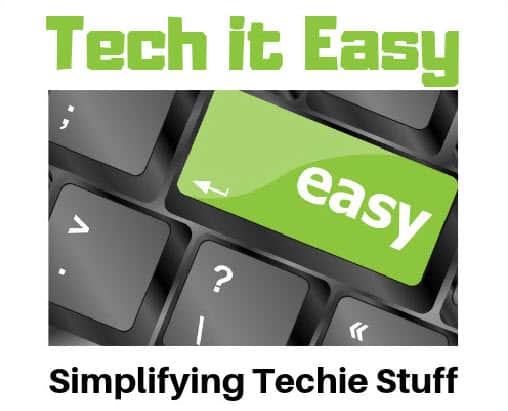 Tech it Easy Workshops
How to make money online

How to make a website for free

How to get found on Google (SEO)

How to write a great blog and be seen as an expert
Each one is a workshop which I've created myself from the ground up. 
I've presented these workshops to audiences, honed them, and I carefully refine each one to suit the individual audience.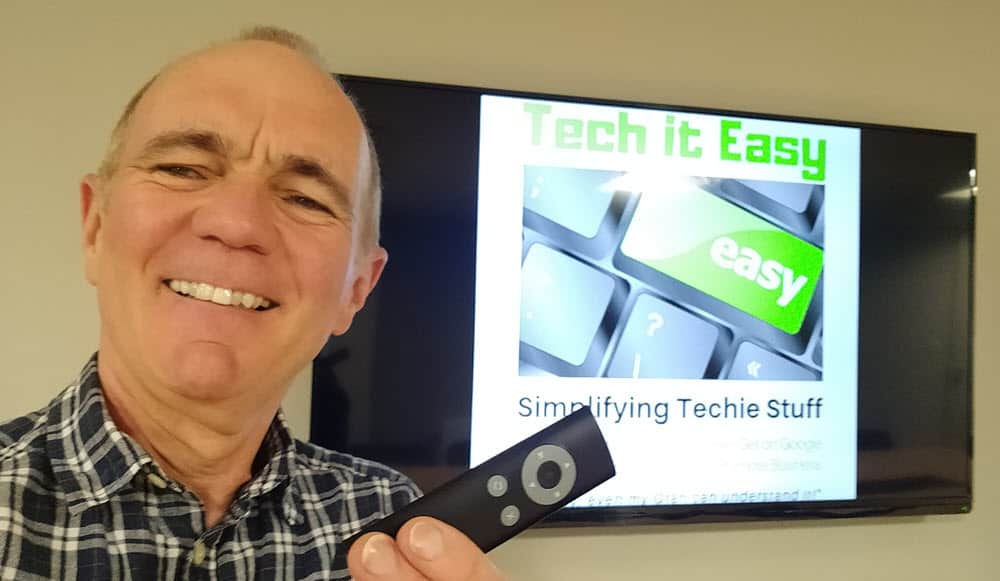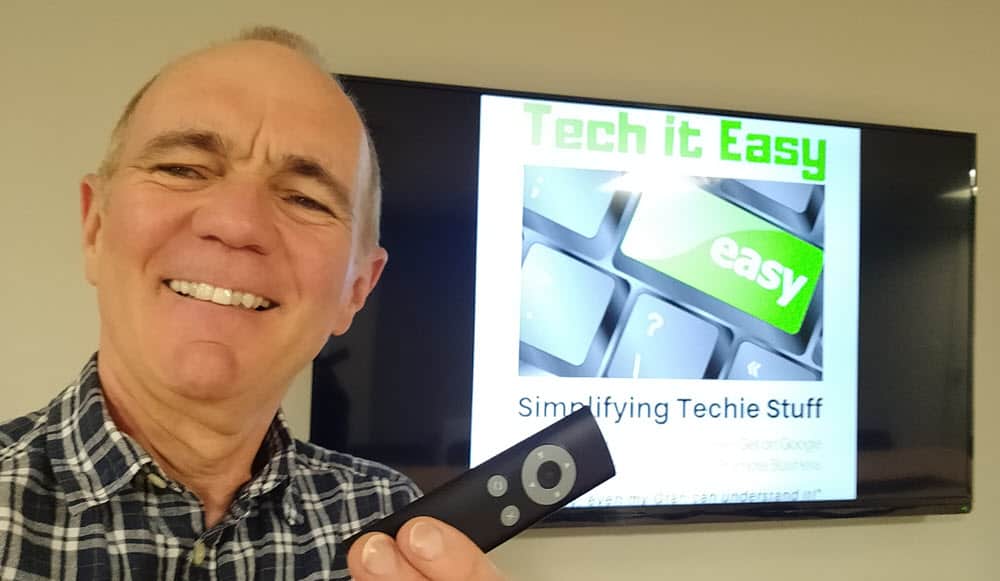 How to Leave Your Job and do What You Love – The Safe Way
This is a practical talk about how I managed to leave my job at age 57 and do what I love. 
Many people long to leave their job to…
become an entrepreneur

start a business

travel the world

run a charity
…but are too afraid to make the leap. They can't afford to leave the security of the paid job.
That was me.
In this presentation, I share the story of how and why I managed to make the leap with early retirement at age 57. 
Sorry! What I said at the top of the page is wrong… this talk is motivational…
Especially if you want to discover how to leave your job to do what you love, the safe way.
Contact
If you think any of these will be interesting for your event, here's where you can contact me.