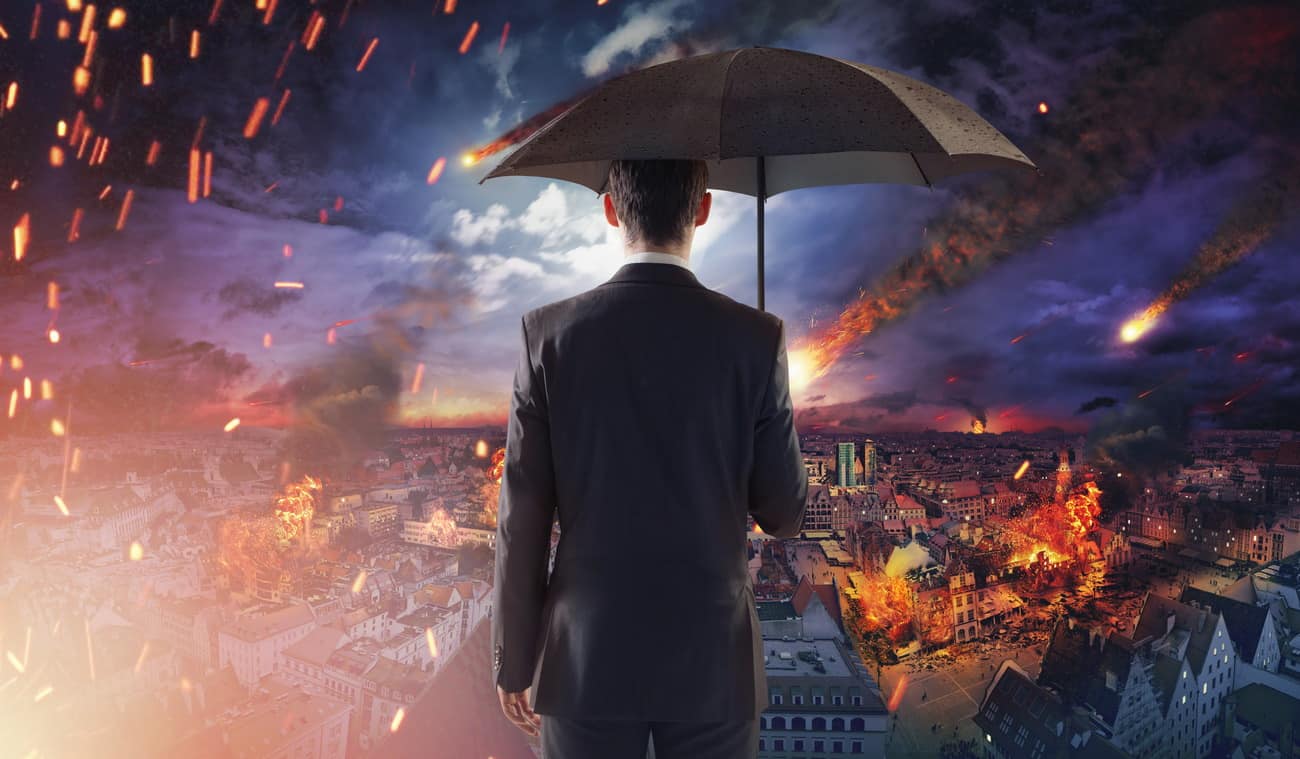 Prefer to listen?

Listen & Subscribe in Anchor or iTunes or Spotify
A few days ago, I experienced a technical near-disaster.
My website went down.
Gone!

Not there!

Disappeared!
The Hosting Company were of no help. They didn't even respond to my support ticket nor return my phone call.
"Help!"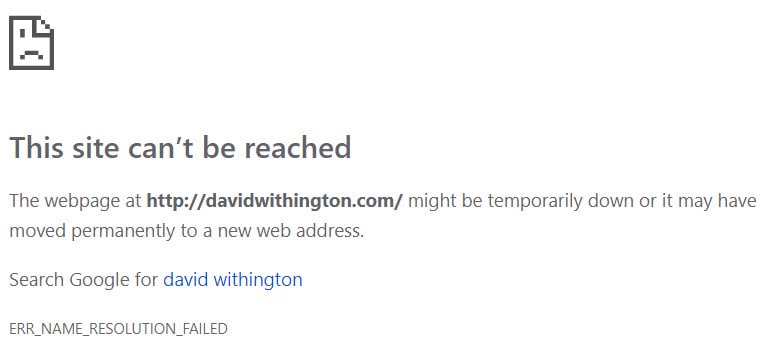 Problems Teach us Valuable Stuff
But in the process of trying to get the website restored, I learned lots about Domain Name Servers – or "DNS".
So much more than I'd known before.
Eventually, I figured out where the source of the problem lay, got it sorted, and hit the sack at 2 am.
Learn it – Write About it
The following morning, I penned this in my journal – and then shared it on Facebook and Twitter:
"Every problem presents a wonderful opportunity to learn something."

Problems Present Wonderful Opportunities
Every problem presents a wonderful opportunity to learn something.
Sounds good – but what's that got to do with life serving us well, David?
How Some Old Americans Helped Me Experience a Better Life
I read a great book called Lessons for Living: Tried and True Advice from the Wisest Americans.
Why David? Are you starting to think deep nowadays?
Well… Quite simply…
I love to learn from people who have lived a great life.

To catch hold of some of their life-lessons.

To benefit from their wisdom.
"So what's the book about, David?"
If I can sum it up in one sentence, it's about learning to live life well…
"And what made you decide to buy that particular book?"
Well, quite simply because I received an email with a few ideas for living a good life.
Yup, a simple email.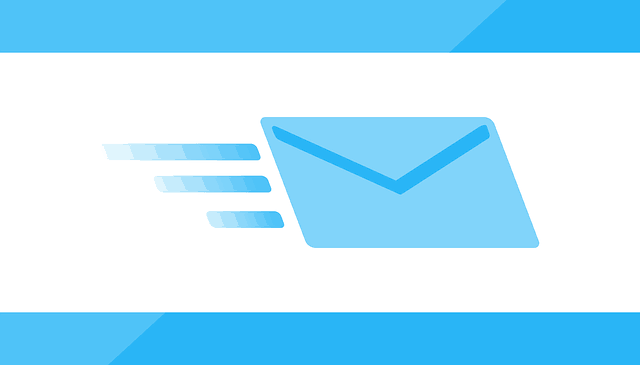 And when I discovered where those life-lessons had come from, I decided to buy and read the book.
The Wise Email
Anyway, here are those 6 pieces of life-wisdom which were in that email. See what you think of them.
——————————
In his book "30 Lessons for Living: Tried and True Advice from the Wisest Americans.", Karl Pillemer interviewed nearly 1500 people age 70 to 100+ and asked them what life lessons they would pass on.
Here's how they responded:
1. "Always remember, life is short."
2. Career advice? "Do something you enjoy".
3. Healthy living? "Treat your body like you're going to need it for 100 years."
4. Biggest regret? "Worrying about things out of my control."
5. Happiness? "Don't make your happiness contingent on the things that you have or don't have. Be happy in spite of bad times."
And the one piece of advice they were more adamant about than any other? More adamant about than lessons regarding marriage, children and happiness?
"Do not stay in a job you dislike."
——————————
Sounds like pretty sound advice to me.
Ancient Wisdom?
Now those 6 life-lessons were distilled from some people who
Had almost lived out the whole of their lives.

Had experienced a huge amount of life and the problems which life throws at us.

Were willing to share their experience and wisdom with others like you and me.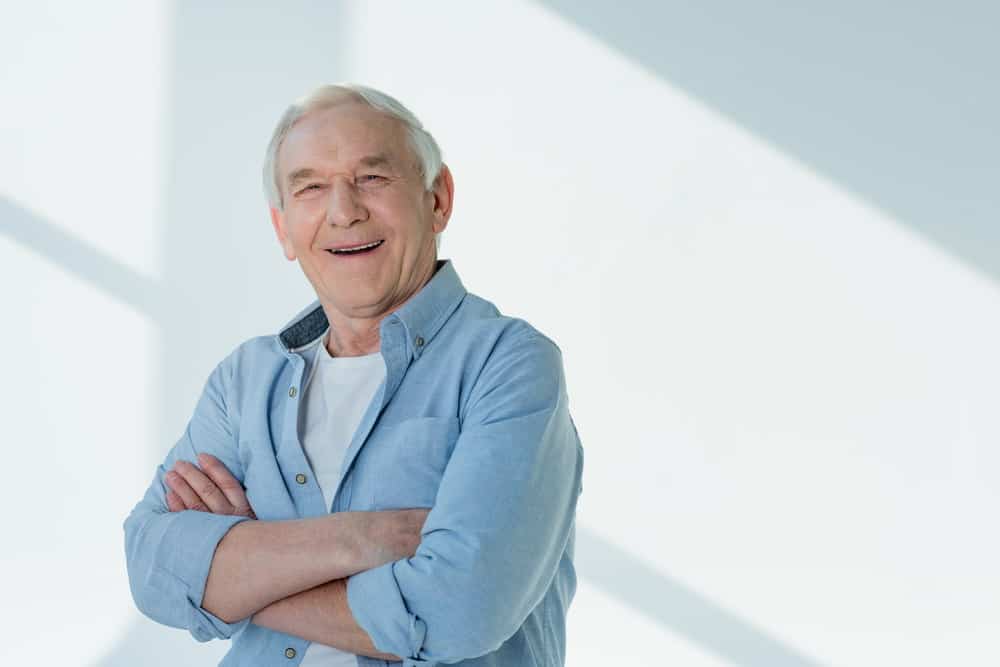 So now, let me ask…
What life-lessons and wisdom can you share from your life?
How will you share it? Email? Social media? A text message?
How to make life's problems serve you well. #life #Problems #problemSolving #Wisdom
Click To Tweet
Share Your Wisdom
OK. Let's do this…
Let's start off with writing an encouragement in the comments box below.
And before the age-related jokes commence…
Yes, we can learn a lot from older folks… and feel very young in comparison at the same time!
But listen… whatever age you are, you have some valuable life-lessons to share.
Don't waste them.
Share something in the comments box now. Who knows whose life you'll impact?
But hopefully, you'll never have any problems with your website's DNS.
What can you do when life throws a wobbler? Here's how one person made the best from it. #life #Problems #problemSolving #Wisdom
Click To Tweet
Now listen on the podcast

Listen & Subscribe in Anchor or iTunes or Spotify