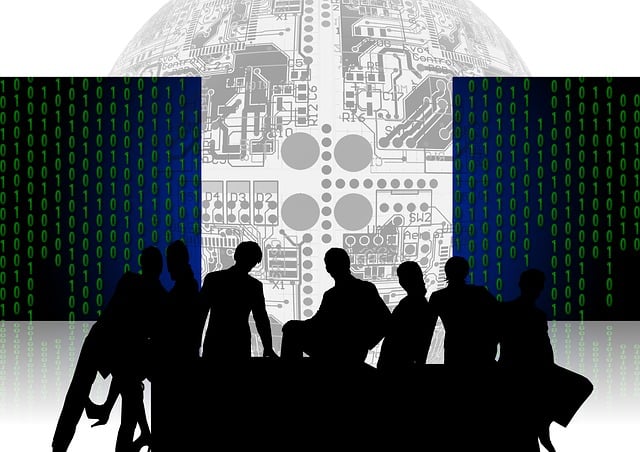 A huge UK bank upgraded their computer systems over a weekend – and it didn't go well.
In fact, it went dreadfully wrong.
The bank's weekend planned outage turned into a weekend plus Monday… and Tuesday.
TSB's customers lost access to their accounts.
By Wednesday, it was back… for just a few people.

"Nope, we're back up and running", they said defensively on Monday.
Not according to all the complaints being aired on Twitter.
Eventually, on Tuesday, the CEO stepped in and offered an apology.

And then they took their system down again for the rest of the day.
Which led to even more complaints…
And press reports…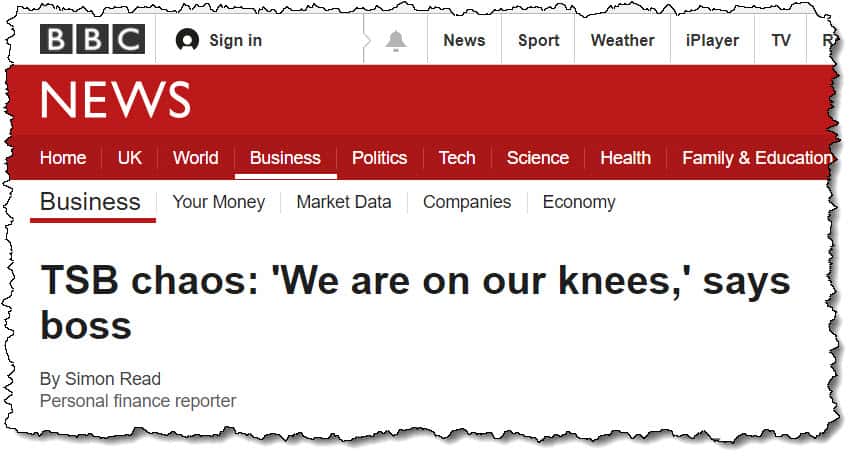 Customer Service Done Well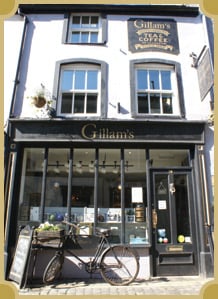 Contrast TSB with Gillam's Tearoom in Ulverston.
Who?
Gillam's Tearoom. It's a small shop in a quaint town in Cumbria.
A few months ago, whilst in the Lake District, we stumbled across Gillam's Tearoom and popped in for lunch.
Don't you find that there's something attractive about an old-fashioned tearoom with attentive and friendly service, wholesome food, and delicious green tea, that makes you want to take a bit of it home.
So we popped into their "specialist grocers" shop and bought a pack of their own branded green tea.
It was difficult because there's so much choice in there. The shelves are stacked with all sorts of tea and coffee.
And the aroma… wow!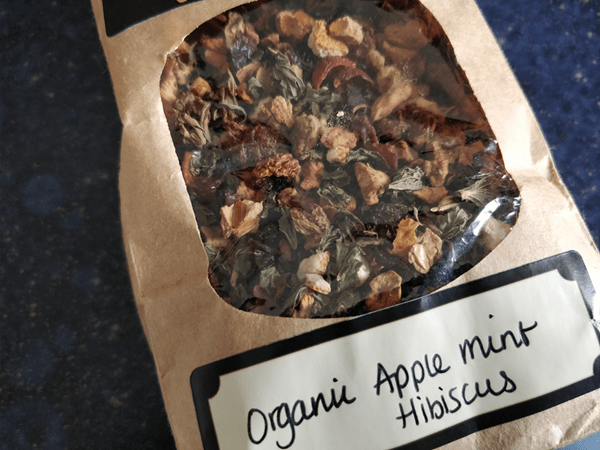 Anyway, I settled on the "Apple Green, White Flower, Organically Grown" green tea (try it… I recommend it!).
But the assistant could tell I was still torn between two flavours – so he tipped a little of the other tea into a plastic bag so I could take that home too.
I was impressed.
The green tea was delicious.
Send More Supplies!
But, as happens to all good things, the large pack of green tea eventually came to an end.
So I went online and ordered some more.
"Hmm… too many choices again!" I muttered to myself.
So I resolved the problem by adding another two types of green tea into the basket. My excuse was that if I was going to pay the P&P charge, I might as well get the benefit!
A few days later, the postman knocked on the door, handed over the package, and I looked forward to enjoying the familiar green tea plus the two new varieties.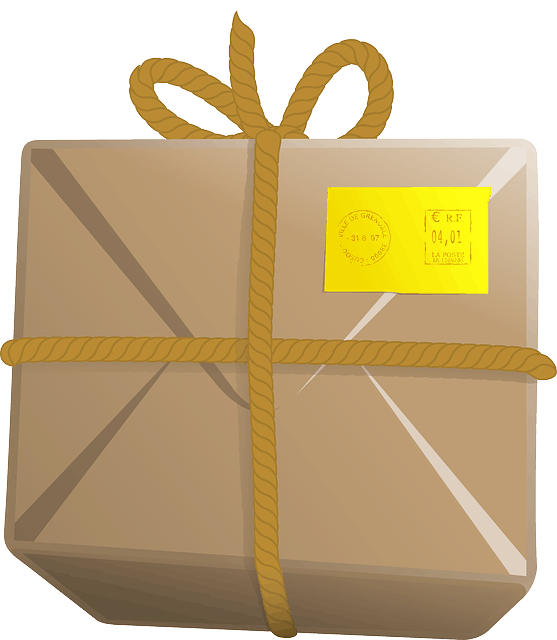 Time to Complain
But soon it became clear that something was wrong.
The green tea wasn't the same as I'd previously bought in the shop.
And one of the other packs was also different from the order.
"Two mistakes in one order? That can't be right…" I muttered under my breath.
"Why don't you contact them?" suggested Christine, my wife.
Why does she always come up with the best ideas?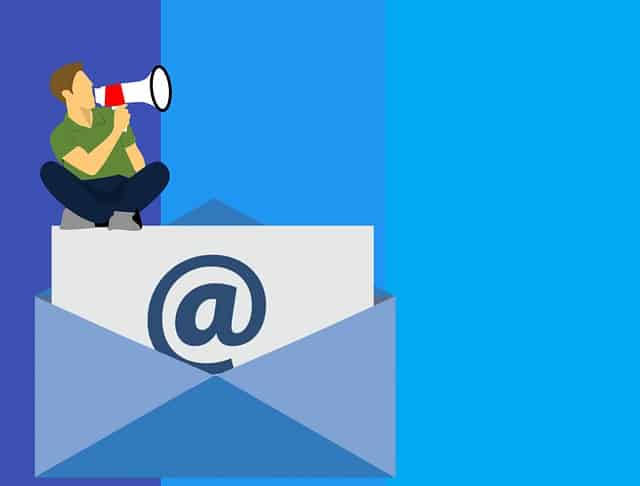 Anyway, I wrote an email to Gillam's.
I attached a few photos of the tea and the packaging so they could see the differences, wrote a pleasant but detailed description, and pressed the send button.
"It's Sunday afternoon," I said to Christine as the email disappeared into the ether. "So I don't expect to get a reply until Monday at least."
How wrong was I.
How to Look After Your Customer
Later, on that Sunday evening, I received a reply from the owner himself, Doug Gillam.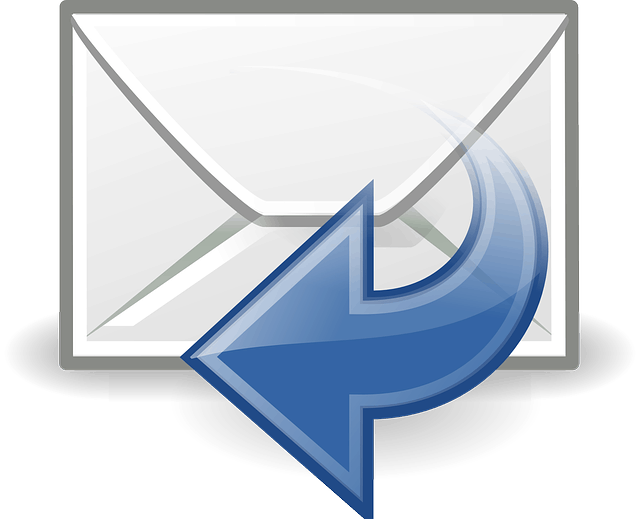 He offered his sincere apologies, said there'd obviously been a packaging mistake, and promised to send out some replacement tea.
Talk about excellent customer services.
He could have done the TSB thing and said there was nothing wrong with his tea.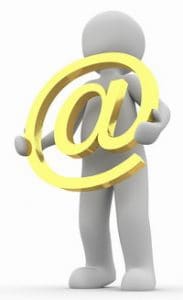 Or he could have left it until one of his staff noticed the email on Monday.
Instead, he took immediate responsibility, dealt with it, and kept his customer happy.
On Tuesday I received another email, updating me on progress. 
Top-notch customer service or what?
Losing vs Retaining
I expect TSB will be losing many of their long-standing customers.
But Gillam's will be keeping this customer.
When I've drunk my way through this tea, I'll be ordering some more.
And next time we're in Ulverston, we'll be popping into the tearoom for lunch and a brew.
It's important to look after customers – even when things are going pear-shaped. 
Especially when things are going pear-shaped.
It's about good customer experience.
Taking responsibility when things go wrong.

Doing it quickly.

Telling the customer what you'll be doing to fix things.
My initial disappointment with Gillam's quickly turned into incredible respect.
That was all done by a simple 47-word communication, and…
I discovered that someone was taking responsibility and leadership.

I knew that my problem was being addressed.

They turned the problem into a good experience.
On Thursday, the postman knocked on the door once more. True to Mr Gillam's word, his staff had resent the order.
I was impressed.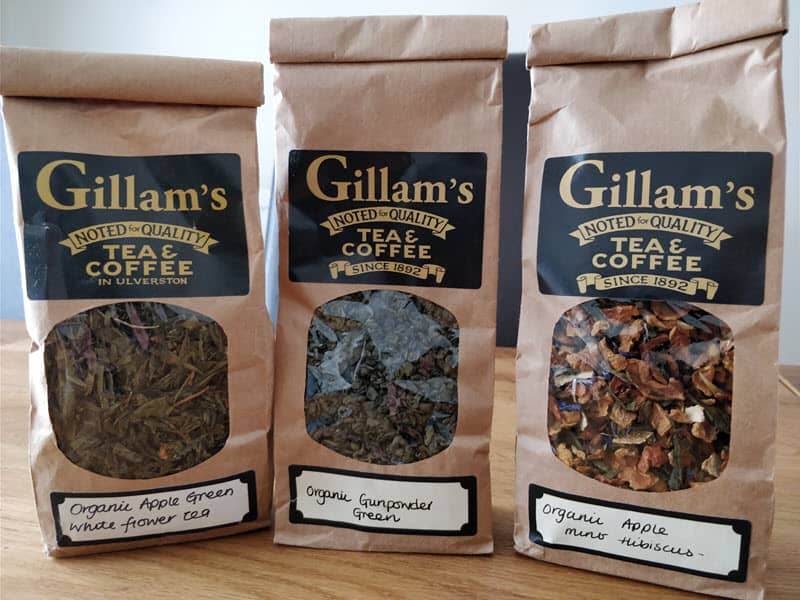 So TSB… take note of how Gillam's respect and look after their customers.
In fact… maybe we can all learn something from Gillam's Tearoom.
And it's not just how to make a smashin' cup of tea.
Over to You
What about you?
What sort of service have you received which made you go "wow!"?
How did a company resolve your problem in an extraordinary way?
Share your experience in the comments box below, and let's keep the conversation going…