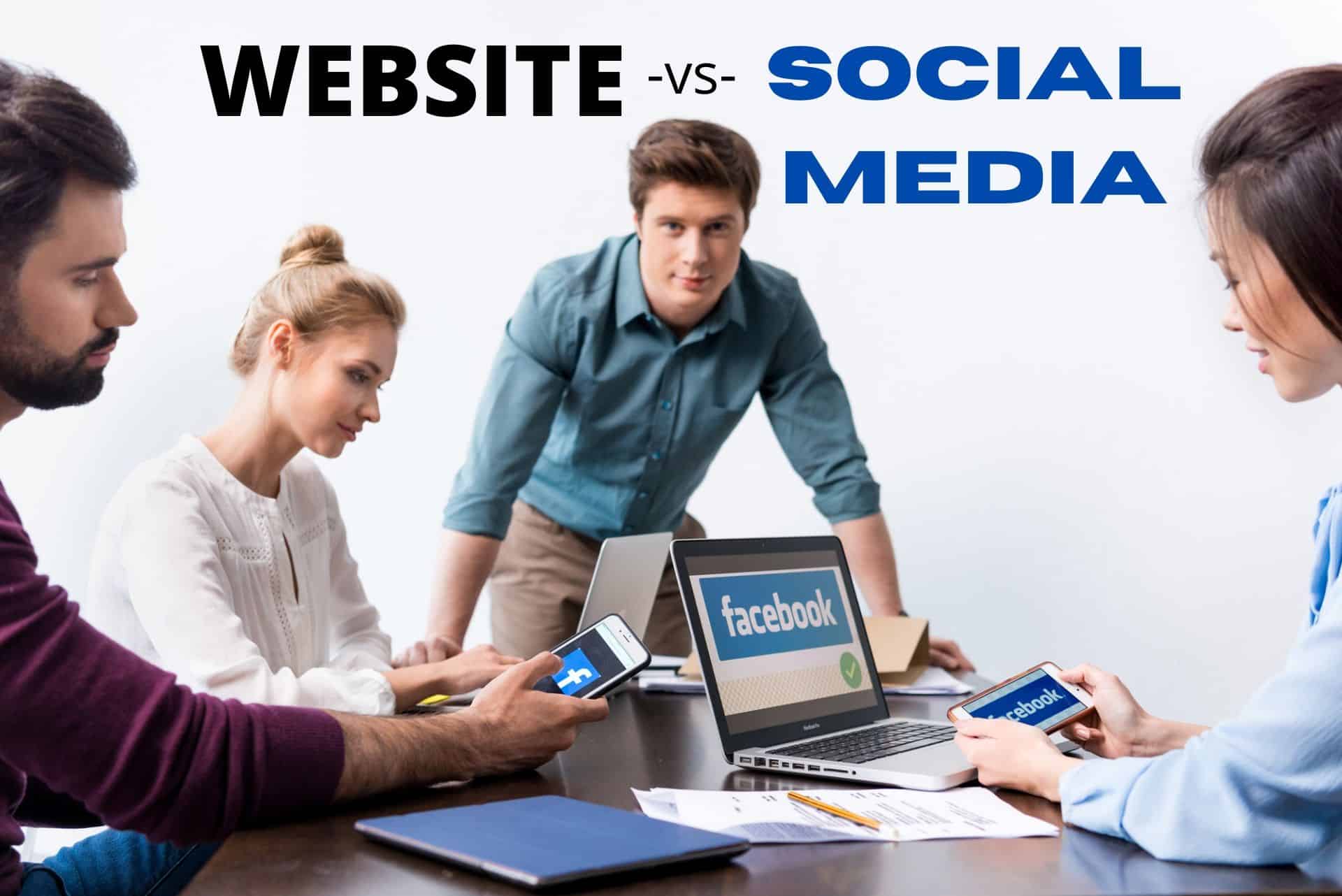 Prefer to listen? Here's the podcast version.

Listen & Subscribe in Anchor or iTunes or Spotify
Should I use Facebook or a website for my business?
The answer is: use both.
Use Both Your Website and Social Media
They are two very different things that can work incredibly well together.
You can use them to complement each other, feed each other, grow each other, promote each other.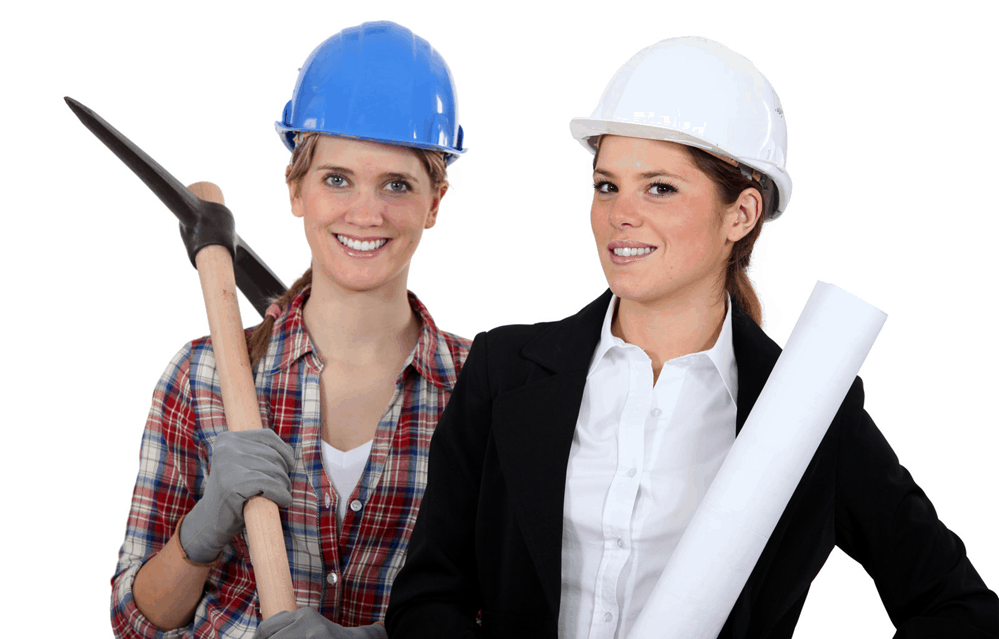 Why Use Both Website and Facebook?
Each has a different purpose.
And both can benefit your business.
But how?
Use Social Media For:
Sharing exciting news or information.

Making something go viral.

Building an audience – and connecting and interacting.
Why Use Your Website?
Your audience will go to your website to find out about you.

Information is found easily: times, products, prices, about you, testimonials, articles.

It's your own property. Facebook can't close it down.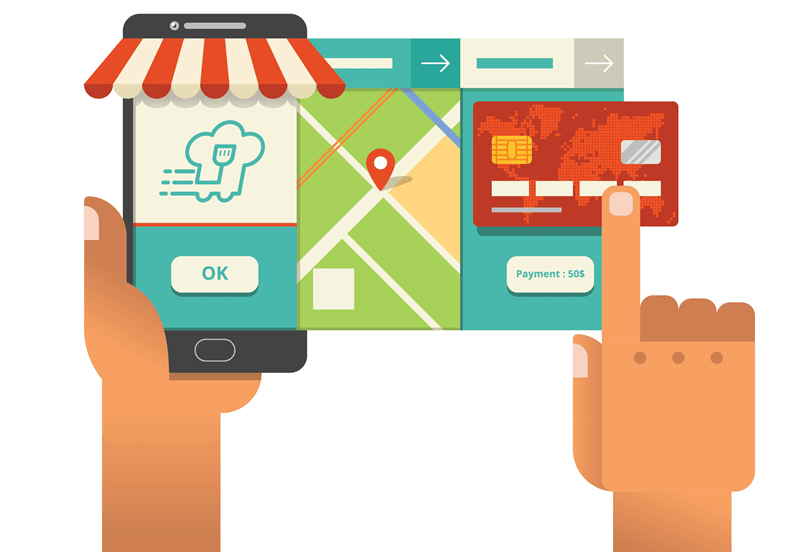 Hasn't Facebook Replaced Websites?
Social media is indeed the 'place to connect'. 
But your website remains an incredibly valuable asset. And neglecting it is like leaving money on the table.
As we will shortly see, your customers, clients, investors, and enquirers will head straight to your website to learn about you and your company.
Why?
Website or Facebook? Where Will They Find You?
If you write some genuinely helpful articles on your website, and you optimise them for SEO, Google will start to reward you by sending people to your website.
Here are some helpful SEO tips and how to get onto page one of Google,  
Let's imagine you sell the ABC-XYZ-12 gadget.
The ABC-XYZ-12 is growing in popularity.
And on your website, you write an in-depth review of this brilliant new gadget.
People are searching on Google to discover more about it.
Guess where Google is going to send them.
Clue: It isn't going to be Facebook.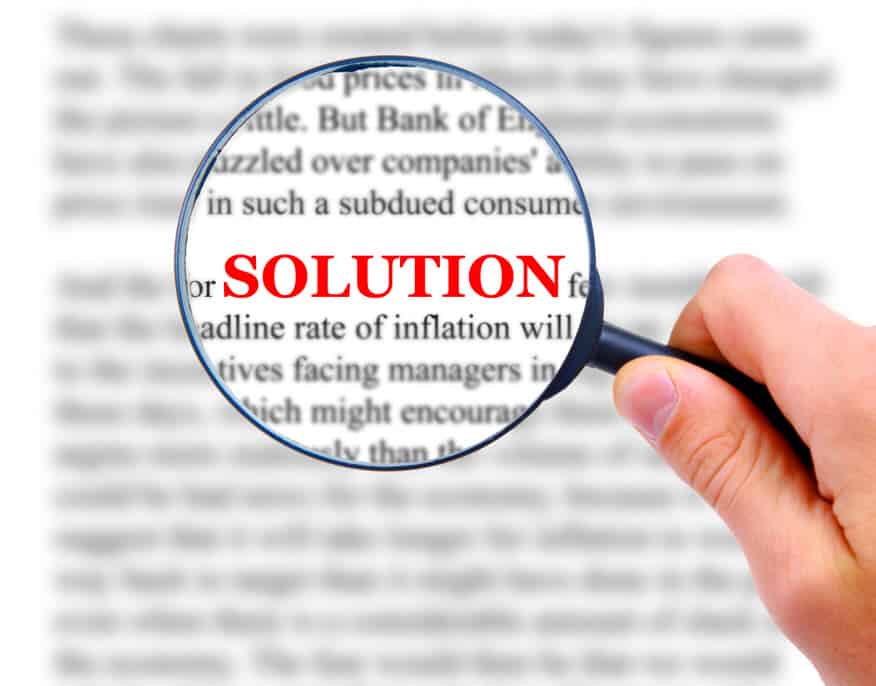 Website vs Facebook for Connecting
For connecting with people, there's no contest!
Facebook wins, hands down.
Interact well with your Facebook Page followers and they'll love you.

Now let's imagine you're about to launch a new product.
We'll call it the Z-100-XTRA.
If you use social media to build up the anticipation and excitement about your Z-100-XTRA…
Then, on the launch day, watch the post go viral. 
All around the world in a few minutes.
You'll be rich and famous!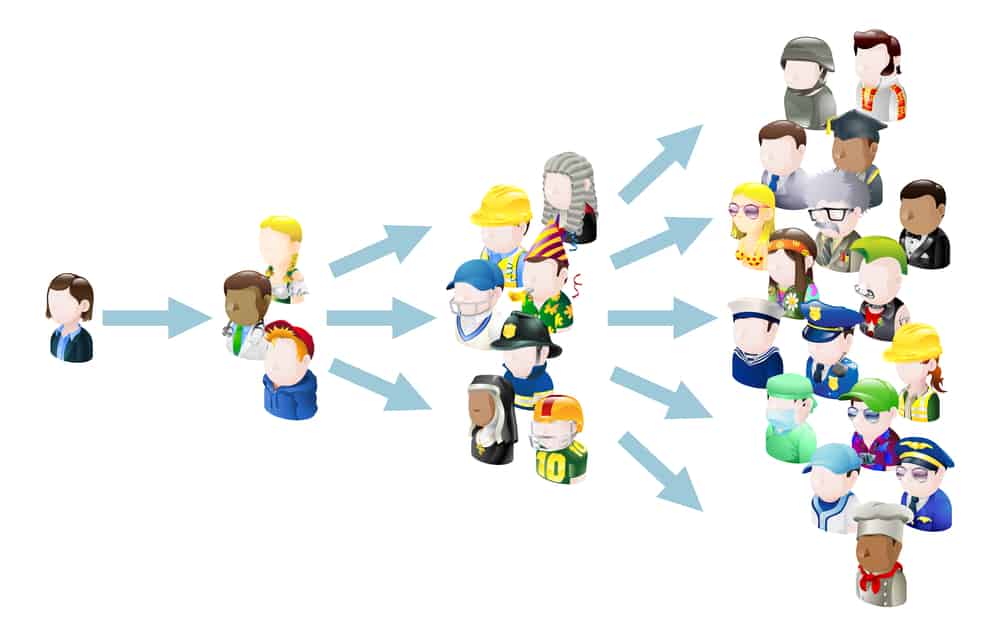 Time To Get Rid Of Your Website?
Hang on a minute.
How do your fans find out more about this new Z-100-XTRA?
Things like…
Technical specification

Price range

Where to buy it

Its story
That's where your website comes in.
All the information is there. Written. Ready. Prepared.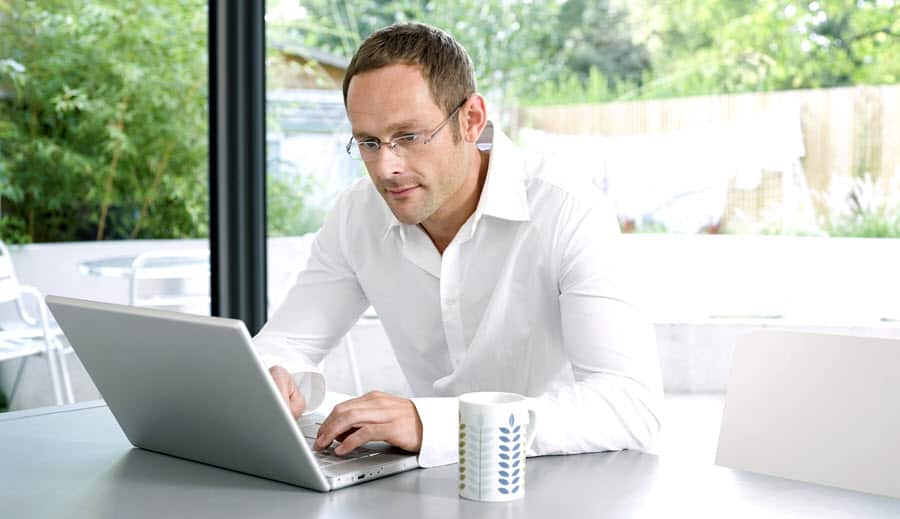 So whether it's Mr Bloggs in Birmingham clicking the link to your web page…
Or Mr Woo in Hong Kong searching on Google…
Now you can serve them well.
In your own space. 
And maybe sell some Z-100-XTRAs.
They'll probably even want to join your mailing list to be notified of future launches or get unique insights.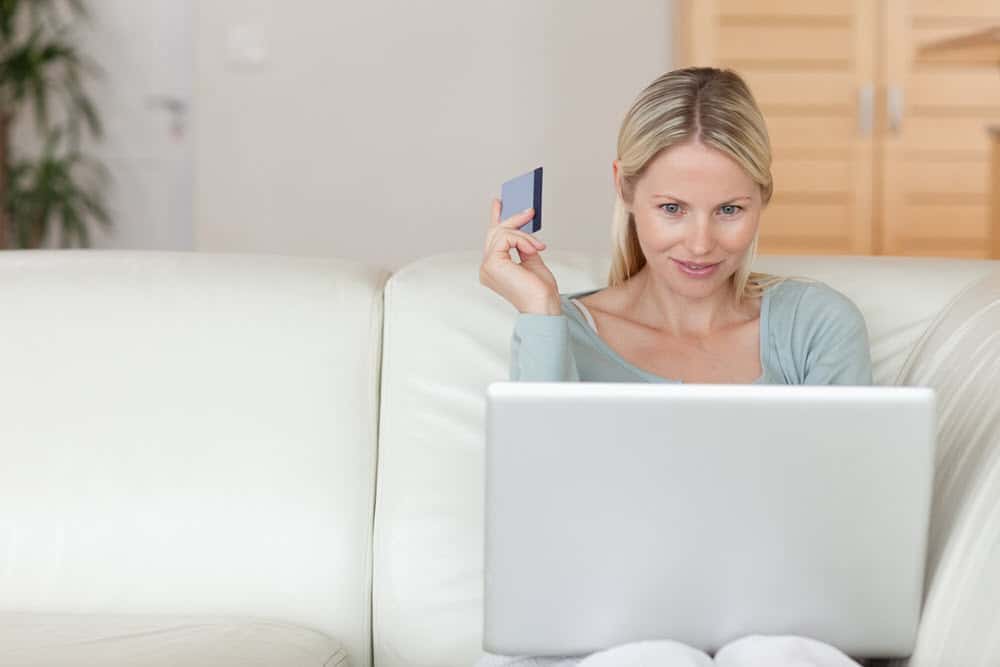 Facebook and Website Working Together
Have you ever wondered…
Am I Being Followed on Facebook?
Well, I expect you'll have seen this neat little trick many times.
And I bet it still shocks you when it happens to you.
Here's what happens…
You look at a product on a website.
Then you go to Facebook and immediately see the very same product in a well-placed advertisement.
You click the ad, and you're taken back to the web page to buy the product.
That's known as "re-targeting".
And it's a great example of social media working well with your website.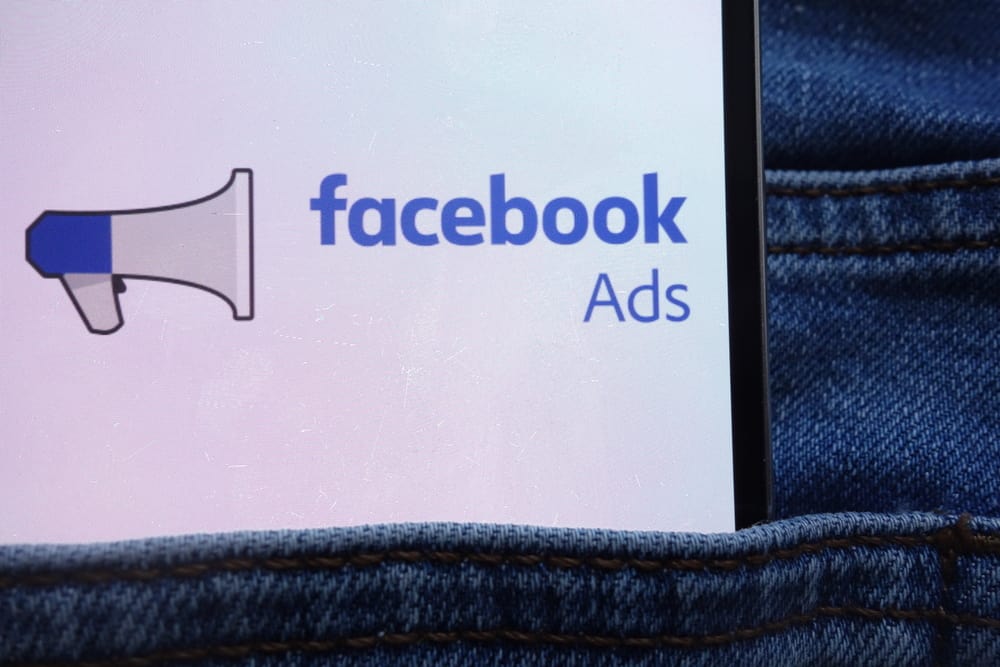 You can use re-targeting for things such as
selling a product

offering a service

promoting your charity or cause

to get your brand noticed
Just another reason why you need both a website and social media working together.
Why Google & The Public Love Your Website
When the public has a question, they'll ask Google.
If your SEO is good, they'll end up on your website.
If you provide good content, they'll keep coming back.
And eventually, they'll become a customer.
So what's just happened?
Google has effectively 'recommended' you.

You've taught people valuable information for free.

They've bought something from you to enhance their life.
By now, they love you.
So what happens next?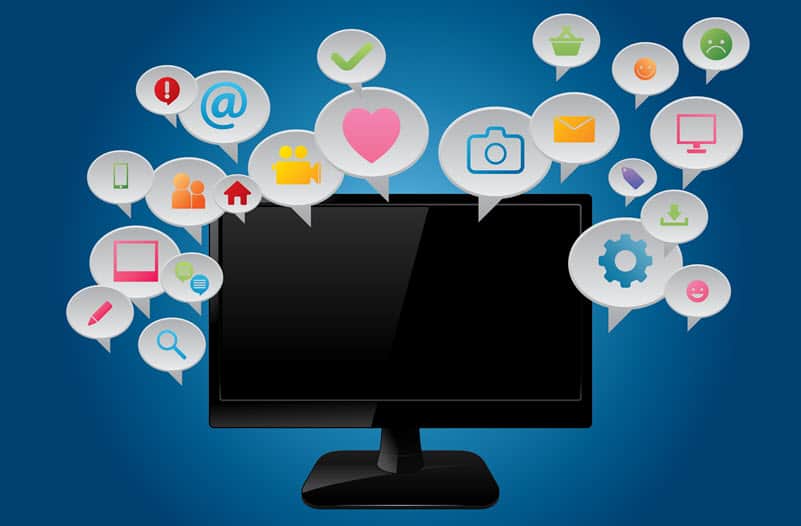 Ways a Website & Social Media Can Work Together
Now, let them know that you're everywhere for them.
Everywhere?
Yes. From your website…
Tell them you're on Facebook.

Get them to follow you on Twitter – and follow them back.

Connect on Linked-In.

Email them a free ebook if they sign up to your email list and agree to receive your weekly newsletter.

Send them to your YouTube channel to watch your videos.

Tell them about your podcast to keep them entertained and informed on their long commute.
It's Both
To sum up…
You need your website. It's your hub, the centre of excellence, your digital shop-window, where Google sends people to.
And you need social media for creating meaningful realtime connections.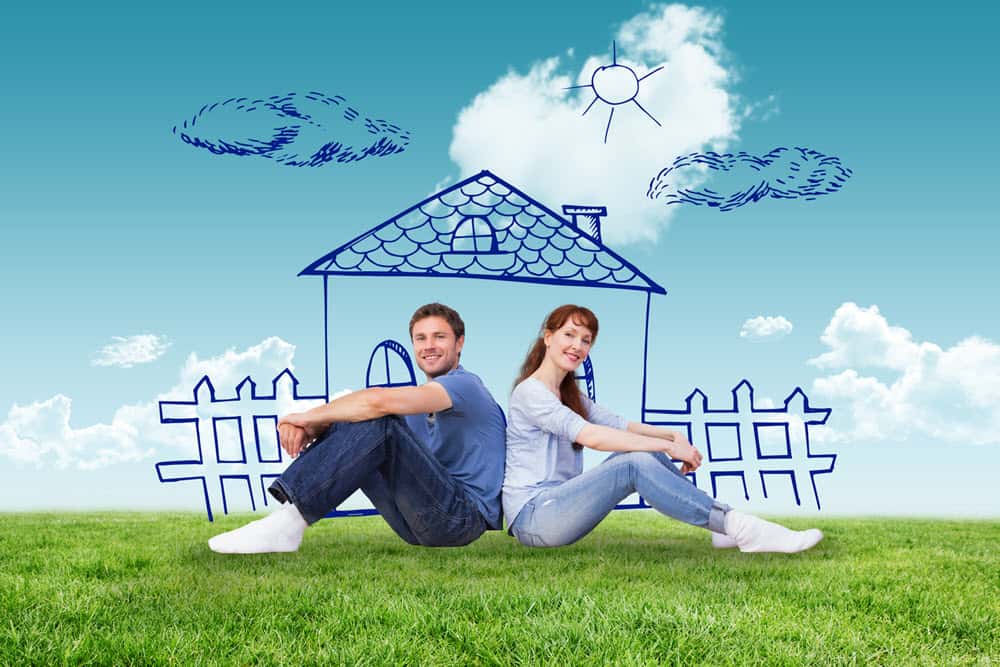 Website & Social Media in Perfect Harmony
Convinced?
Go and use your website as your 'showcase' and 'shop'.
Proudly display what you have to offer. And people will come to you.
Then go into 'the streets' to meet your customers on social media. And chat with them.
Website and Social
It's like a marriage made in heaven.
Mutually benefiting each other.
It's a BOTH thing.
And having both website and social media means…
Both you and your customers enjoy all the incredible benefits.
Website or social media? The answer is both! It's better and more efficient when they work together. Read this article to find out how and why. #facebook #socialmedia #seo
Click To Tweet
More
Here's a story of how a garage owner discovered how to get his website found on Google: How do I get onto page 1?