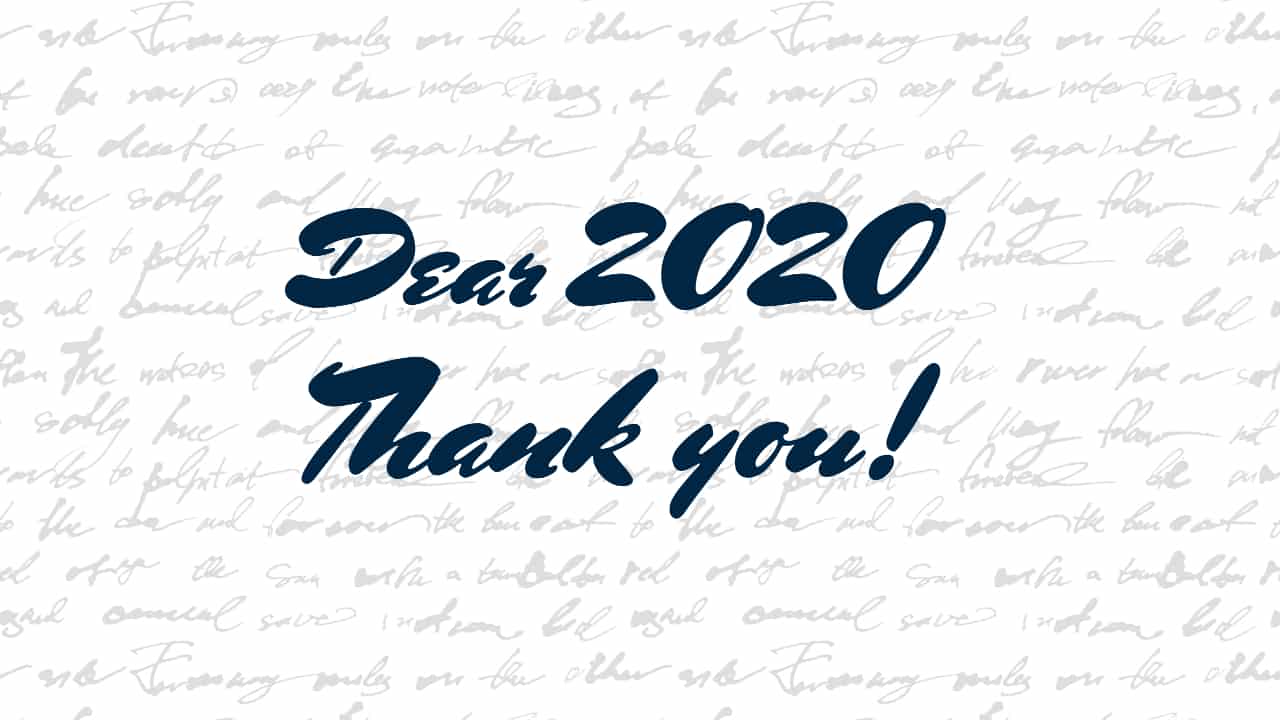 Dear 2020
This might seem a little strange, but…
I want to say "thank you."
Yes, I know there have been many unpleasant and downright horrible things about you, 2020.
It's About Gratitude
But as 2021 begins, I want to look back at 2020 with some thankfulness and gratitude.
So putting aside the pandemic, the lockdown, people being infected, the cancelled holidays, the missed friends…
What can I thank you for?
Well here's my list: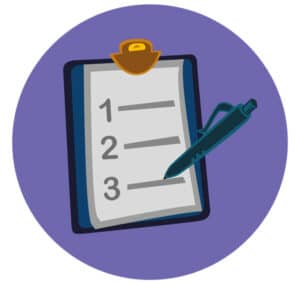 Thank You 2020 Because…
You taught me lots about life and about what really matters.

You reinforced values.

Friends I was able to spend quality time with, face to face, on Zoom.

Undisturbed work time at the PC.

Appreciation of big and small things we take for granted.

We got to know and appreciate our neighbours much more than in the previous 22 years.

Opportunities to serve and help people get to grips with online communication.

Simplifying life.

Ideas and inspiration.
Your 2020?
What did 2020 do to enrich your life?
What can you thank it for?
No negatives, please. Facebook and Twitter are full of those. Add yours to the millions already posted on social media if you wish.
But here is where we look at how 2020 has impacted us in some positive way.
Search hard enough and you'll find some things. 
And you'll be more likely to enjoy 2021 – whatever it throws our way. 
Happy New Year. Please make the most of every day.