CMA Live – what an event!
Nope – it's nothing to do with the Country Music Awards".
And, believe me, that's a good job – 'cos I can't sing.
And I can play only half a dozen guitar chords.
It's the annual conference of the:
CONTENT MARKETING ACADEMY.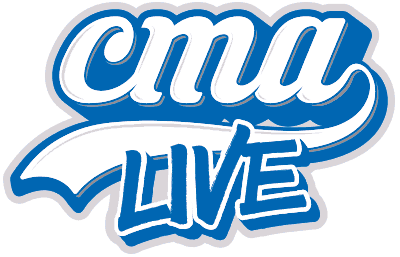 What's that, David?
It's "the UK's leading content marketing, social media and business growth conference".
I've attended it for 3 years on the run – and got lots of takeaways from every one of them.
So I decided to do a review of CMA Live 2018.
But because I knew that some of my readers might not appreciate a review of a conference, I looked for a different way to approach it.
So let me introduce you to David the Poet.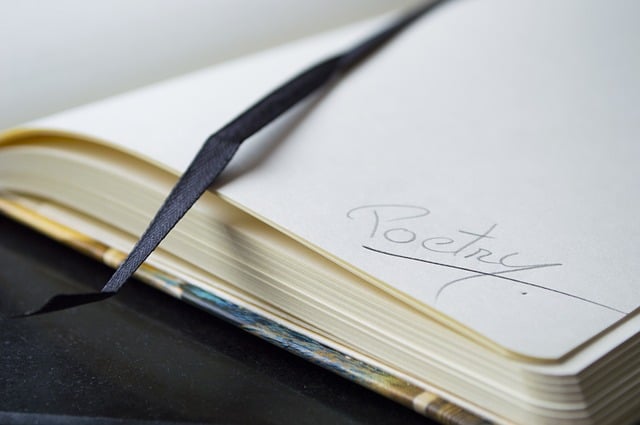 David the Poet
Before you laugh, let me warn you that when I say poetry, I actually mean limericks.
Yup, I wrote a whole load of limericks about the speakers and what they said.
And then I recorded it onto video – with some music, and lots of photographs and videos clips.
So even if you weren't there, I think you'll enjoy the review.
The Pressing Inside Joke
But first, let me give you a tiny insight.
The first keynote speaker, Brian Fanzo, encouraged us to "press the damn button".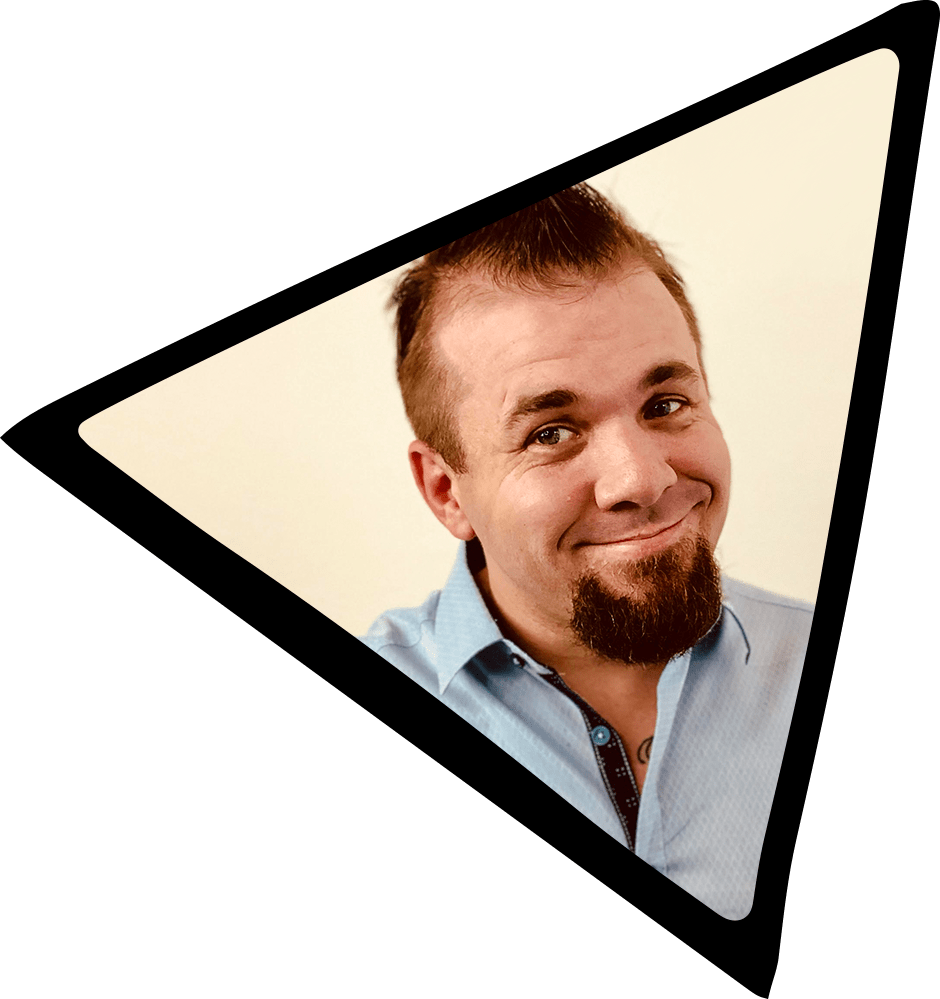 That was the theme of his talk.
In other words, make sure you create good content but don't wait until you think it's perfect; just "press the damn button".
I'm letting you in on that, so that you can laugh at my take on it in the poem limerick.
So without further ado…
May I present to you…
David's review of CMA Live 2018
Turn up the volume and enjoy:
CMA Live 2019
If you want to check out next year's conference, and maybe secure an early bird ticket, here's where to check it out and get your ticket.
See you in 2019 in Edinburgh?