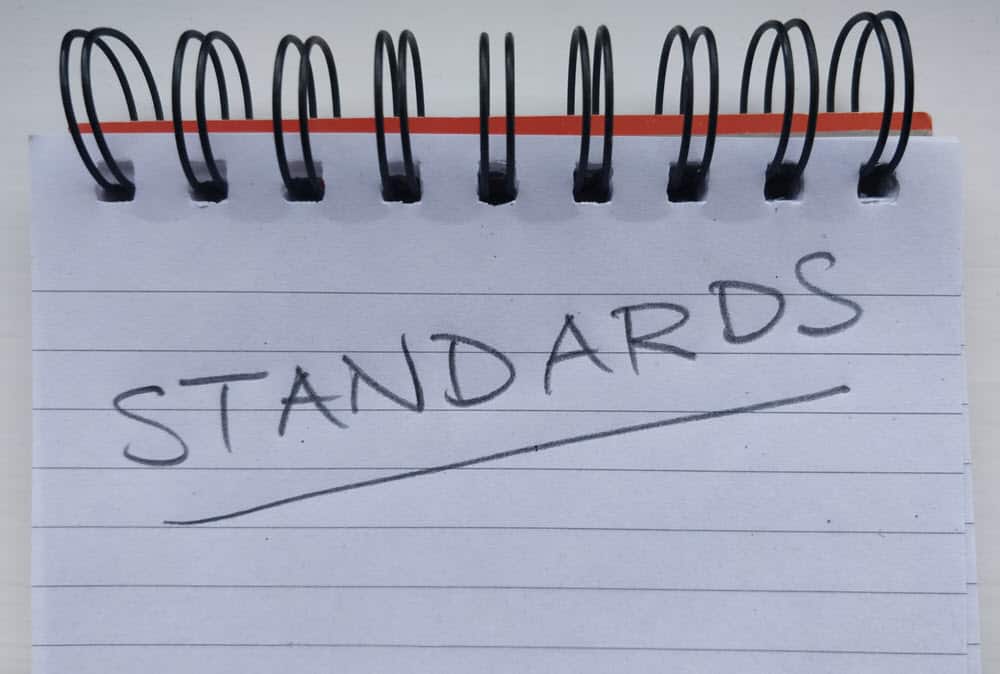 Prefer to listen?

Listen & Subscribe in Anchor or iTunes or Spotify
Suddenly, I found myself put on the spot!
You see, a few weeks ago I was chatting with a friend.
We'll call him Mark.
My friend, Mark, was expressing his concern about how he felt standards had changed over the years.
In particular, he was concerned about the increased use of bad language.
He'd noticed it in the workplace.
And he'd observed a trend among young people.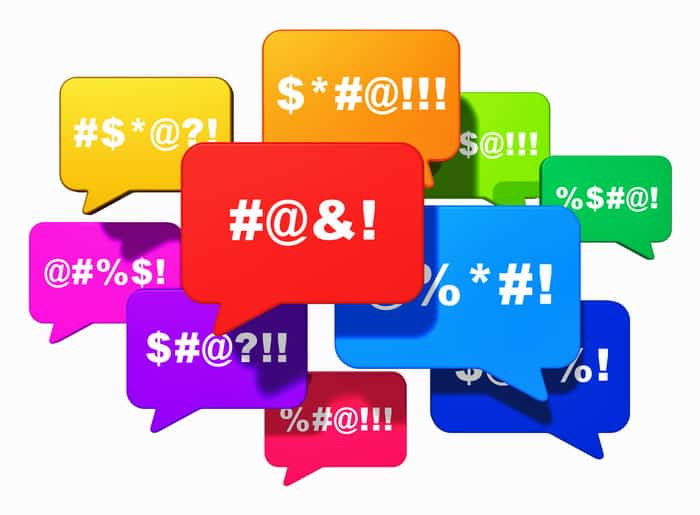 "I would never have dreamt of saying those words to my parents," he said. "But it seems to be the normal now."
Mark thought for a moment.
"Sometimes I feel so uncomfortable at work. It's F-ing this, and it's F-ing that…"
He vented his disappointment. And then he turned to me.
"What do you think, David?" he said.
Isn't it great when you're put on the spot?
And you have a mere few seconds to think up some pearls of wisdom.
Well, thankfully, that week I'd been listening to a podcast which had left an impression on me.
So I shared someone else's pearls of wisdom.
My Swearing Friends
Isn't it great to have friends?
I'm fortunate to have some great circles of friends.
Some of my friends don't swear. Others do.
Do I treat them differently?
Do I judge them differently?
I like my friends because of who they are.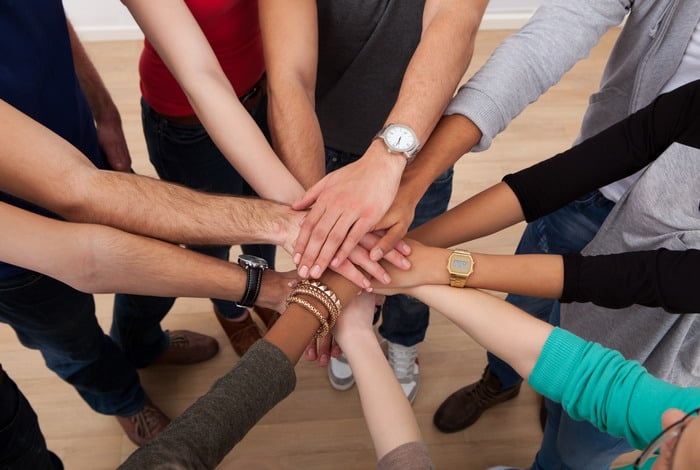 Some friends are funny, some are caring, some are smart, some are introverts, some are extroverts.
Some have similar Christian beliefs to me. Some follow other faiths. Others have no faith at all. In fact, I have fun telling the atheists that I don't believe in atheism!
Some swear as part of their everyday language; some don't swear at all.
But the friends in my circles are genuinely nice people. That's why they're in there.
Getting Uncomfortable?
Sometimes, I wish my swearing friends didn't swear.
But I still accept them as friends – even though they swear and I don't.
So I don't challenge them.
Well, I have done occasionally when children have been present – but that's for a different reason.
But the interesting thing is this…
Once or twice, when a friend or colleague has resorted to foul language during a conversation, he has apologised immediately.
I hadn't asked him to.
I hadn't given him that don't-say-that kind of look.
I hadn't ever said, "hey look, just so you know… I don't swear."
So why did he choose to apologise without any prompt at all?
"What Do You Think, David?"
Mark was patiently waiting for an answer.
"Here's something that I heard recently which made me think…" I said to him.
"Set the standard."
Mark gave me that please continue sort of look.
"In other words… don't try to change what people do," I said. "You'll never change them.
"Instead, you set the new standard.
"You be the standard you want to see."
Mark thought for a few moments.
"How wise," he said.
At that moment I was really glad I'd heard that pearl of wisdom on the podcast.
But then I wished I'd thought of it. A Withington original – that would have been pretty cool to claim credit for, eh?
WWJD
Sometimes I wonder what my hero, Jesus, would do.
From what I've read about the people he met, I bet Jesus heard a few of the expletives of the day.
You see, Jesus loved real people from all walks of life. They're the sort he wanted to help.
So I can imagine some of those people came with all sorts of baggage and colourful language.
I reckon swearing was normal to many of them.
Did he ever give up on them?
Nope.
But after they'd met Jesus, many of them did leave differently.
Set the Standard
So here's how I see it…
I've used an example of a chat with my friend, Mark, about his observations of swearing.
But – whatever sort of thing it is that you want to change…
Maybe it's…
Language

Climate change

Corruption

Love

Hope
In the immortal words of Mahatma Gandhi…
"Be the change you wish to see in the world."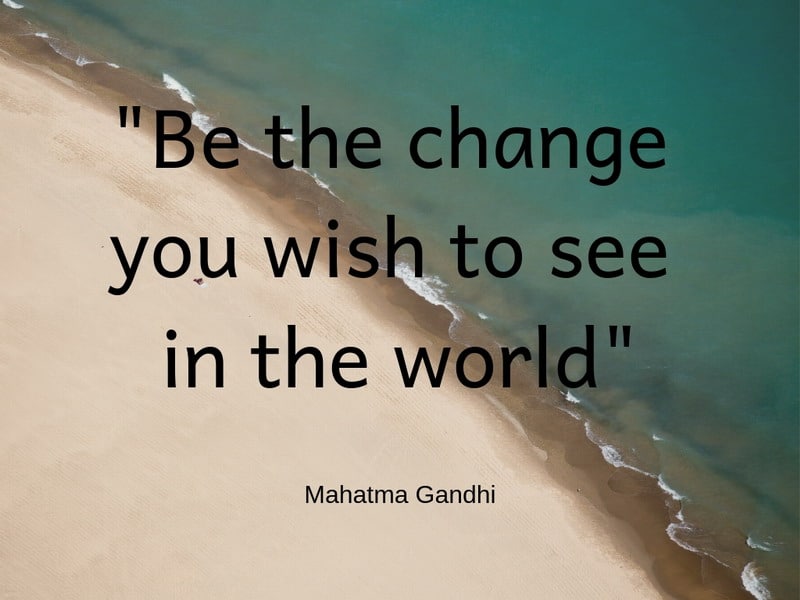 So let's be the difference.
Be the leader.
Set the standard.
Be the change that you want to see in your world.
Now listen to it on the podcast…

Listen & Subscribe in Anchor or iTunes or Spotify