A STORY, by DAVID WITHINGTON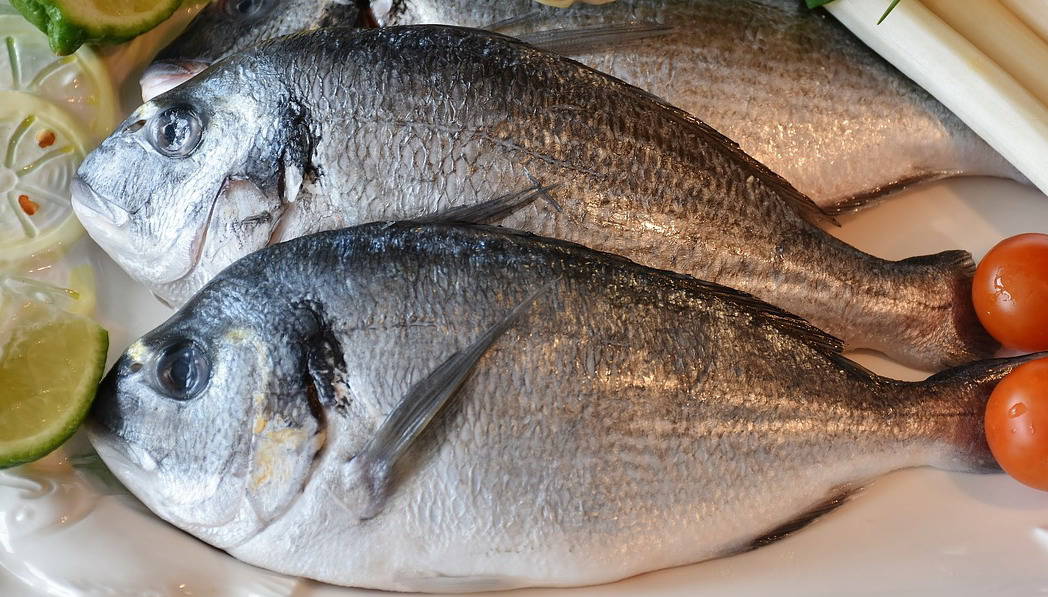 "We're having fish today."
Frank tried to hide the disappointment on his face.
"Fish? Why?"
"It's a special Friday."
Frank was puzzled. And his face displayed it.
He'd been married to Sarah for well over 50 years.
And for most of that time, they'd lived in the same little semi-detached house in the suburbs of London, England.
Yet sometimes he couldn't work her out. This was one of those times.
"We always have fish on religious festivals," exclaimed Sarah, giving Frank one of those 'you ought to know' looks.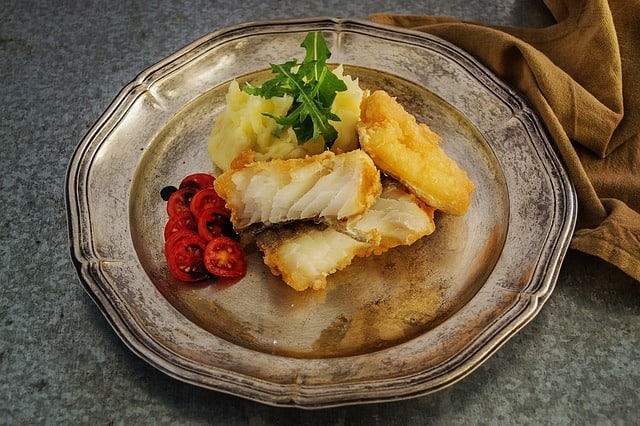 Frank's brain went into overdrive.
He knew his wife Sarah was a very religious person, and that she tried to keep certain days special.
So he always tried to remember those special days in the calendar and go along with her to church.
High church wasn't Frank's thing. But he could cope with a few days like Easter and that.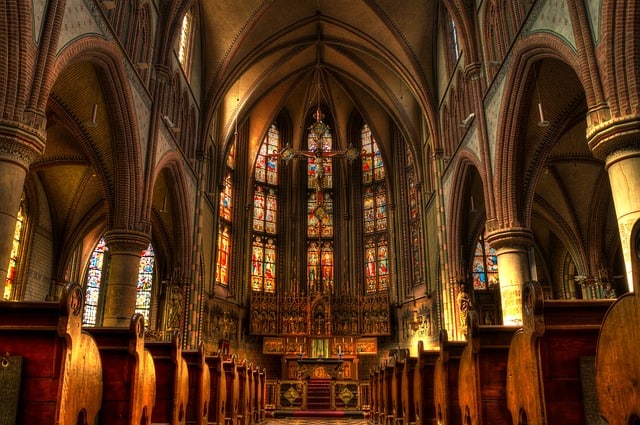 But today…
"Let me think this through…" muttered Frank under his breath as Sarah trotted off into the kitchen.
"It's November," he pondered.
"I can't remember anything particular about November last year. And there's nothing written on our calendar."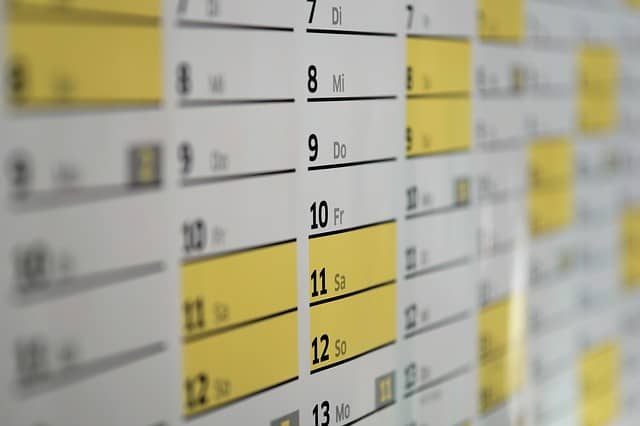 He didn't want to upset Sarah. These special days meant a lot to her.
But eventually, he could stand it no longer.
"Sarah…"
"Yes Dear?" came the voice from the kitchen.
"I was just wondering…"
"No problem. I've got it sorted," retorted Sarah.
Even if Frank hadn't been puzzled already, he certainly was now.
"Tea or coffee?"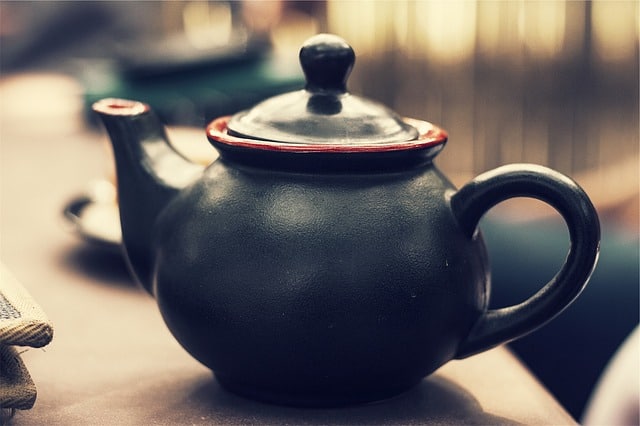 "Ah! Oh… err… tea, please. Err… can I ask you something, Dear…?
"This special religious day that we're celebrating today?
"It's not Good Friday, is it?
"I mean… Easter does move around, but it's not normally in November, is it?"
Sarah's expression changed.
The confident, joyful look on her face transformed into one of doubt.
"Let me check," she said as she picked up the iPad.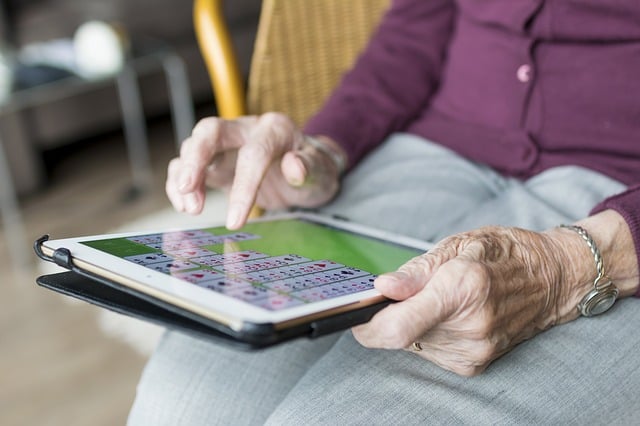 "What are you looking at?" asked Frank, peering over Sarah's shoulder and even more puzzled now.
"I mean, what can Amazon tell you about religious holidays and why we need to eat fish today?"
"There!" Exclaimed Sarah. "I knew I was right.
"What?"
"Right there! On that page!"
Frank scanned the Amazon home page up and down, left and right. But still he couldn't figure out what Sarah meant.
He decided to bite the bullet.
"Are you sure, Dear, that you haven't mixed up today with some other day?"
"No, Frank! Look!"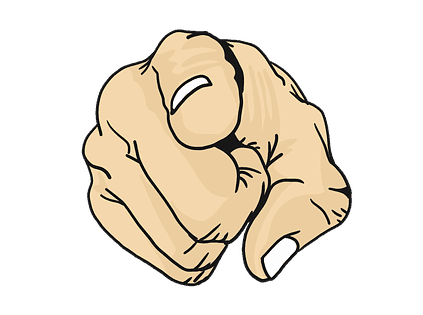 Sarah was quite adamant now. How dare Frank question her.
"Read what it says there!" she said, speaking in her teacher-style voice.
Now Frank knew she meant business. He'd learned never to argue with an ex-teacher.
So he began reading, one word at a time.
"The
One
Day
Black
Friday
Event."
Frank erupted in laughter.
"Hahaha! It isn't GOOD Friday! Haha! It's BLACK Friday!"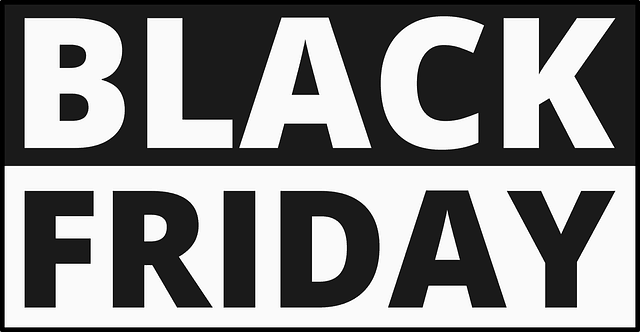 Now it was Sarah's turn to be puzzled.
"So what's the difference?" she asked.
"The difference is…" explained Frank…
"The difference is that on Good Friday, the world's most selfless act happened over 2000 years ago.
"Yeah, I get that," said Sarah. "What's Black Friday then?"
"That's the world's most selfish day…
"That's when people fight over the last remaining large-screen TV in the store…
"That's when people go into massive debt to buy expensive things to impress neighbours they don't even like…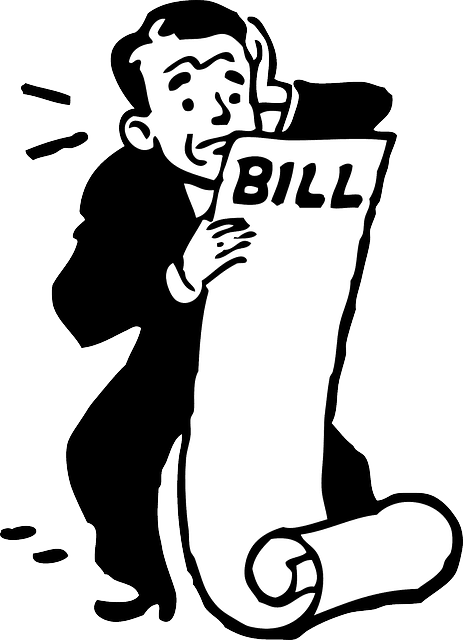 "And most importantly… that's when we don't need to have fish…
"Let's grill some bacon!"
Prefer to listen?