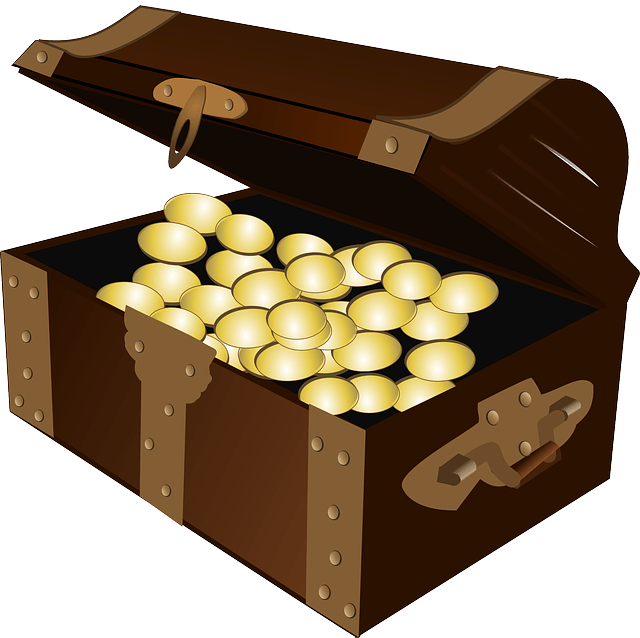 How can I double my money?
It's an age old question.
So I've listed a few ideas below: some sensible ones mixed with some crazy (yet often believable) ideas.
Have a read, and let me know what you think. I've saved the best and most effective idea until last.
Be Financially Savvy
You could invest into a company pension and take advantage of
your employer's contribution

your tax paid back from the Government

the 25% tax-free cash when you eventually draw from your pension

additional savings from salary-sacrifice
Then, if your money is invested wisely within your pension, it'll grow healthily.
That could easily double your money.
Gambling
Bet on the horses – or even the outcome of the next election!
This could double your money.
But you could also lose all your money, so I wouldn't recommend it – even if Chicken Drumstick in the 2.30 at Haydock looks rather tempting.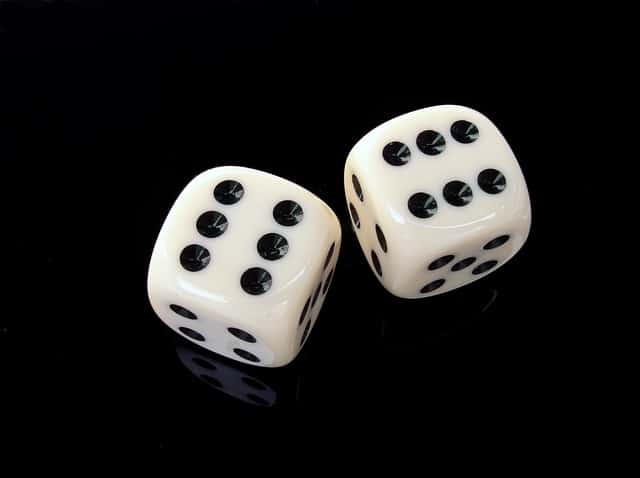 Buy Shares in a Good Company
If you'd bought some shares in Carnival (the cruise company) in August 2014, you'd have more than doubled your investment by August 2017.
Yes – in only three years!
Oh, and you'd have collected some decent dividend payments along the way, too.
The problem is, though… it's tempting to listen to the tipsters in the newspaper – or your mate in the pub – and bet your house on penny shares. That's a sure way to lose. If you're going to buy shares, learn about the stock market and research some good companies before deciding.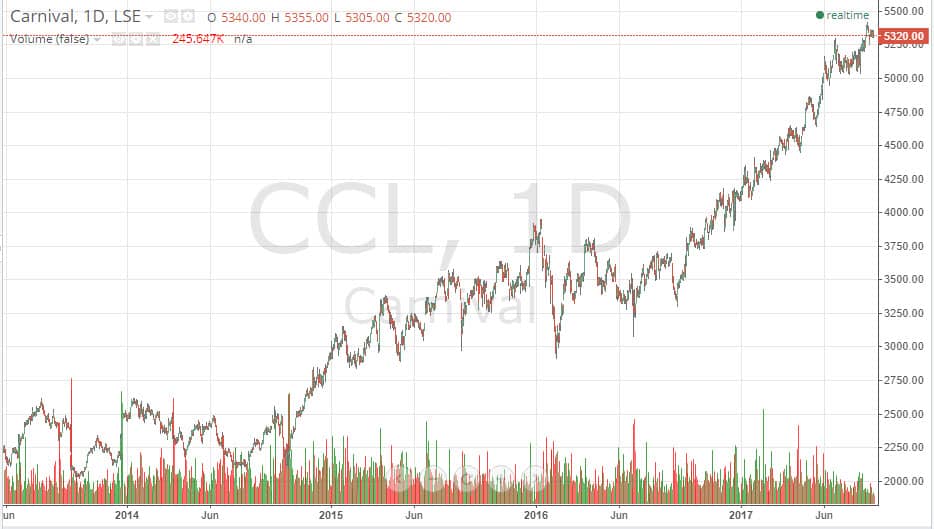 Money Making Course
You could buy a course on
how to make money whilst sitting on an exotic beach with a laptop on your knee and a drink in your hand.
Oh, and don't forget to also buy the £5000 "upsell" once you've committed to the £2000 course.
Only joking! Personally, I don't know of anyone who has doubled their money by doing nothing except sitting on a beach. But if that's you, I'd love to hear how you did it.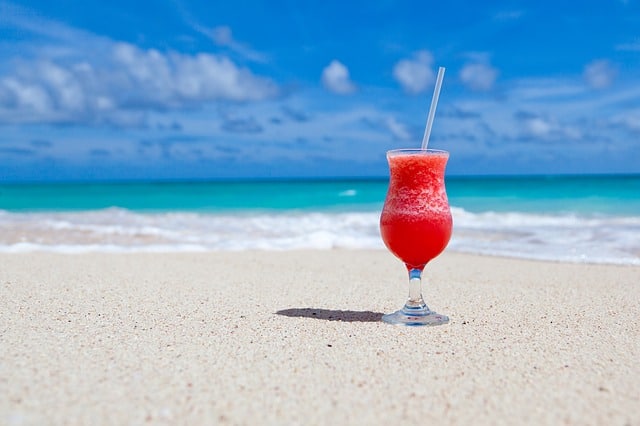 The Safe Way to Double Your Money
Here's the safest way to double your money.
It's the one I recommend to everyone.
I demonstrate it in this short 19-seconds video. Make sure you turn up the sound.
So what do you think?
Do you have any ideas of your own? Share them in the comments box below and let's keep the conversation going.