How do you deal with scammers?
Scammers who…
Telephone you

Message you and pretend to be a friend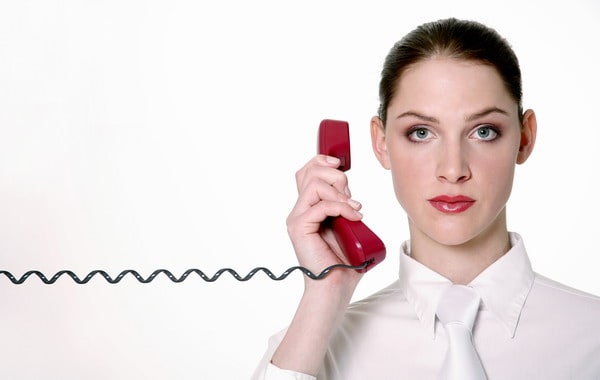 Telephone Scams
Some scammers will call you on the phone and try to talk you into doing something on your computer which will give them access to it.
Let me tell you how I dealt with one of them.
Prepare to be entertained.
The Story Of My "Faulty" Broadband
It's mid-morning in June 2019.
The telephone rings.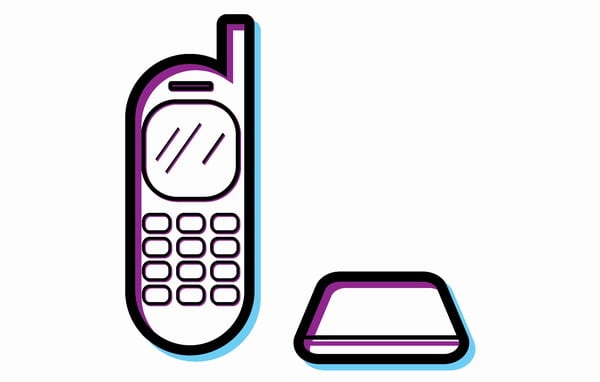 "Whoever calls on the landline nowadays?" I wonder, as my attention diverts away from the much more important work of posting something on Twitter.
"Oh, it's an international call," I mutter, as I turn to pick up the phone.
What did we used to do before we had Caller ID?
"Hello. This is BT Openreach," says the lady with a strong Indian accent.
"We can see that your broadband speed is going up and down."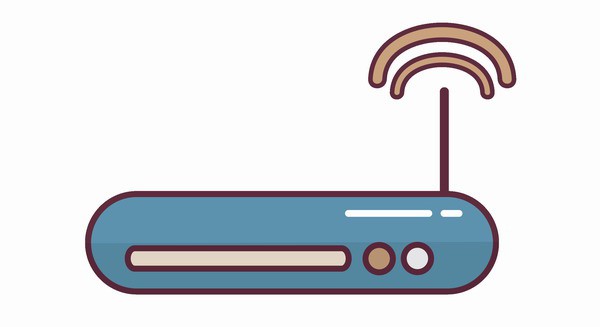 "Oh yes?" I reply, trying to sound interested.
She's already put her cards on the table and I know she's a scammer.
The poor lady doesn't know that I spent 40 years in the telecoms industry.
"We're calling you with urgent information about the action you need to take."
"Oh? What do I need to do?"
"Tell me… What colour is the flashing light on your router, sir?"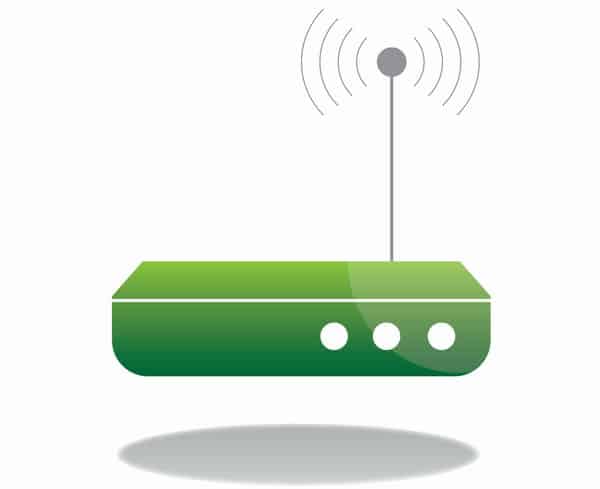 I pause long enough to look at the router.
"It's a bit like sky-blue pink," I reply.
Now I reckon she'll have sussed me out that I'm winding her up.
But no!
"I'll transfer you over to our senior technical team," she says.
Whilst on hold, I pick up my smartphone, find the recorder app, and hit record.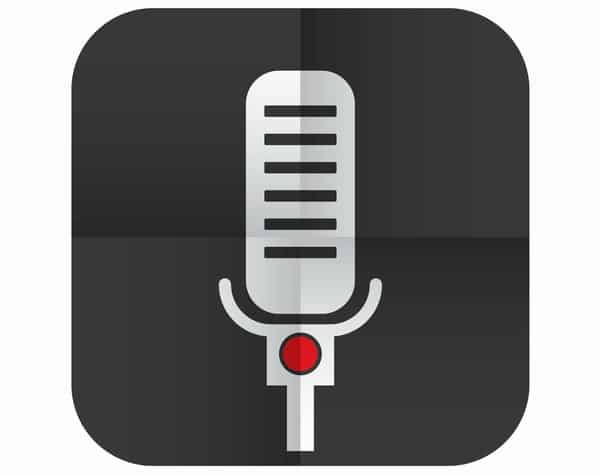 I knew the app would come in handy one day.
I hold the smartphone near to the telephone's receiver and wait for the on-hold music to end.
What? Even scammers keep you on hold and play that annoying music?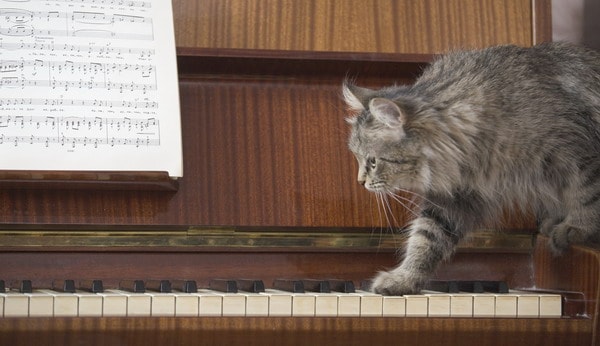 Listen To The Scammer Trying To Trick Me
What follows is the actual recording of the conversation between the scammer and me.
I've used Audacity to raise the voice level of the scammer and remove some of the annoyingly long pauses.
Turn up your speakers and enjoy…
If You Receive a Scam Phone Call
So if you ever receive a similar scam phone call, now you know what to do.
More importantly, you know what not to do. Don't let them take control of your computer.
Things You Can Do With a Telephone Scammer
Wind them up

Put them on hold and leave them there

Waste their time in meaningless conversation

Hang up (usually the best policy)

Report them to the authorities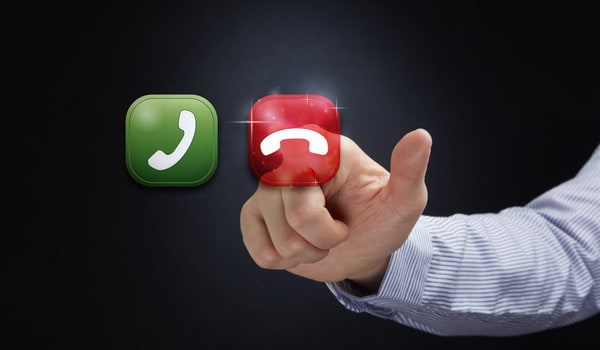 Facebook Messenger Scam
In another blog post, I shared a Facebook Messenger conversation I had with a scammer.
And how I managed to wind him up too.
Plus the surprising – and worrying – tactics he tried to use after he knew he'd been sussed.
You can read that here: Facebook Messenger Scams
Your Scam Phonecall Experience?
Do you receive scam phone calls? 
How do you deal with them?
Let us know in the comments box below – and let's keep the conversation going.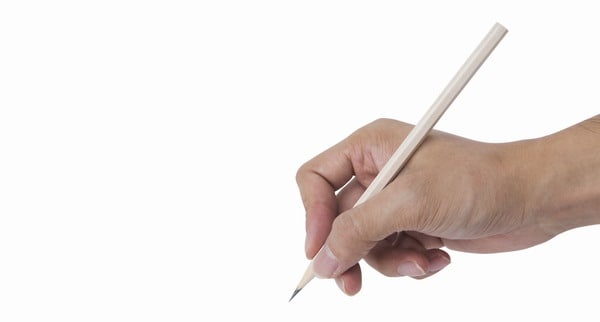 Enjoy The Video?
Finally…
A cheeky little plug for a new service I've created.
If you ever need a short educational or promotional video – in a similar style to the one you've just watched…
What? Did you skip over the video? Better go back and watch it – it's really good!
…Anyway, here's where you can read about the new service and watch some sample videos: David's Promotional Video Service