Who's the guy that looks after this website?
It's David Withington, engineer turned blogger.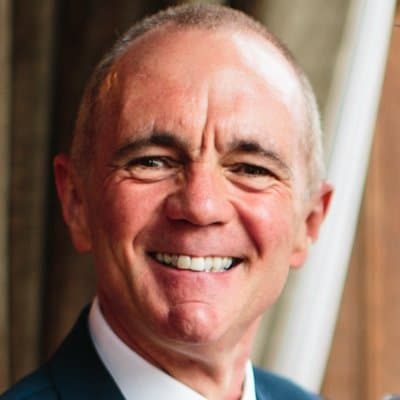 According to Twitter, he's:
"A tech-geek & blogger who enjoys simpifying techie stuff, creating written, audio and video content, good humour and terrible puns.
Get David's FEEL GOOD ABOUT LIFE emails!
What's in the emails, David?
Good news to brighten your day.

Get notified about my latest content.

And best of all… a rib-tickling joke!
Every week or two, a short email with helpful, positive, practical, life-applicable stuff.
Guaranteed non-spammy, non-salesy, non-drowsy. But I can't guarantee the jokes won't be a bit cheesy sometimes.