Life runs brilliantly with good humour, technology, innovative ideas, gratitude, and kind people. Let's bring these together and enjoy life.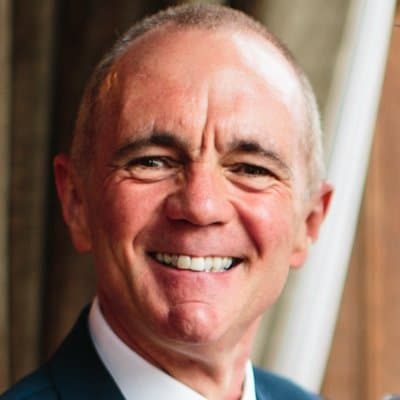 The Tech it Easy guy from Wigan
"Life and technology don't need to be complicated. Let's take away the complexity and make them easy and enjoyable."
One of the things he's doing is simplifying everyday techie stuff.
Get David's FEEL GOOD ABOUT LIFE emails!
"Hey! What's in your monthly emails, David?"
Good news to brighten your day.

My latest content alert.

And best of all… a rib-tickling joke!
Guaranteed non-spammy, non-salesy, non-drowsy. But I can't guarantee the jokes won't be a bit cheesy sometimes. 
Let's meet on the socials