"Life runs brilliantly with good humour, great tech, innovative ideas, gratitude, and kind people. My website brings these together."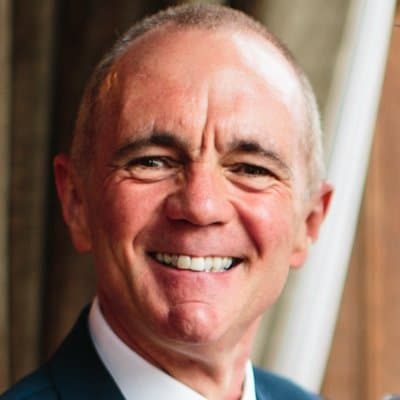 I'm that helpful techie guy from Wigan.
I do webinars, websites and videos to help people learn new things, enjoy life and succeed.

According to Twitter, I'm…
"a tech-geek & blogger who enjoys simplifying techie stuff, creating written, audio and video content, good humour and terrible puns."
Turn up the sound and hit Play.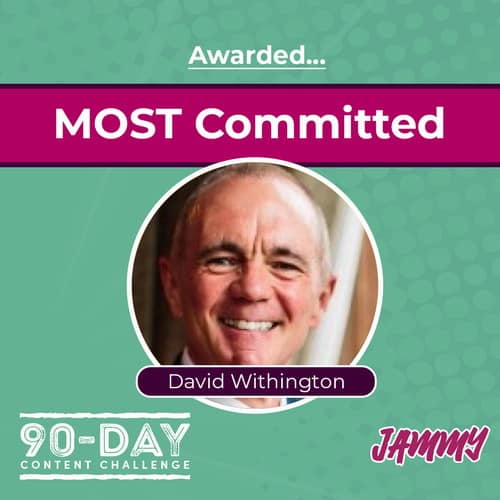 In 2021, I won the Most Committed award in the Make Your Mark Online membership community's 90-Day Content Challenge.
…for the Content Marketing Academy's Blogger of the Year …because I love to create content that answers people's questions.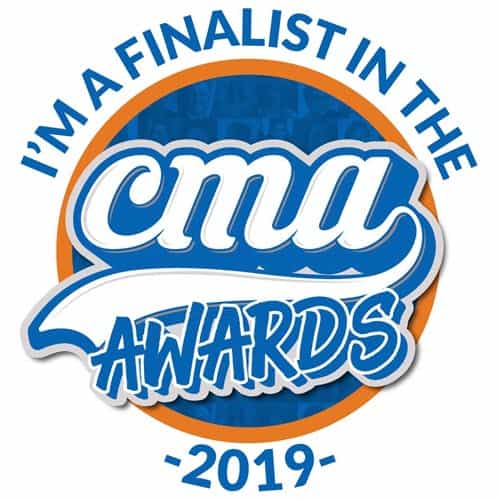 Get David's FEEL GOOD ABOUT LIFE emails!
"Hey! What's in your weekly emails, David?"
Good news to brighten your day.

My latest content alert.

And best of all… a rib-tickling joke!
Guaranteed non-spammy, non-salesy, non-drowsy. But I can't guarantee the jokes won't be a bit cheesy sometimes. 
Let's meet on the socials