It's morning.
My phone is flashing…
WATCH THE VIDEO INSTEAD


With a yawn, I pick up the phone to see what's been happening whilst I was asleep.
"It's a message!" I mutter.
"It was sent at midnight…
"And it's from Joan."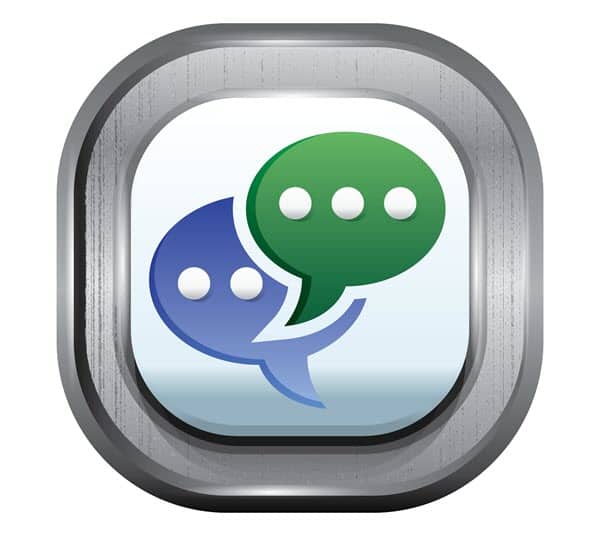 It looks innocent enough.
Except that Joan has never messaged me before.
The best of the technophobes, she's unlikely to decide to learn how to use Facebook Messenger at midnight – and say…
Hello. How are you doing over there?
So I ignore it.
I know it's a scam.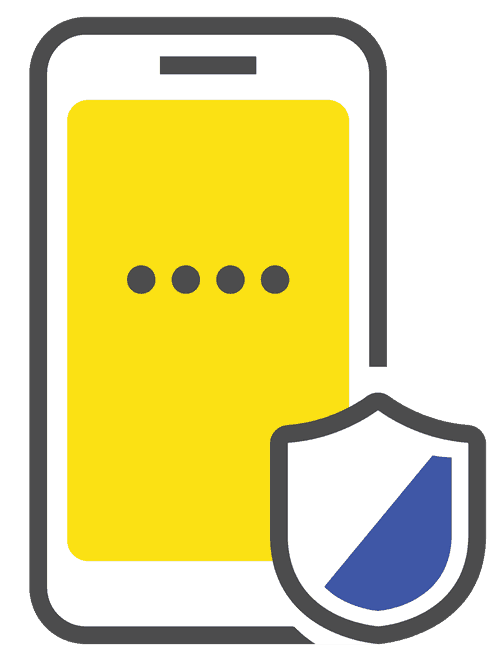 After all, I'd been in conversation with another "Facebook friend" a few months previously.
And back then, I'd enjoyed winding up a scammer, and I'd learned a lot.
But this scammer is persistent.
So I decide to engage in conversation.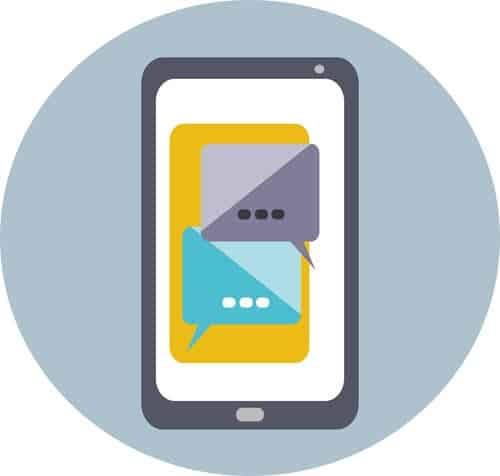 Here's What We're Going to Cover
How a Facebook Messenger scam works.

How to recognise it, so it doesn't happen to you.

What the scammer did.

How to make it difficult for scammers to clone your Facebook account.

What to do if you receive a Facebook message from a scammer.
How The Facebook Messenger Scam Works
Just in case this ever happens to you…
Before I share the humorous – and dangerous – conversation, let me tell you how they do these scams.
No, they didn't hack Joan's Facebook account

They simply cloned her Facebook account
Yes, you read that right.
They made a new account and pretended to be her.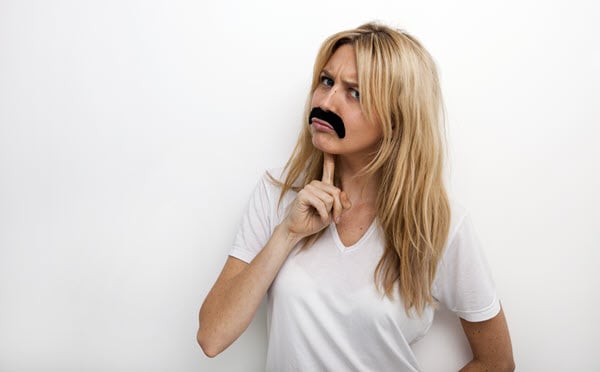 That's what they did…
They copied Joan's details and her profile picture (easily found on Facebook)

Then they created an almost identical Facebook account

And started messaging Joan's friends
How The Scam Goes – And How To Prevent It Happening to You
I'll give you some tips to help you to avoid being cloned.

But first, let me share the conversation.
I ask the scammer where he lives. [Just a thought: Why do we always assume it's a male?  Are ladies too nice to be scammers?]
I assume that, if it's really Joan, she ought to know where she lives!
But he avoids the question.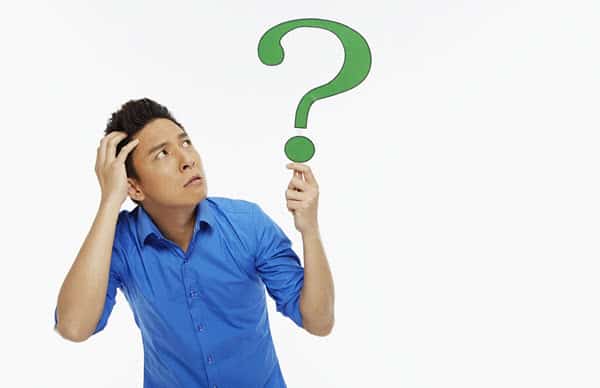 So I ask again.
"I'm at home," he replies.
"You're not very convincing," I retort. "Where's home?"
He begins his spiel, trying to convince me that I've won something valuable."
"Not bothered until I know where you live."
He still doesn't answer. But he's persistent in telling me about this amazing grant.
The Scammer Gets Serious
Then things take an unexpected turn.
He makes a video call on Facebook Messenger.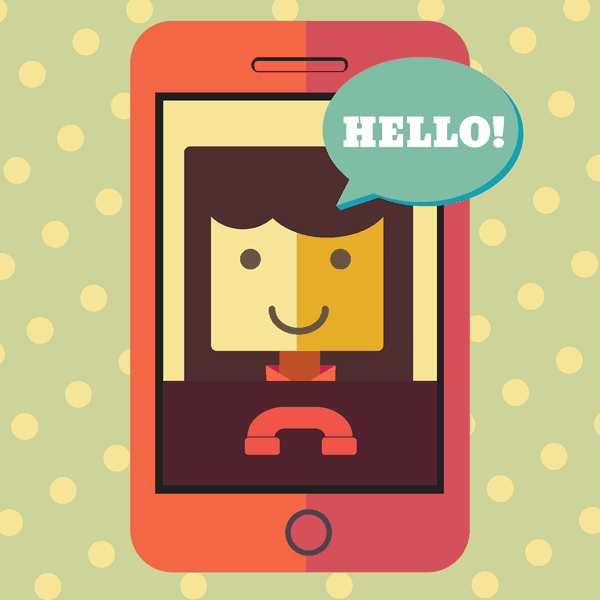 Ooh! Danger signals.
I cancel the call.
And I get a little more serious with him.
"Please don't call. Tell me where you live and I might listen to your scam."
I learn that 'Joan' lives in Australia.
Haha! The real Joan lives thousands of miles away from Australia – but never mind.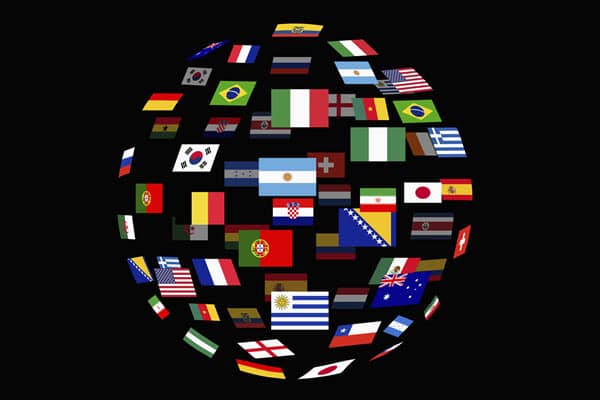 Now I can have some fun again.
"Wow! Are you still at 192 Day Street in Sydney?"
"Yeah. Of Course."
What I hadn't told him was that I'd looked up that address on Google.
It's the location of Sydney Police Station.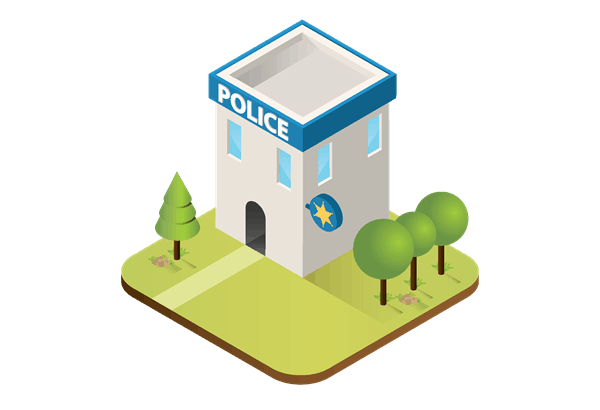 Take a look at the end of this screenshot to enjoy the banter.
You'd have thought, by now, that he'd have worked out he'd been sussed.
I'm enjoying this.
But I didn't anticipate the next bit, though…

"Don't Be Aggressive!"
The conversation continues with him accusing me of being too aggressive, repeating what I have to do, sending me an infographic…
And then video calling again.
Hmm… perhaps we need to be a little firmer.
"Let me explain to you how these things work…" I say to the scammer, with tongue in cheek.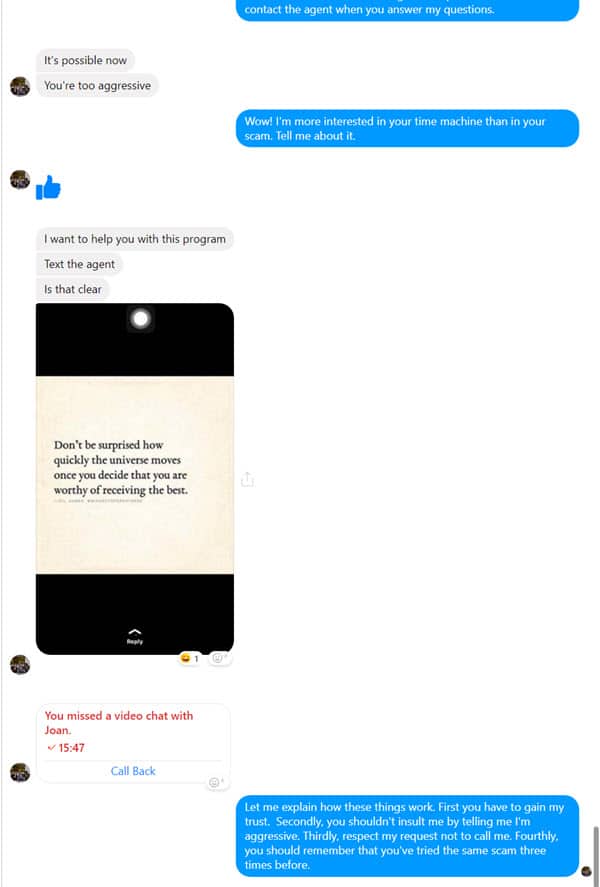 He knows he's been sussed.
So he tries a completely different tack.
He tries to explain how he got involved in the scam.
Then he asks me to help him.
And ends up pleading for funds.
The time has come to stop the conversation and block the account.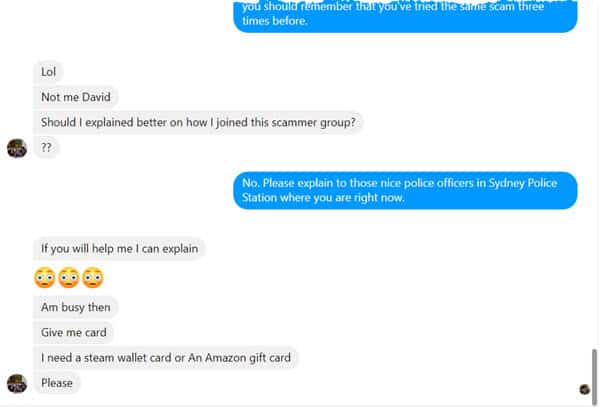 How To Make It Difficult For Scammers To Clone Your Facebook Account
You can't really stop scammers copying your Facebook account.
But you can make it so it isn't really worth them doing so.
How do we do that, then?
You can't really stop scammers copying your Facebook account. But you can make it so it isn't really worth them doing so. How? Here's how to do it. #ScamAware
Click To Tweet
Well, if they can't find your list of friends, they've no one to message.
And if they can't see your posts, they'll know even less about you and your friends.
So here's how to hide these from everyone except your own friends:
[This is on a desktop computer or a laptop; it might be slightly different on a mobile phone or tablet]
Following the steps in the picture…
Click the arrow in the top right of the screen and select SETTINGS

Select PRIVACY

Click 'Edit' and change future posts and friends list to "FRIENDS"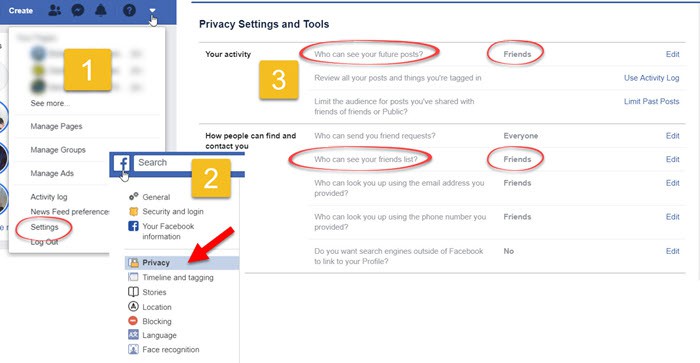 What To Do If You Receive a Facebook Message From a Scammer
If you ever receive a message from a scammer, how can you know if it's a scammer or the real friend?
Type Of Greeting
First of all, does your genuine friend normally address you in that way?
Joan wouldn't have said
Hello. How are you doing over there?
Not Friends On Facebook
Secondly, check if you're really friends on Facebook.
If you haven't accepted that person as a friend, it may say something like "not friends on Facebook" at the commencement of the conversation.
So then you'll know it's not your genuine Facebook friend.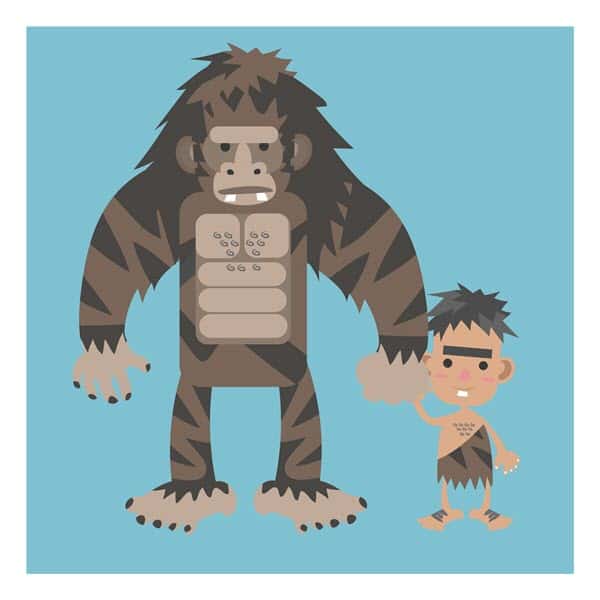 Report It To Facebook
Here's how to report that fake profile to Facebook.
First of all, go to the fake account.
How do I do that, David?
You could click on the profile picture within the message.
Or if you prefer not to, here's how to search for the person's name: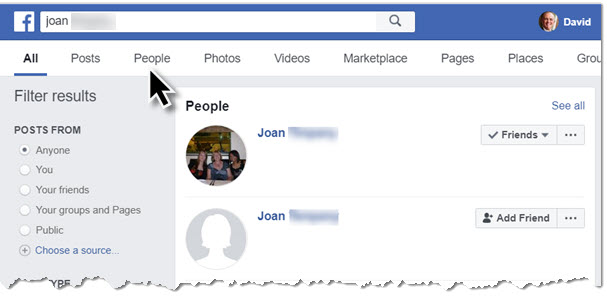 Type your friend's name into the Facebook search bar and click the magnifying glass

Select "People"

The top result is likely to be your genuine friend (it'll say "friends" next to it

Click "more" at the bottom of the list and keep scrolling until you find the fake profile (you'll be able to identify it from the photo)

Open the profile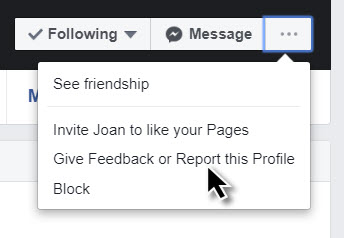 Now to report it…
Click on the 3 dots at the top of the page (see image above)

Click "Give Feedback or Report this Profile"

Select the most appropriate feedback (see image below)

Click send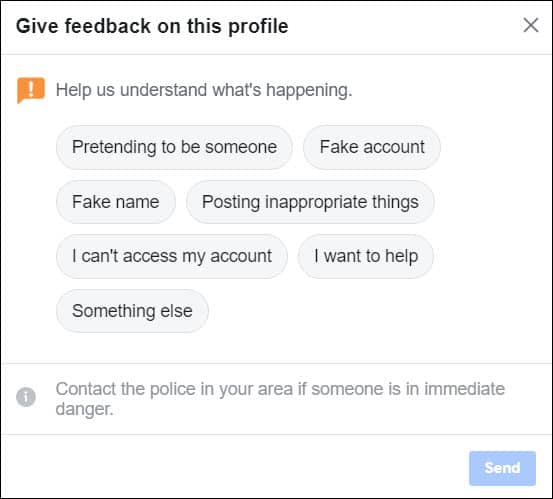 I've found that sometimes Facebook will remove the fake account within a few minutes; yet at other times it takes days. 
But they will deal with it. 
Warn Your Friend
Remember to warn your genuine friend so that they can spread the word and prevent anyone from falling for the scam.
And tell them you've reported it to Facebook. 
That'll be one less thing for them to worry about.
Here's a great guide on how to identify fake messages on Facebook Messenger, and how to deal with them. #ScamAlert
Click To Tweet
The Telephone Computer Scam
Here's another scam that's been doing the rounds.
A scammer will telephone you and try to persuade you to give them access to your computer or get you to install a trojan.
Make sure you don't fall for this scam, too.
You can hear the conversation and read about the tricks here: How To Deal With Phone Scammers