It's Independence Day as I write.
Yeah. An Independence Day celebration for me too.
Uh? Why?
Because 6 years ago on this day, I handed in my notice at work.
And one calendar month later, the big adventure began.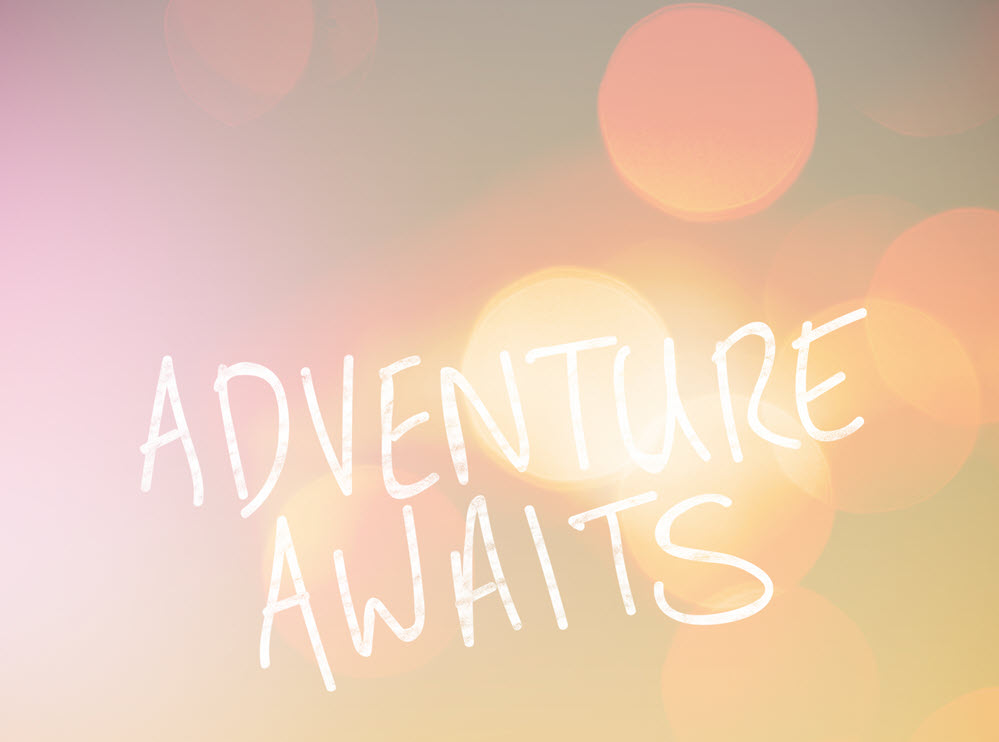 Yep, I took early retirement.
But you're too young to retire, David.
I know.
But my brilliant financial planner told me my pension was good enough to sustain the level of income we needed.
Financial independence. 
I made the leap.
On Independence Day.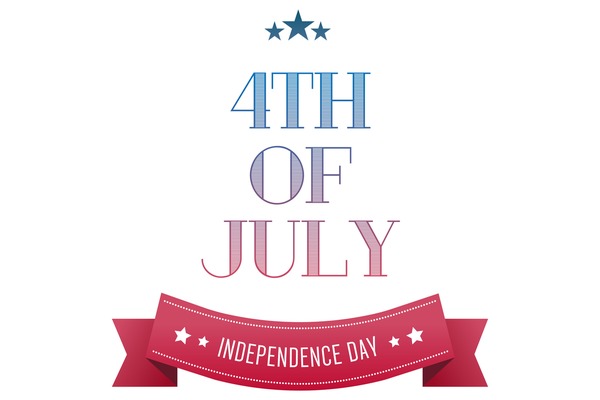 The Freedom
Since that day, I've been enjoying life a lot.
You can read about some of it in my Independence Day blog post – My British 4th July.
But let me bring you right up to date.
What's happening now?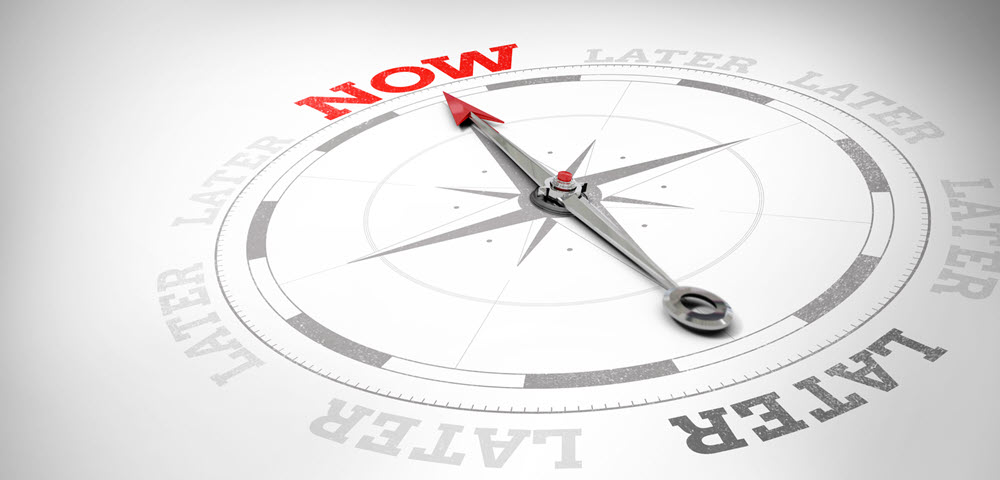 One of the things I began just a few years ago is Tech it Easy.
What's Tech it Easy, David?
It's a community group and website where we simplify techie stuff.
Here's the Tech it Easy website if you want to know more.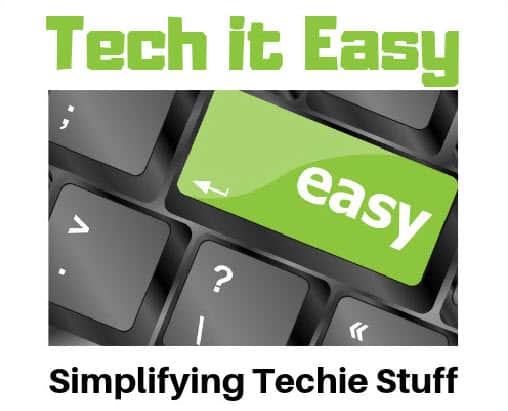 Anyway…
In April 2022, I was invited to do some Tech it Easy lectures on a cruise ship.
So I spent a wonderful 3 weeks sailing around the Mediterranian, visiting countries such as Croatia and Italy, on the impressive cruise ship, the Saga Spirit of Adventure…
Helping people get to grips with modern technology.
Yes, they invited me to do some Tech it Easy lectures.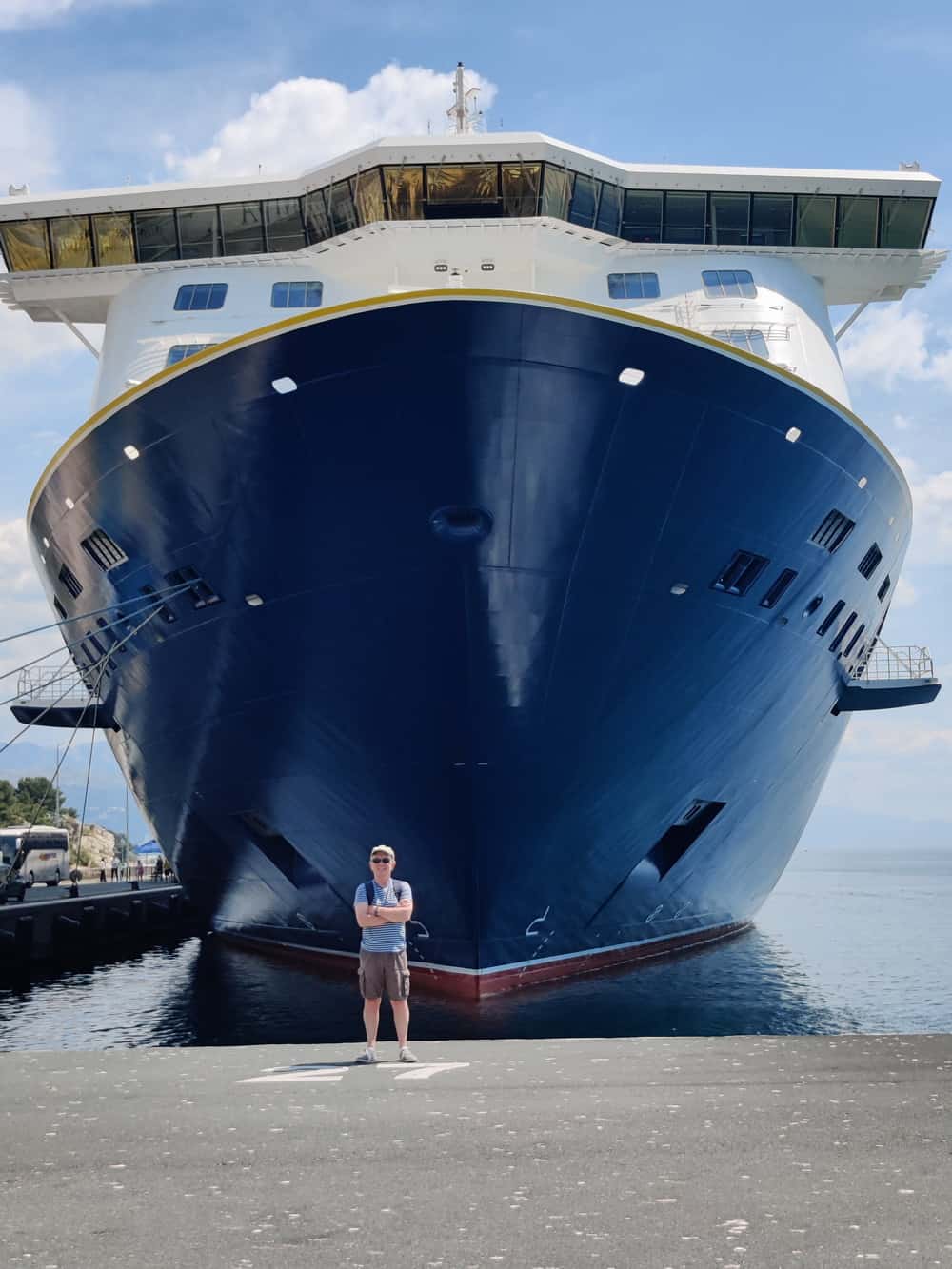 Hey! That wouldn't have been possible if I'd still been working for a boss.
You want THREE weeks off? Impossible!
That was just the start of cruise lecturing.
The second booking is already in the calendar.
Yep. Travelling the planet on the high seas, and talking about a subject I love… to people who love to learn.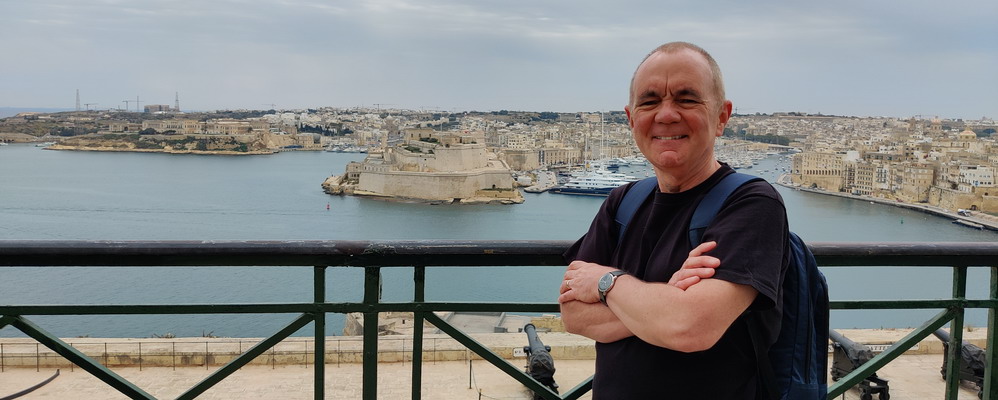 And visiting lots of new countries, courtesy of the cruise company.
All because of Independence Day.
Your Independence Day
So on this Independence Day, what's your idea of independence?
What will it take?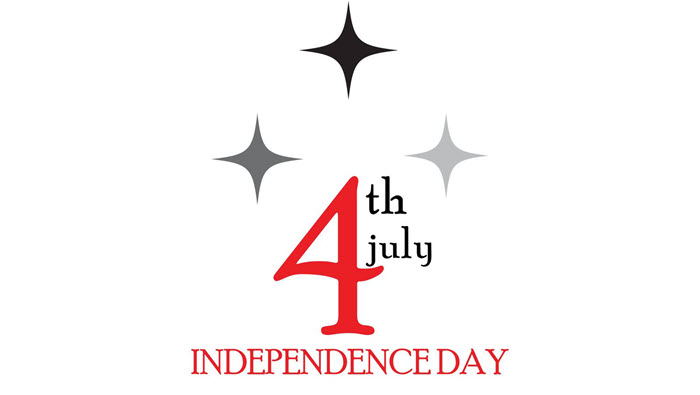 How to Have Your Own Independence Day
I can hear you thinking…
But I can never be financially independent!
Yes, you can.
Here's how to start the process:
Contribute into your company pension.

Increase your contributions with every pay rise.

Put your annual bonuses into it if you can. 

Watch it grow
Then tell me what you intend to do on your Independence Day.
I'm looking forward to hearing it.