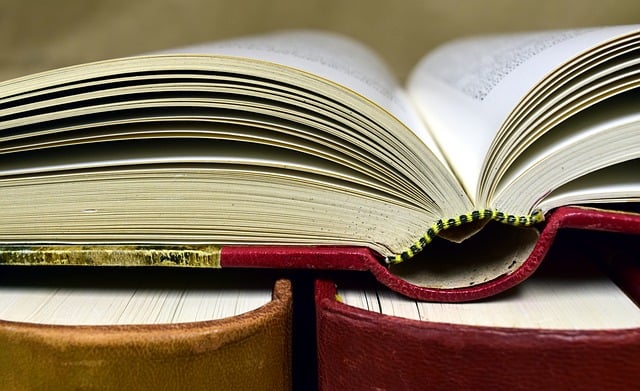 As I write, it's nearly the end of the last day of 2017.
So what practical bit of information can I share from my own year?
How about…
In 2017, I read 45 books.
Haha! Does that make me a geek or a nerd?
But How Does That Help Me, David?
Why? Why bother reading so many books?
Because…
Reading's a way I can learn something new from experts, very cost-effectively

Reading keeps my brain active

Reading gives me ideas for business and life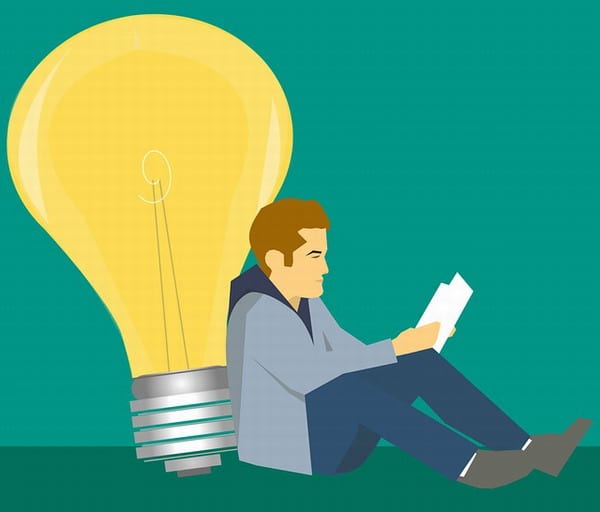 How To Get the Most From a Book
If you're anything like me, I bet you can get to the end of a book and say to yourself, "That was nice. But I can't remember much of it."
So how can you remember more of what you read?
Here's how I do it
1. Create a new note in Evernote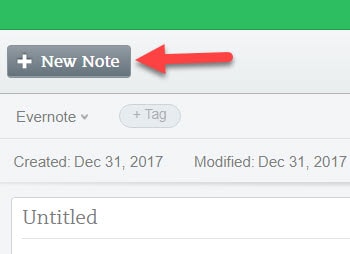 2. Give the new note a title
For example: "Start With Why – Simon Sinek – Book Notes" (it'll help when you search for it in years to come)

3. Select a category (such as "Book Notes") and a tag.

4. Read your book.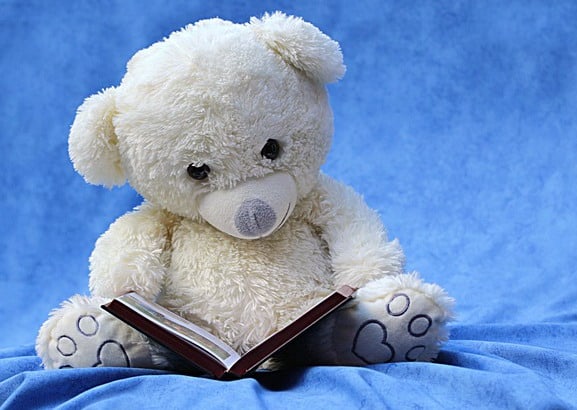 5. Keep writing notes in Evernote as you read.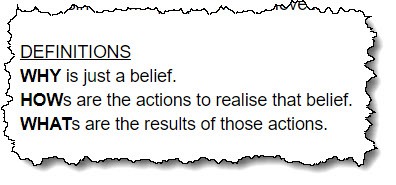 Because I usually have my smartphone with me, it isn't a problem to launch the Evernote app and type away – no matter where I am – and even if I'm using the same smartphone to read the book.
How to Remember What You Read
When you've finished reading your book, simply read the notes you've made.
Then, a few days later, go back into your Evernote folder, and read those notes again.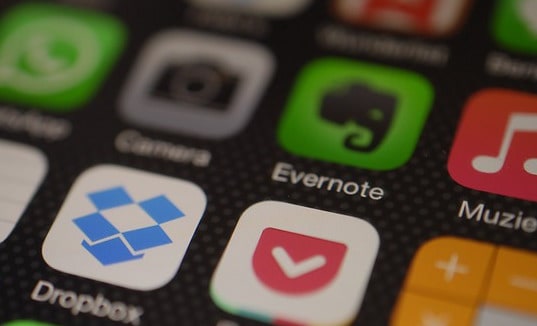 A week later do the same.
And again the following week.
Get where we're going with this?
Before the month's out, you'll have absorbed and retained lots of valuable information from your book.
And you'll be eager to apply it.
Oh, and I bet you'll have come up with lots of ideas too.
Applying It
"OK. It's easy to talk about this…
"But tell me how you applied it, David."
Simon Sinek inspired this blog post that I wrote in August 2017: How LIfe Works.
No, he didn't telephone me to say, "Hey, David, I've got this brilliant idea for you!".
He didn't need to.
I read his book. I listened to his words. I got inspired.

Here's a great way to remember what you read in a book. #books #readingbooks #lovebooks
Click To Tweet
Over To You
This method has worked well for me for physical books, Kindle books and Audible books.
Is there a good method that's helped you to remember and apply what you've read in a book?
Share it in the comments box, and let's keep the conversation going.