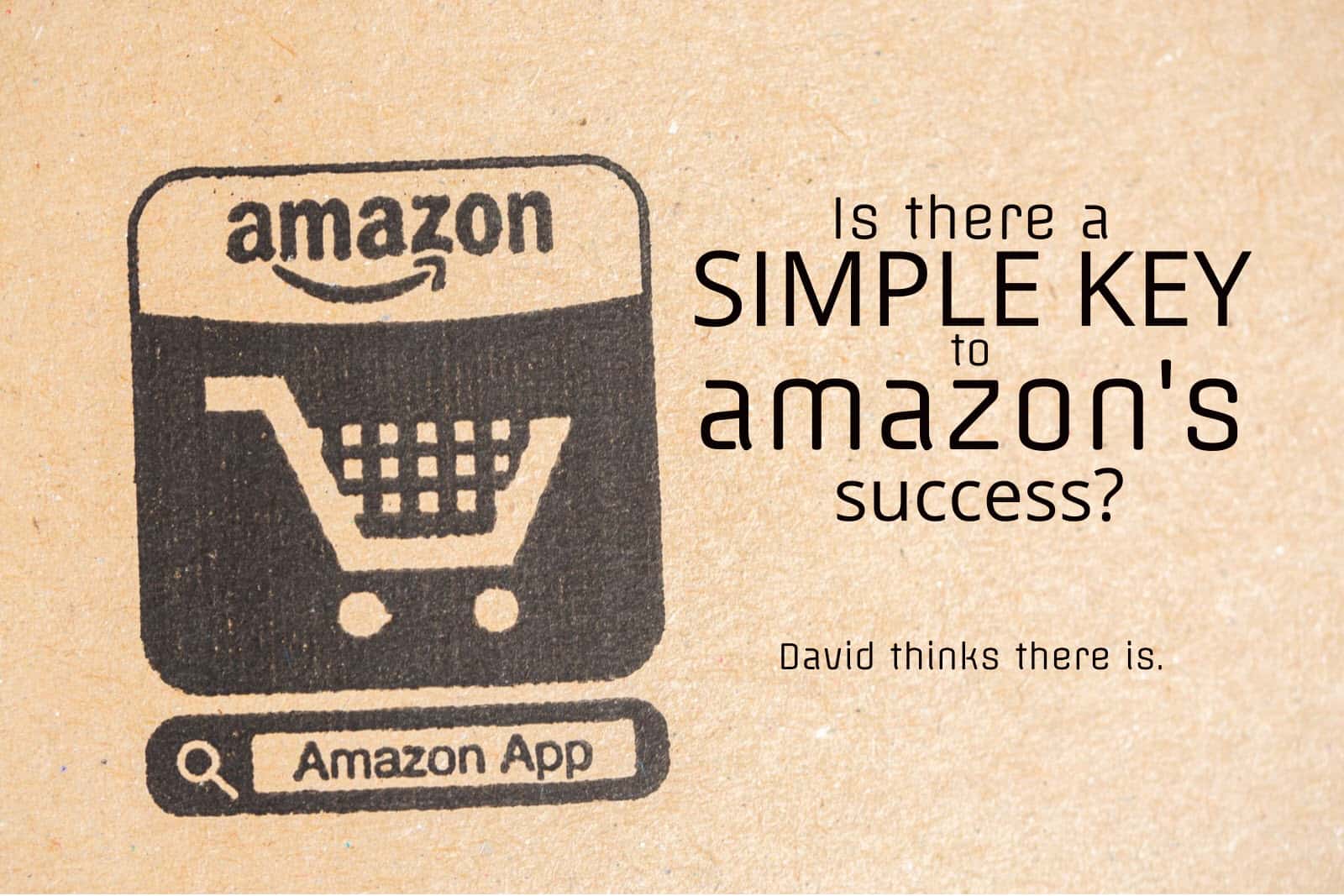 When Jeff Bezos started Amazon in 1995, it was just a simple bookstore he ran from his home garage. Source: BusinessInsider
25 years later, it was worth $1.7trillion. Source: CNBC
How did that happen?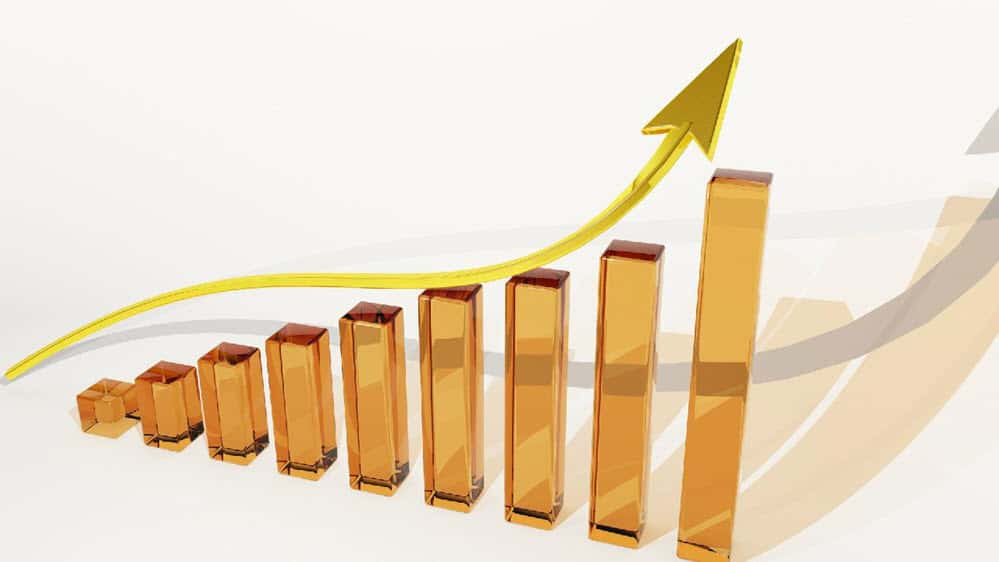 Why do some small companies grow into mega-giants, yet others fail?
Why do some ideas spread like wild-fire?
Why do some YouTube videos go viral?
Why are some expensive restaurants much in demand when you can buy the same food far cheaper elsewhere?
I think the secret is: Word of mouth.
Yes, word of mouth.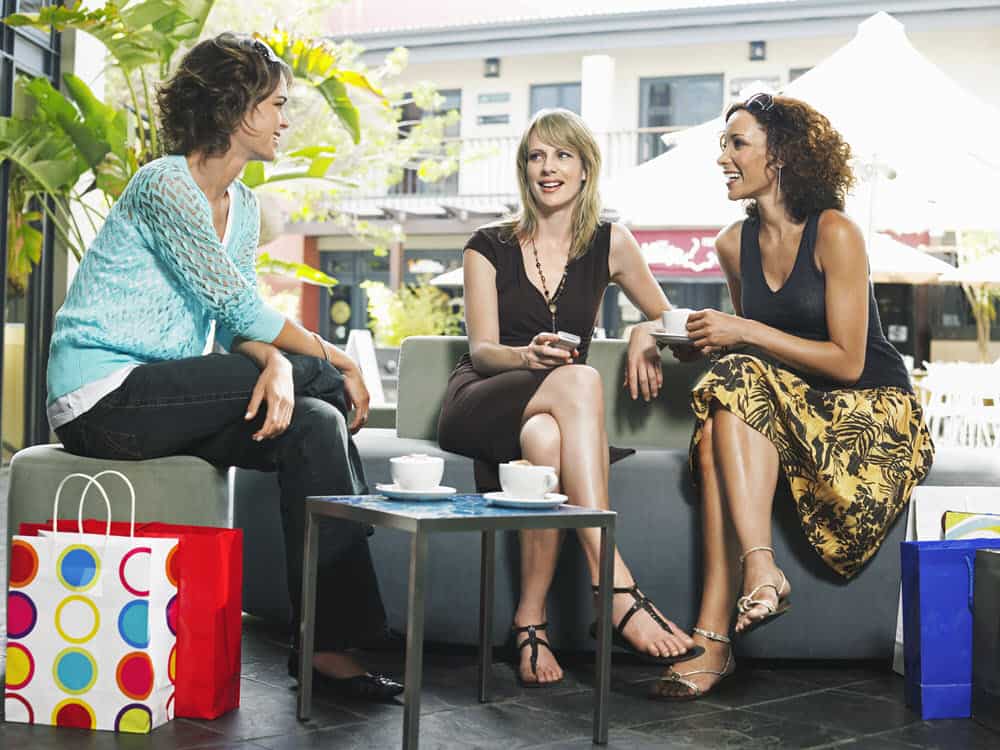 That's what Jonah Berger claims in Contagious, the brilliant book I'm reading right now. 
"Please explain, David."
OK. Do you remember that fabulous restaurant you went to once? When you simply had to tell everyone on Facebook, Twitter and Instagram? And again, the next day at work.
Sometimes we discover something that's different – and just have to tell our friends about it.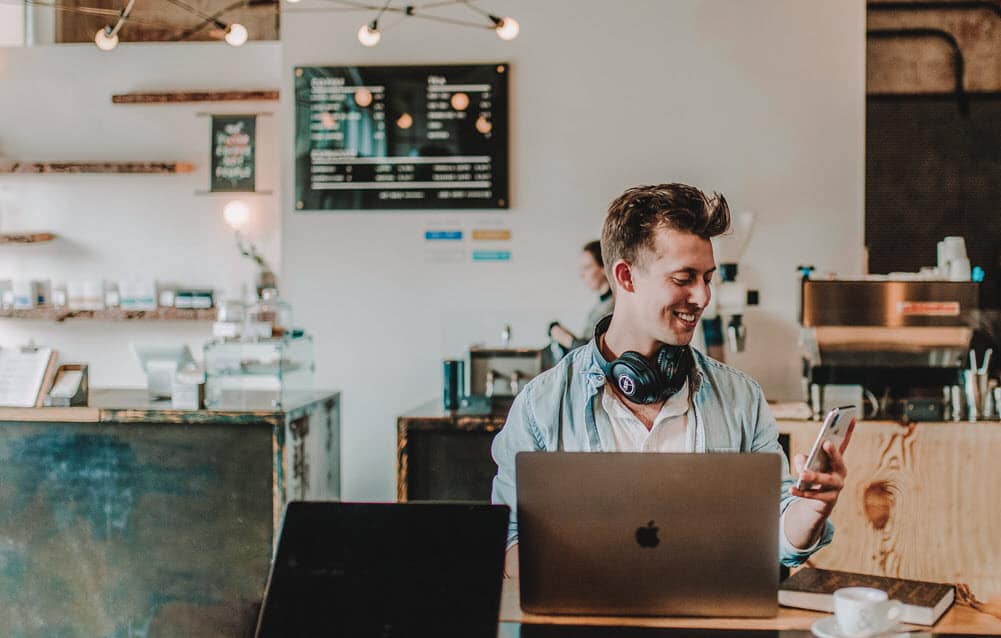 Amazon, The Everything Store
I'm also listening to The Everything Store on Audible. That's about how Amazon started.
Two books at the same time, David?
Yes, I know. But I don't do both at precisely the same time. I'm a man – and we don't multi-task well.
We tend to criticise these mega-giant companies like Amazon, don't we. And often rightly so.
But I wanted to discover how Amazon humbly began with a 70% chance of failure, find out what made it so successful, and to get inspired.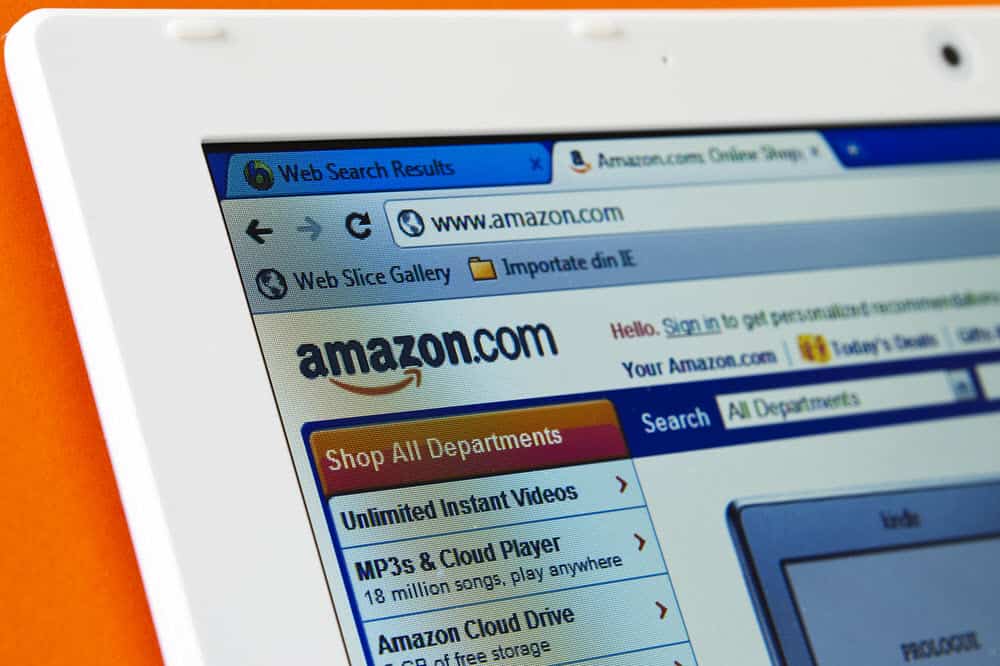 The First Time I Heard of Amazon
I can remember the conversation very well.
I'd gone to rectify a fault.
And in the premises, a chap was looking at some books that had just arrived.
Being a book lover, I struck up a conversation. And the chap told me he'd received the books from Amazon.
"Amazon?" I asked. "What's that?"
"It's a brilliant new company. They sell books at discounted prices. You order online. And Amazon delivers them for free… to anywhere in the world."
"Really? How do they do that?"
"I don't know. But we buy books to send abroad to charities we sponsor. This is saving me a fortune in postage."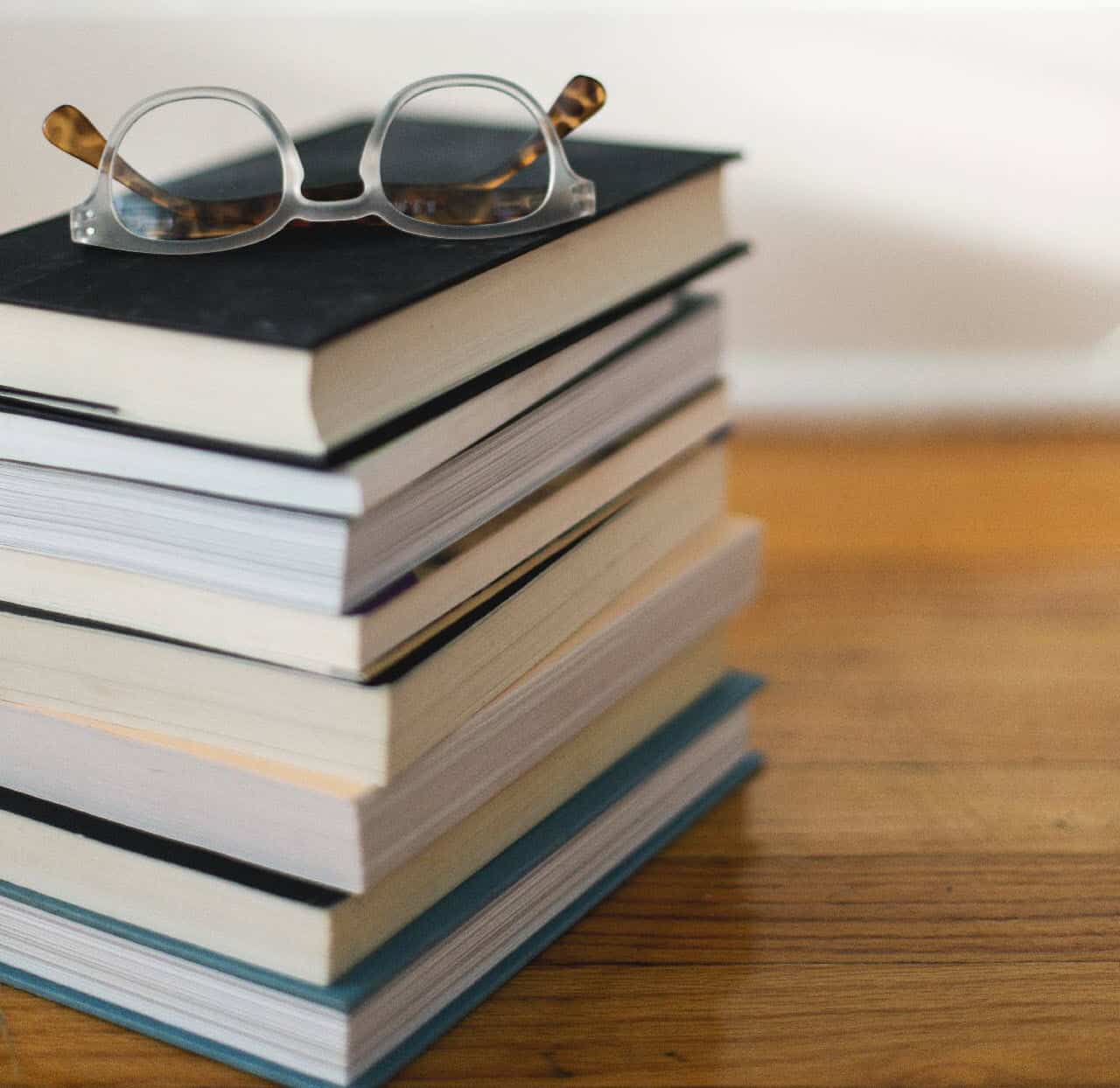 Now I know Amazon has since changed that free postage – because they want you to become a Prime member.
But back then, it was a brilliant new concept.
And this chap wanted to tell people all about it.
It was contagious.
So, if you want your idea to spread…
Do something that'll get people talking!
Do something to get people talking.
How To Benefit From Amazon's Growth
Amazon's share price hit a record high in April 2020, giving the company a value of $1.7trillion. Source: CNBC
Its founder, Jeff Bezos, is worth around $200billion. Source: CNBC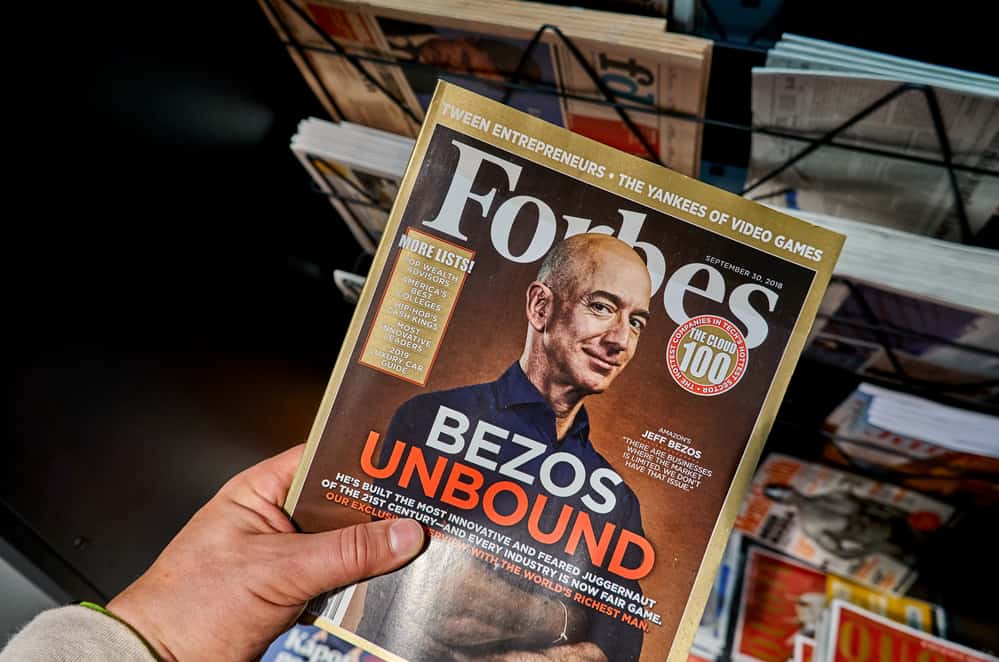 Why such growth?
There are many reasons.
But the reason you and I can most benefit from has to be this one:
People spread news.
Amazon got people talking about it.
And its founder became the richest person in the world.
My Three Recommendations
Read Contagious.
Read The Everything Store.

Get inspired by the books. Then come up with a good idea, business or product that everyone will want to tell their friends about.
Oh… and when your company's net worth reaches $1.7trillion, be sure to remember who came up with the idea to read these books!
Get Them Talking
Remember…
People talk.
Make sure they talk good things about you.
P.S: Did I Gossip?
Did you notice that I'm reading two books that are so good I had to tell you about them?
And did you notice that I chose Amazon to do so? Why? Because Amazon made it so easy to share.
They still know how to get people talking.
Is there one key to Amazon's success? David thinks there is - and he reckons you can benefit from it.
Click To Tweet
Amazon Hacks
Here's a webinar I did in December 2020 – all about where to find even better prices on Amazon.
And how to get Amazon to give some of its money to your favourite charity whenever you spend on Amazon.
Why did Amazon get me blogging about their customer service?
Here's the reason!