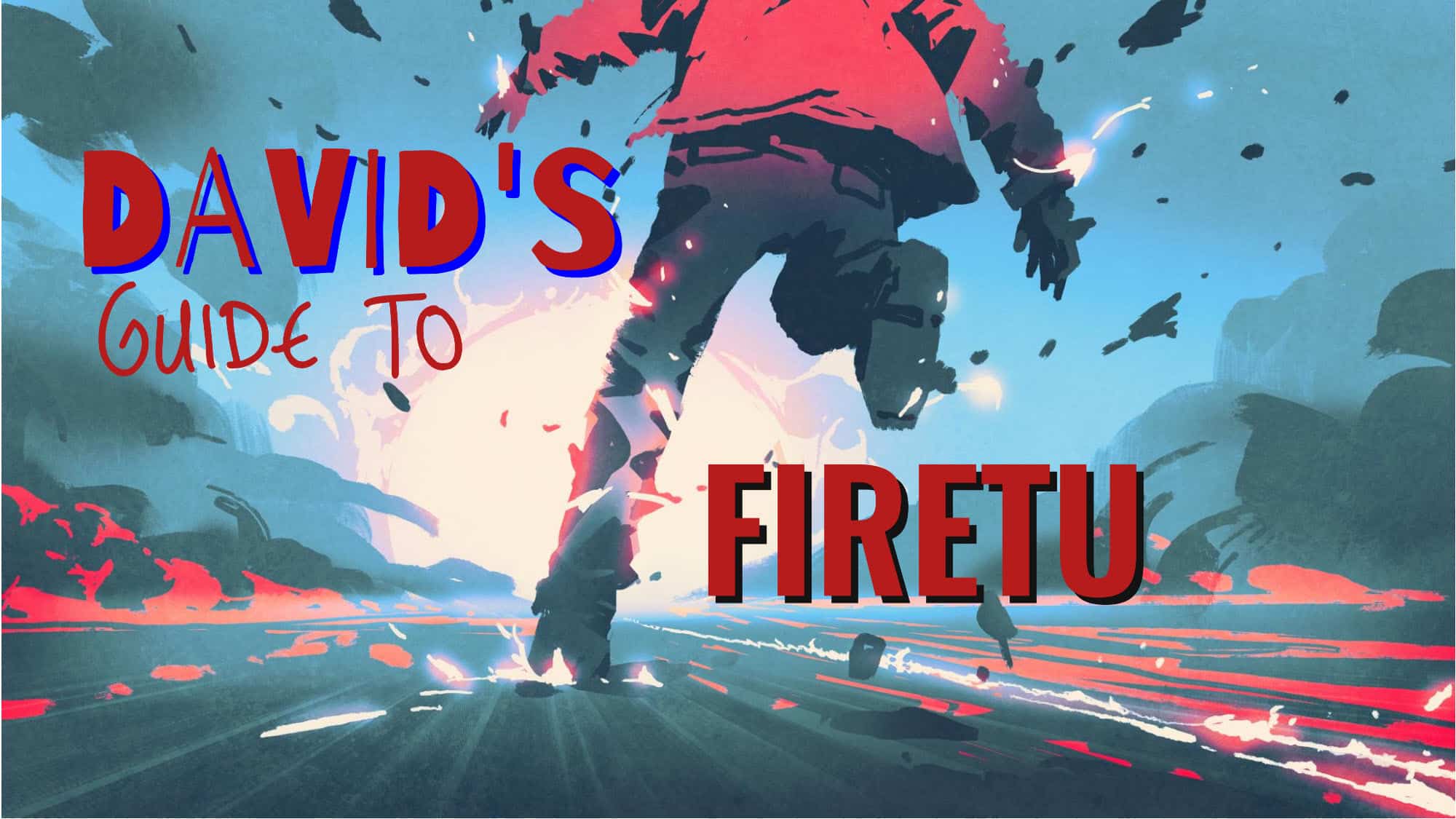 What's FIRETU?
Well, you've probably heard of the FIRE Movement?
It stands for:
Financial
Independence
Retire
Early
My different slant on that is:
Financial Independence, Retire Earlier Than Usual.
Prefer to listen?
Press the PLAY button…

Subscribe to my Podcast on iTunes
Listen to it on Spotify
OK, funny guy, explain!
You see, that's exactly what I did.
I took Early Retirement at age 57.
OK. Not in my thirties like the real FIRE guys do.
But I was happy to finish work at 57.
But why?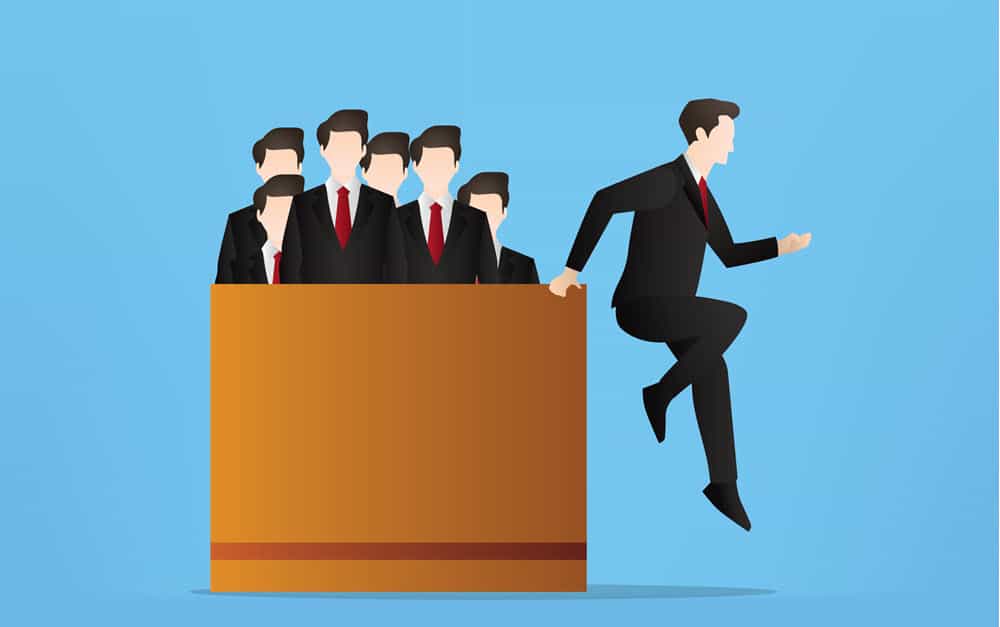 I left my job so that I could do what I love.
And here are my 6 principles for how I achieved FIRETU.
Let's begin with a bit of money stuff…
Start a Pension Early
I started paying into a pension early in my working life.
And it kicked off a good habit.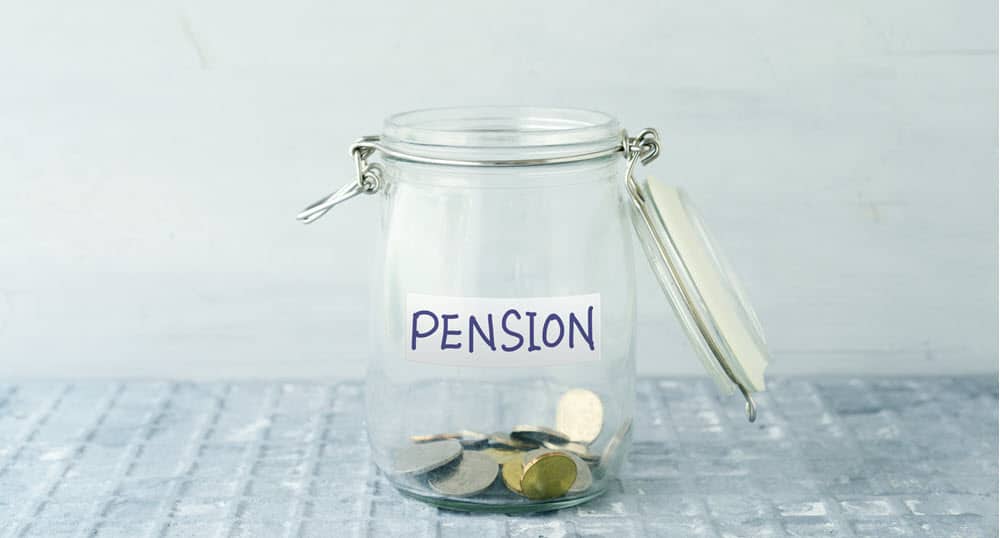 If you start early, you won't miss the money. 
Then, increase your pension contribution a bit every time you get a pay rise.
Why do that rather than spend it?
Because you get lots of free money!
Uh? Nobody gets free money!
Yep. If you're a taxpayer, the taxman will give you back some money.
That'll bump up your contributions by 25% straight away.
Your employer will also throw some free money into your pension pot.
And if your workplace offers a Salary Sacrifice scheme, that can squeeze a bit more into your pension pot.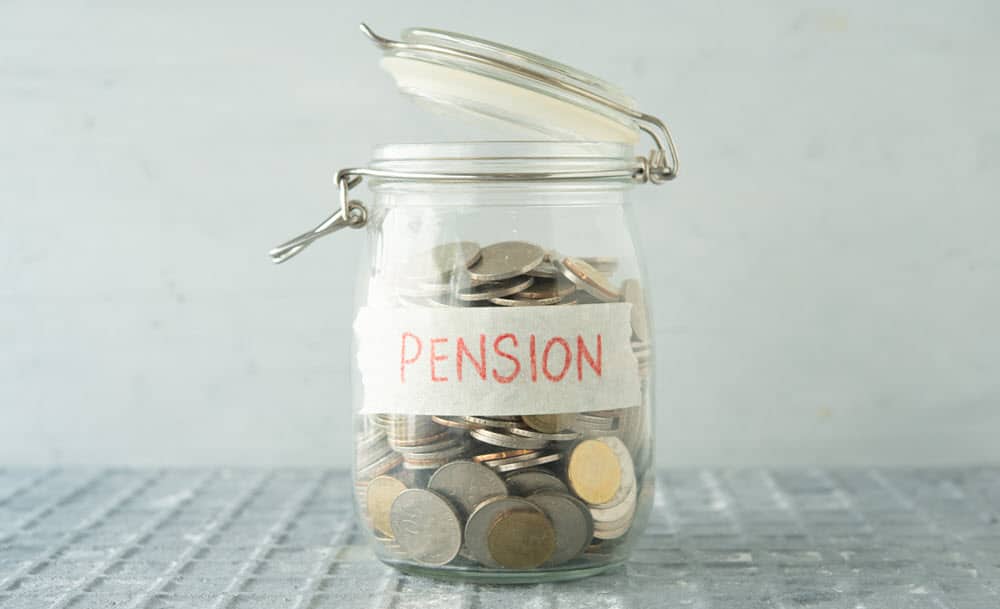 Now if all that money is invested wisely into good funds (think about that as having a small part of the ownership of the best companies in the world), it'll grow and compound over the years.
"Compound interest is the 8th wonder of the world. He who understands it, earns it; he who doesn't, pays it." ~ Albert Einstein.
Oh, and consider putting your bonus or windfall into your pension, too, rather than spending it on a caravan which will decay and depreciate in value.
Thankfully, that was another good pension decision I made.
ISA Pie
…with my little eye.
OK. First of all, let me apologise for the terrible pun.
But here's the good – and hopefully beneficial – part.
When you find yourself in a position where you have a bit of money left over each month, open an ISA.
And use that to invest too.

Why an ISA, David?
Because it's brilliant. An ISA is a bit like a pension. It's a tax wrapper.
That means the taxman (or tax lady, of course!) isn't interested in it.
All the growth in an ISA is completely tax-free.
More free money.
I learned about share trading, and I used my ISA to do that.
But I don't recommend individual share trading. If I had to do it over again, I'd drip feed, monthly, into low-cost index-tracker and multi-asset funds, and let those grow steadily over the years.
Hey! This isn't financial advice, by the way. I'm not qualified to do any of that. This is just personal practical stuff that helped us get to FIRETU.
Live Frugally & Have a Budget
Listen carefully! I don't mean never spend anything.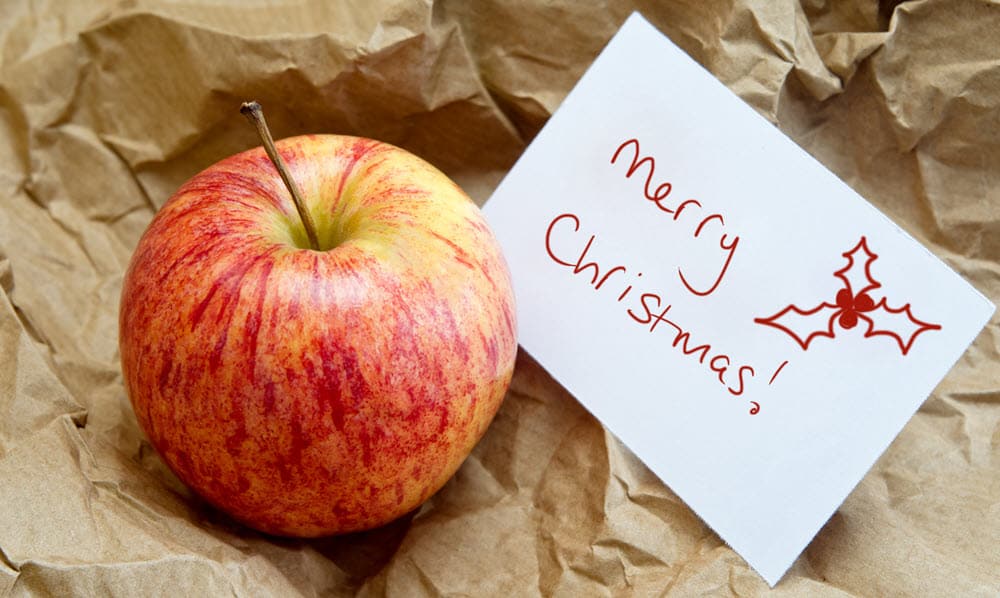 Just be careful with your money. Spend less than you earn. 
We lived frugally.
Who cares if we had a smaller TV than some other people who had spent themselves into debt.
And we cooked real food rather than buying expensive takeaways.
It paid off. 
In finance… and in health.
But before you ask, yes we did splash out on the occasional takeaway.
Save Up For What You Want to Buy
We considered debt to be a complete waste of money.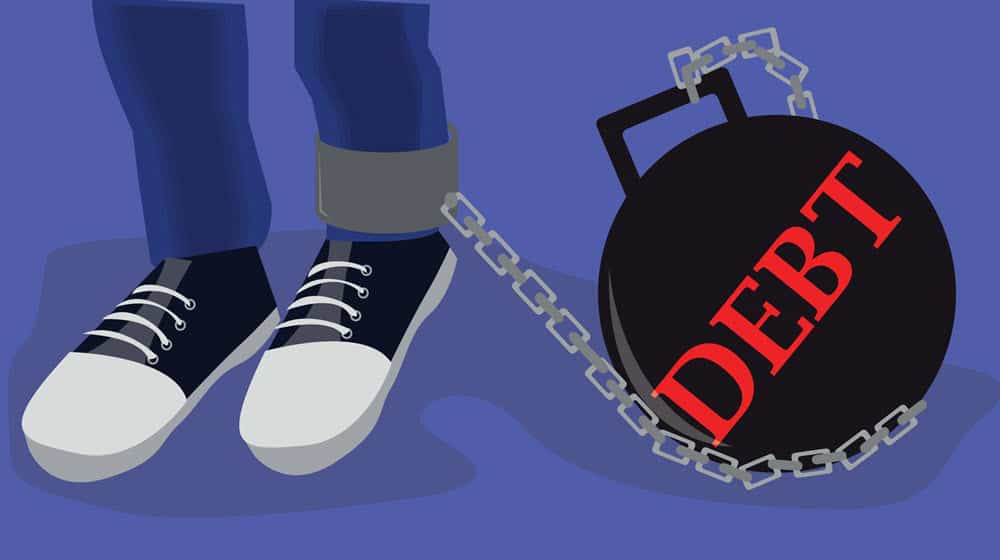 Yes, of course, we had a mortgage.
And in the early years a car loan.
But it became obvious that saving for a car was far cheaper than any car loan.
And the bank paid us to do it (OK, savings interest rates are pretty low now, but they won't always be).
Have you noticed, by the way, that after the first few days of the initial release of dopamine when you drive your new expensive car, the excitement eventually turns into ordinariness, and then dissolves into disappointment when you realise you're committed for the next five years. And now you also notice that everyone else seems to drive the same car – and in the same colour. 
So we chose to save up.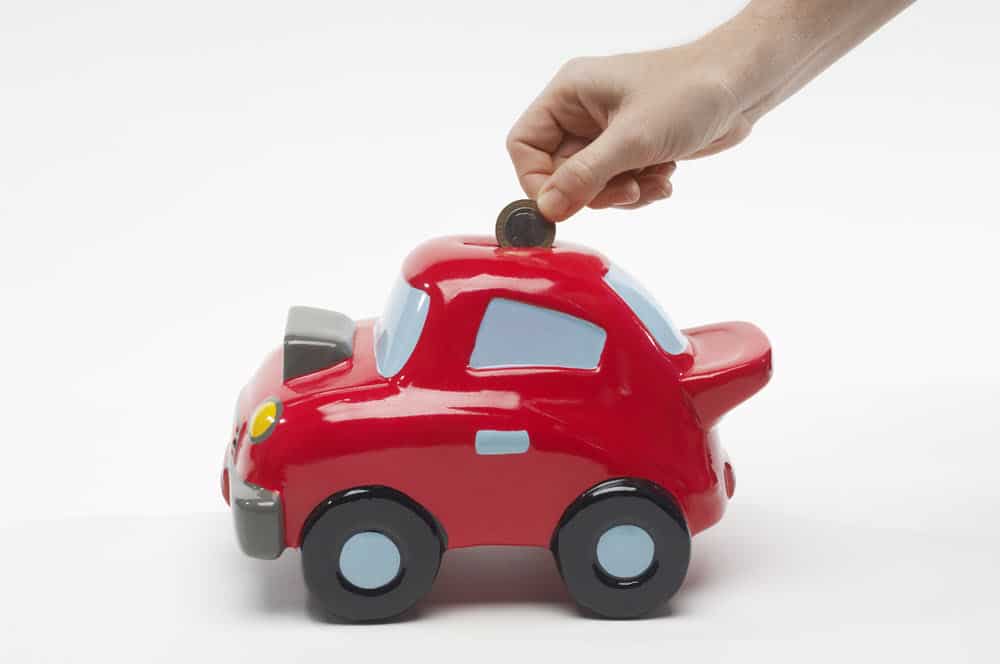 If we couldn't afford it – we didn't buy it.
Have a Purpose to Retire For
Playing golf every day isn't one of those purposes.
You'll soon get fed up, especially in the cold winter months when no one else is on the golf course.
And all your drinking mates are at work.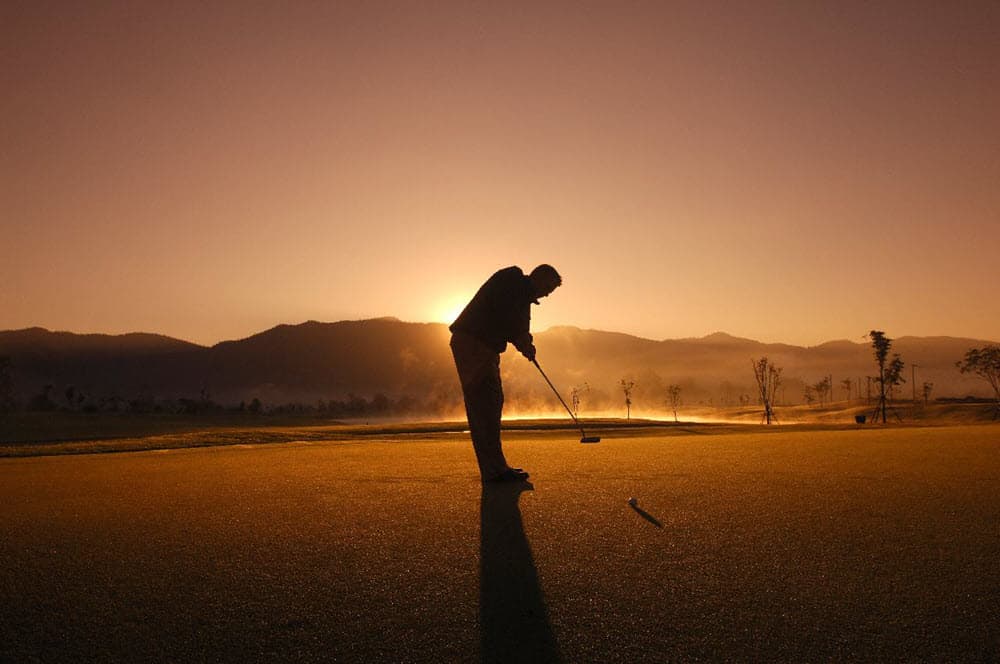 When I took early retirement, I had a purpose. 
I'd already been blogging – so I wanted to take it to the next level.
And build a business around the things I enjoy.
Doing websites, videos, workshops, affiliate marketing and passive income…
And voluntary work.
Every day I feel fulfilled.
The big difference is I no longer use an alarm clock.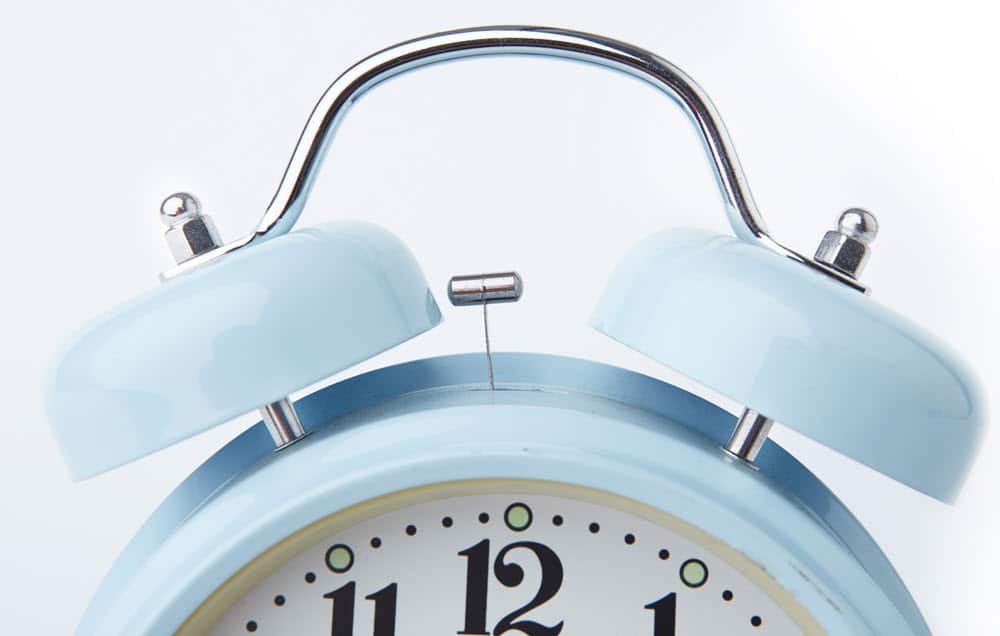 Get Good Financial Advice
After a long search I found a good Financial Planner who charged me.
Nope – not a Financial Adviser who would work for free. 
I wanted good guidance from someone who had no incentive to sell me anything.
So what happened?
I asked him to tell me if and when I could afford to retire.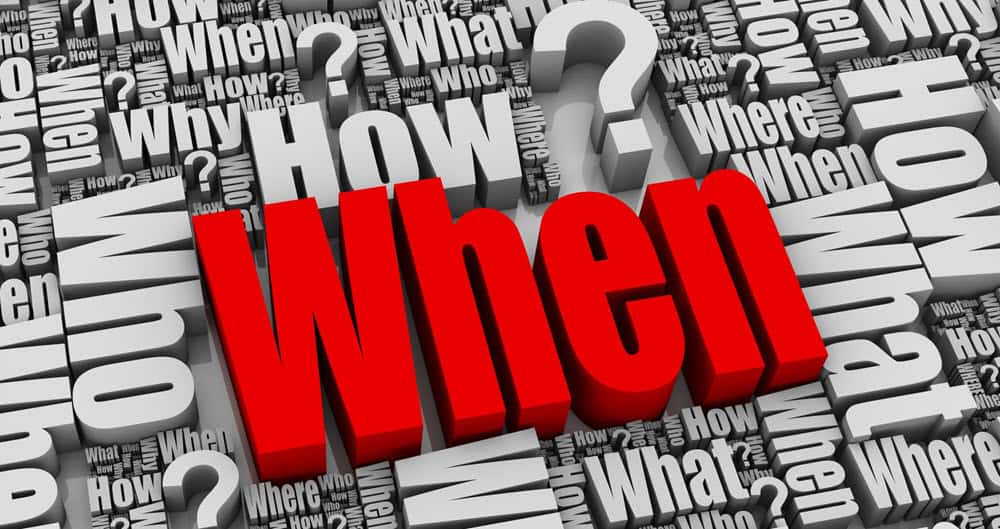 He asked me lots of questions, such as how much we need to live on.
And how much I'd saved into my pension pots over the years in various places of employment.
Then he worked it all out and told me. 
To be honest, I was shocked. 
I expected to be working for a boss until I was well into my sixties.
Pete gave me the assurance that I could say goodbye to paid employment and do whatever I wanted to.
He even gave me the figures and the graphs to prove it – as well as practical advice on how to proceed.
So I reckon his advice was worth every penny we paid.
Now, even though I've recommended being frugal, when it comes to getting advice I recommend paying for good advice.
As they say, "Free is worth every penny you pay for it."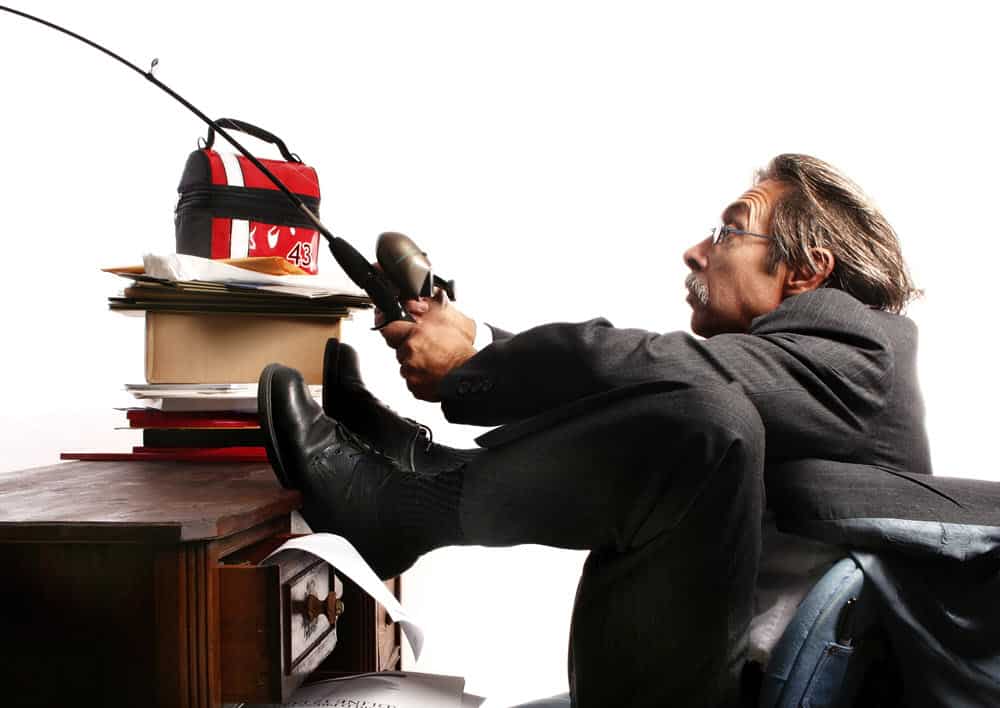 Is FIRETU Within Your Reach?
If you've been living frugally, and paying well into your pension for many years…
It might be worth checking out if you can be FIRETU.
But please remember…
Do have a very good purpose to retire for.
Please don't retire early and regret your decision.
Retire early to live and enjoy every day.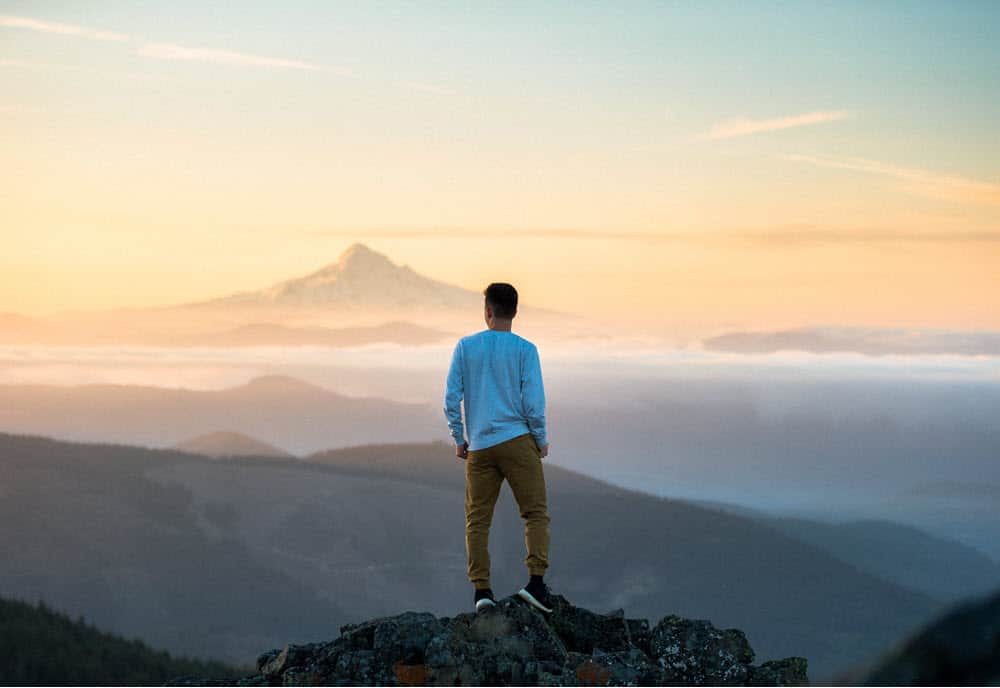 For me, it was RE-TYREment.
Like being given an extra 100,000 miles.
So I can drive wherever I want to go in life. 
Enjoy your journey to FIRETU.
And when you do, remember to send me a postcard to tell me if this inspired you to go for it.
What is FIRETU? It's similar to the FIRE movement but more achievable. Here's how one guy took early retirement at 57 to pursue his dream.
Click To Tweet
Prefer to listen?

Subscribe to my Podcast on iTunes
Listen to it on Spotify