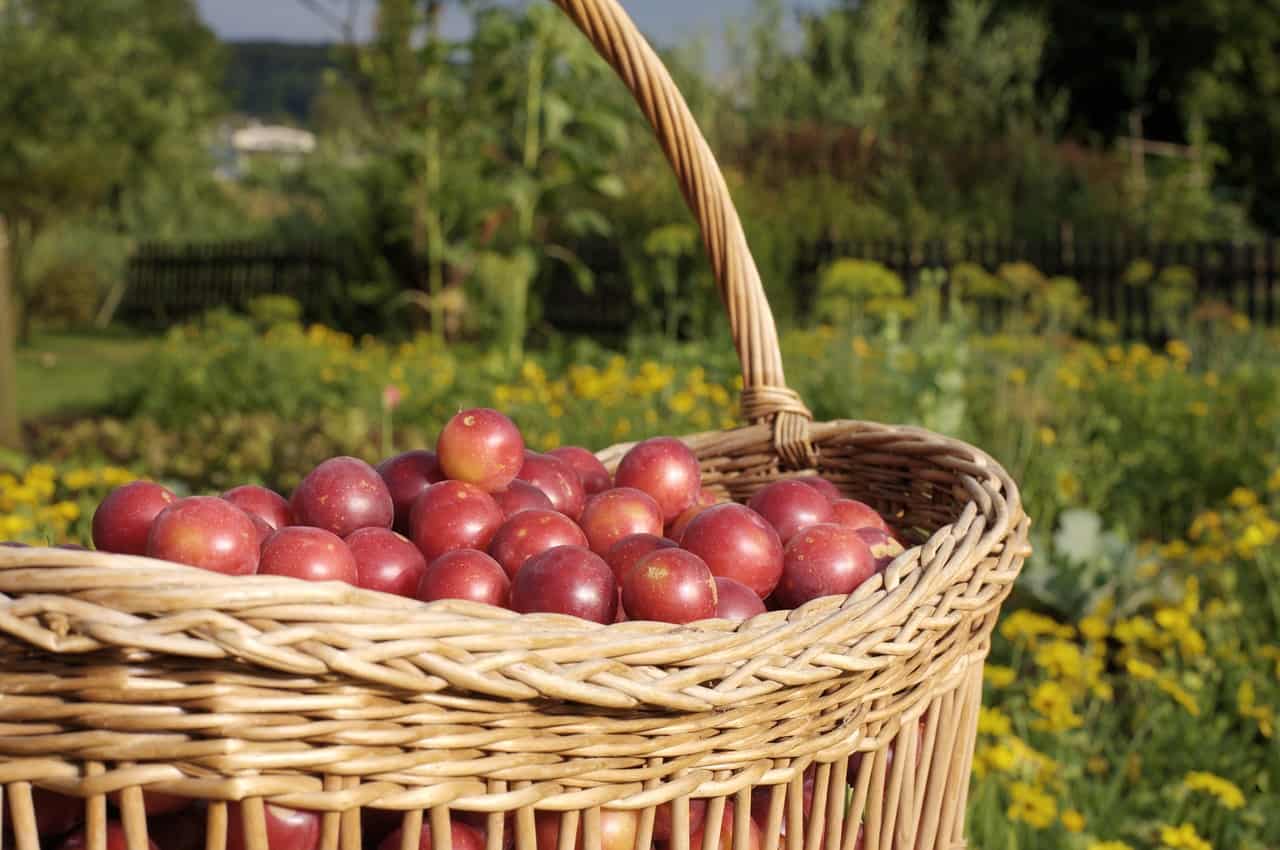 Prefer to listen?

Listen & Subscribe in Anchor or iTunes or Spotify
Friends, Romans, Countrymen.
Lend me your ears.
I promise to return them later.
You see…
I need to write a manifesto for our Fruit Of The Earth Political Party.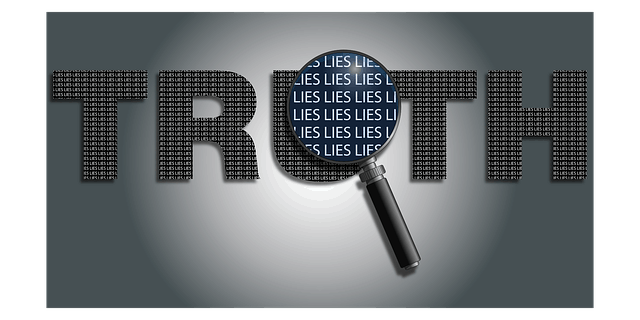 And I need to ensure I get an 'ear 'ear when I read it out.
So…
If I may begin…
I'd like to base our policy on The Benefits of Eating Fruit.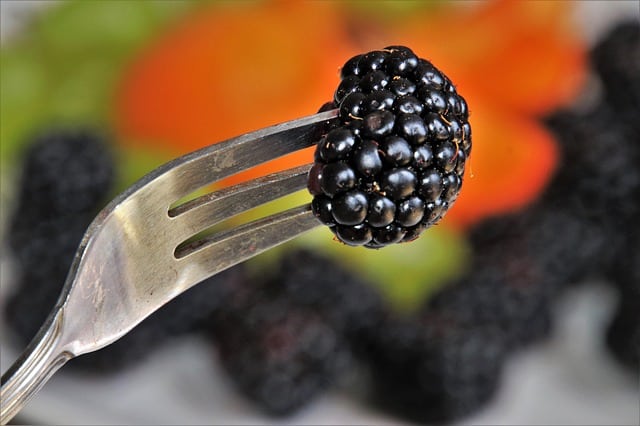 So I'm looking for a fruitful discussion.
To quote the words of Sir Winston Churchill…
"We shall fight on the PEACHES."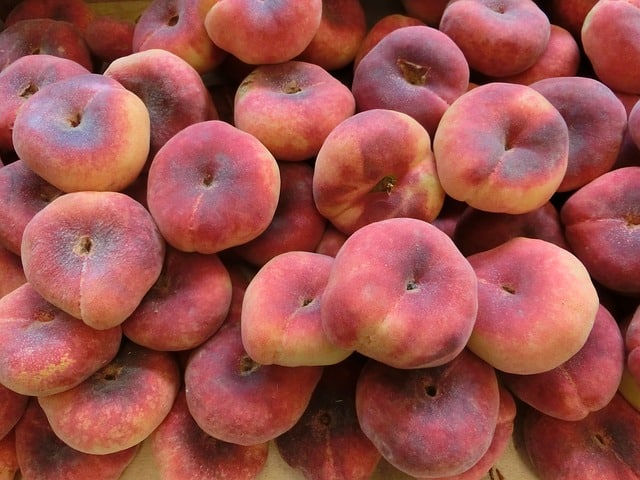 I'm sure he had a little help from Clementine, of course.
But if Mr Churchill could use fruit to win a war, so can we.
We just need the determination.
Let me remind you that "an apple a day keeps the doctor away."
But only if you throw it hard enough.
Throughout the ages, fruit has been responsible for maintaining a healthy animal kingdom.
Indeed, didn't the animals enter the ark in pears?
Enjoy puns about fruit? You'll love this political satire. #puns #funny #politics #satire
Click To Tweet
Fruitful Politicians
But back to currant times (see what I did there?)…
I'm looking to a date in the future (I think I'm wasted here).
A date when politicians no longer rule the earth and fill their plum bank accounts.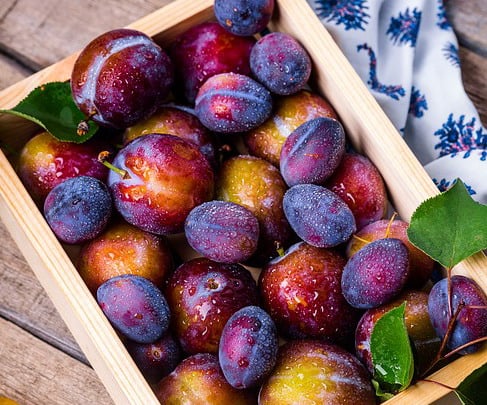 The thing is… can you trust a politician?
You've heard the beatitude, "Blessed are the politicians for they shall promise the earth".
Blessed are the politicians for they shall promise the earth.
They pretend to be the fruit of the earth.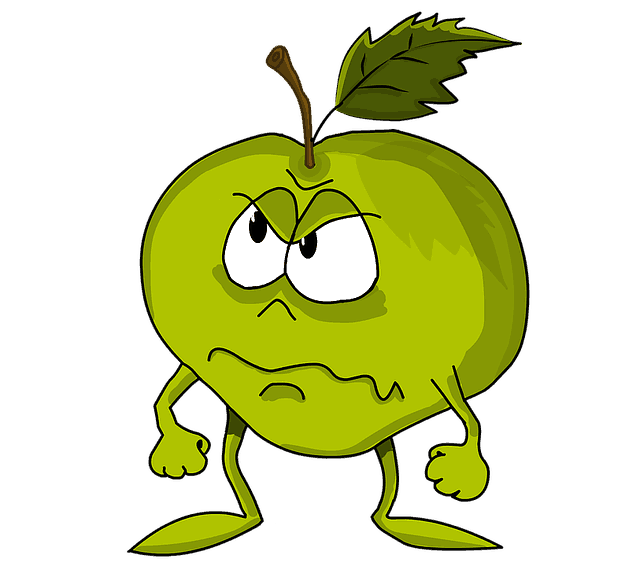 But will they BEETROOT to you?
Most of them can't ORANGE a certain event in a brewery.
So I ain't going bananas about them.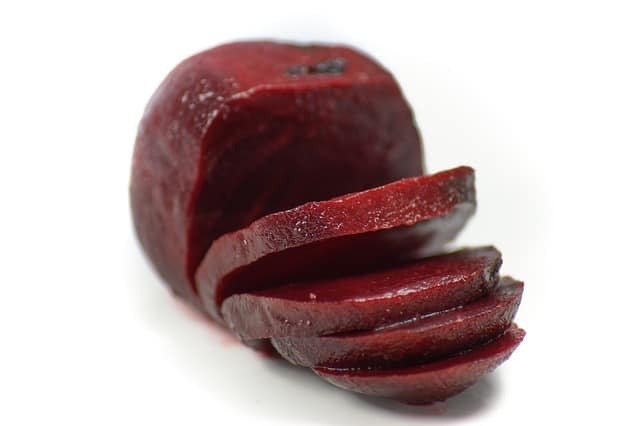 Sometimes, you can get a decent politician, though.
Granted, they are one in a MELON.
But if you do find one, please tell me.
I'll be ever so GRAPE-full.
How do you make fun of politics? Here's how... #puns #jokes #funny #politics #satire
Click To Tweet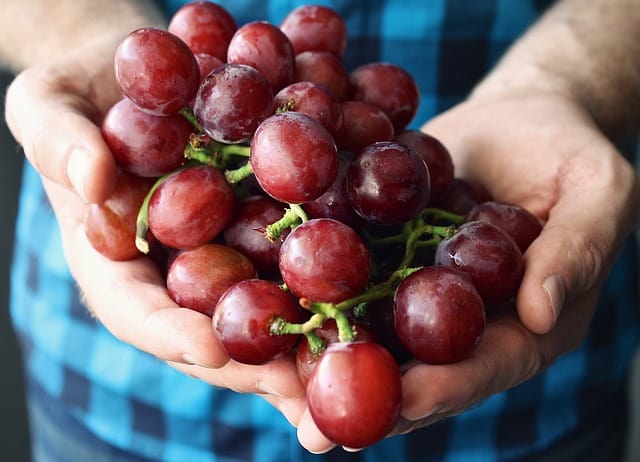 Our Fruiture
Now I want to make sure people will fall in love with our party.
So I have to make it a-PEEL-ing to folks all around the world.
From the PEAR-sians in Iran…
To the JUICE in Israel.
And the Chinese who speak Mandarin.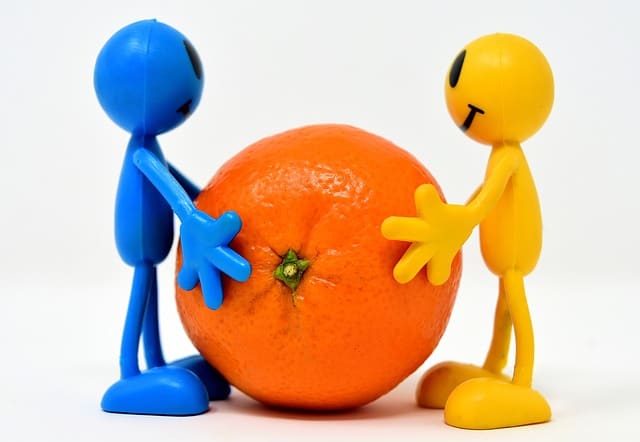 Let me encourage you to go into action…
Yeah! Go, MANGO.
Ban Political Jokes
Now before I continue, let me say that I don't like political jokes.
Why?
Because they tend to get elected.
But here's just one political joke…
What do you call a Russian procrastinator?

Putinoff.
Breaking the Rules
As a child, I was always told to respect my Elderberries.
But you have to draw the LIME somewhere.
Now I'm older, the time is RIPE for me to blow raspberries in response to those who blueberries.
In fact, I think there's even an app on my Apple phone which will do that.
And we certainly need to, because, let's admit it… it's all gone pear-shaped.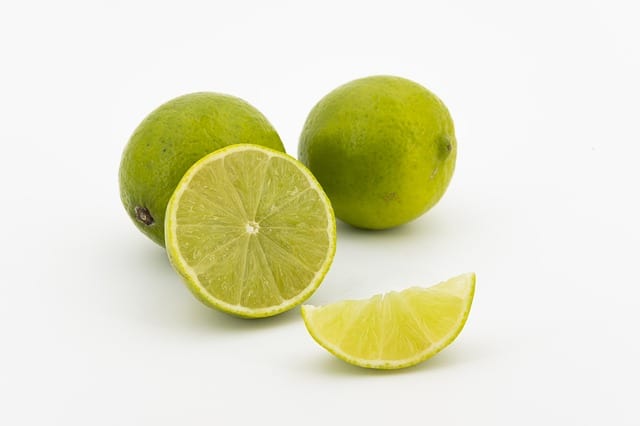 Brexit
Now we have the br-EGGS-it (yes, I know an egg isn't a fruit – but it's getting to the hen d'of this manifesto and I'm running out of puns).
They say this Brexit thingy is all cut and dried.
And I don't want to be a prune.
But it's a quince in a lifetime event.
So I think we should cool it a bit
And maybe sing "I only have ICE for EU".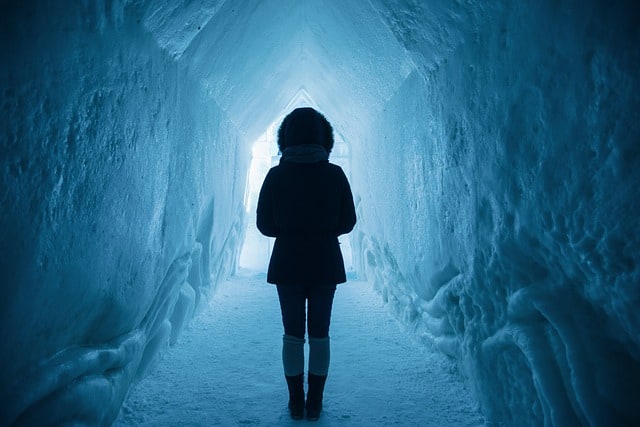 Join Us
So let me conclude by returning your ears.
And asking my New Zealand friend, Olive, (she's a Kiwi), and the old Cockney lady, Sheila, who emigrated to Australia (she's a Pommie Granny, init?), to raise a glass and drink to the success of:
The Fruit Of The Earth Political Party.
Don't vegetate. Sign up and join us.
We're ready to serve you.
In fact, we're ready to serve you 5 portions every day!
And once you get to know us, you'll join the millions of other supporters who tell us…
"I love you from my head tomatoes."
I love you from my head tomatoes!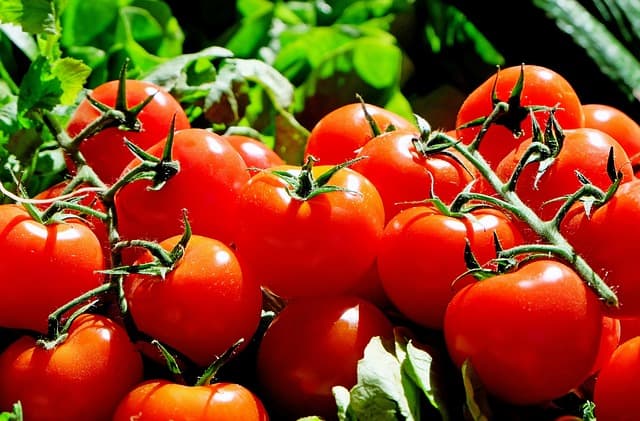 And now have a listen…

Listen & Subscribe in Anchor or iTunes or Spotify
Enjoy a few puns at the expense of politicians. #puns #jokes #satire #politics
Click To Tweet
Watch the video version