Keith blinked.
The daylight was a little too much.
After all, he'd had his eyes closed for 40 years.
No one expected him to suddenly recover – to come out of the deep coma. His family had given up. The medical team had almost lost hope.
But Keith was awake. Very suddenly.
"Err… excuse me"
Emma, the nurse, jumped. She spun around and stepped back quickly at the sight of this man she'd been monitoring.
"You're awake…" she stammered, looking up at the board above his head so she could recall his name.
"Take it easy, Keith…"
"Yeah, I do have a bit of a headache," said Keith. "What happened?"
"You've been in a coma," explained Emma, as gently as she could.
Moving the safety rail, she sat on the edge of Keith's hospital bed.
"Forty years ago, you had an accident," she said softly, wiping his brow.
"And since then, you've been in a coma."
"Really?" said Keith, trying to compute the significance of what he'd just been told.
Keith was no numpty. Before the accident, he was two years into an apprenticeship in a technology company. A smart guy.
"So I must be 40 years older, then. Can you get me a mirror?"
"Err… Let's leave that until a bit later," said Emma, as she sought to quickly change the subject. "You must be hungry."
"You know what… I'd love a meat pie."
"I'll pop one into the microwave," said Emma, as she began to walk across the ward so she could inform the team.
"In the what?"
"In the microwave."
"You mean into one of those dishes you see on the communications towers?"
"No, it's…"
This was going to prove rather more difficult than she first imagined. A lot had changed in 40 years.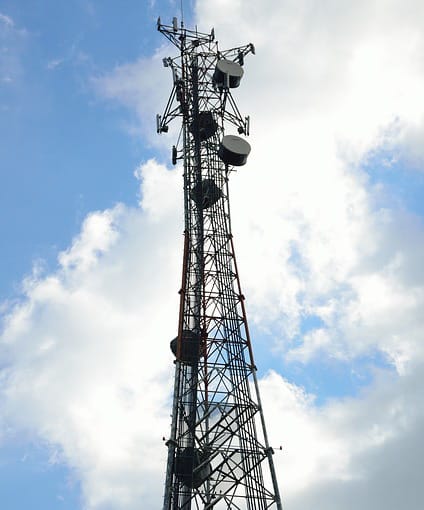 Some of Keith's family were the first to arrive.
His sister was very excited.
"Wow! Keith! Great to see you!"
"And you are…?"
"I'm your sister, Susan."
"Susan? Really? Wow! And who are these children?"
"Well…" continued Susan, excitedly. "This is Kayleigh. And this is Zayden. And this is Jax. And this is Maddox. They're my grandchildren."
"Grandchildren? You're not old enough to have grandchildren."
"Aw, thanks, Keith. But we are are in 2018."
"2018? Wow! The 21st century?"
"Yeah! Oh boy, do you have a lot to catch up on," shot back Susan.
"What's that music, Susan? It's coming out of your bag."
"Oh, that's my phone, Keith."
"Your phone?"
Keith's face displayed a puzzled look. He was trying to work out how a large telephone could fit into a small handbag, how it could play music, and where it plugged into the wall. Nothing was making sense.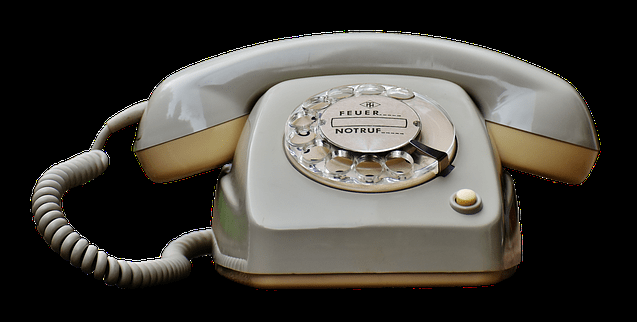 "Oh, this is getting weird. Please show me this telephone thing."
Susan dug into her handbag and pulled out her smartphone.
That's… that's… a… telephone…"
"Well, yeah. It's a mobile phone."
"A what phone?"
"A mobile phone. That's what we use nowadays"
"Where do you plug the wire in to connect to the telephone network? And where's the dial?"
"You don't need a dial or a wire. We just press a few buttons and that's it."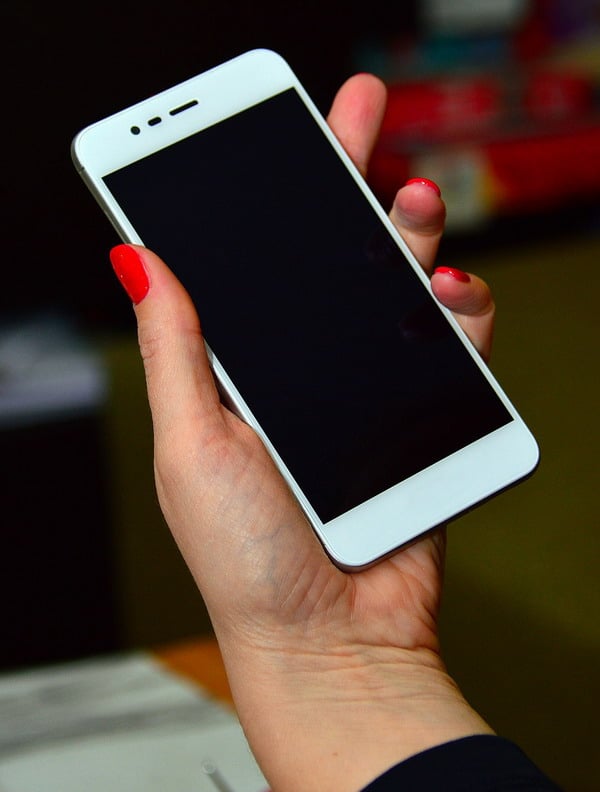 "This is fascinating, Susan. It's just like on Star Trek," exclaimed Keith.
"Oh, yeah, I remember you used to love that programme. Voyager… Deep Space Nine…"
"What? No, Captain Kirk, Mr Spock, Scotty… tricorders and things like that…"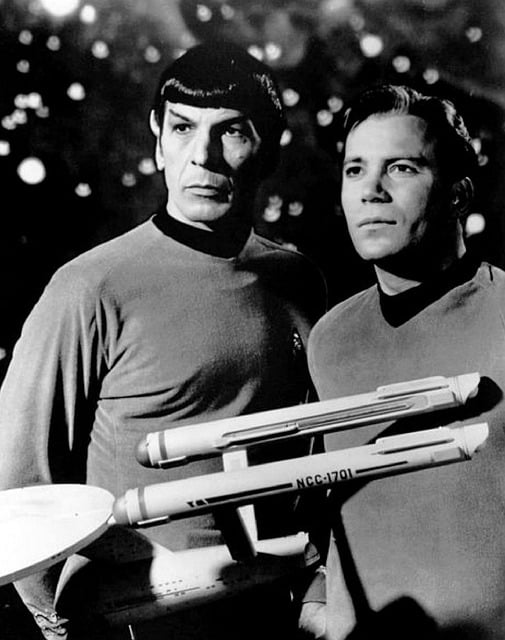 Susan became very excited again.
"Look, I've put you on Facebook. And all my friends are liking it."
"All your friends are liking what? Where are they? And what's this Book-face thing?"
"It's on my phone. Take a look."
Keith was mesmerised at the sight of these coloured pictures and writing on what Susan kept calling her phone. His mind once again returned to Star Trek.
"OK," he said, raising his voice slightly for the first time on this new day. "Beam me up!"
The children laughed.
Keith smiled.
"So what else does this tricorder do?" Keith asked Susan.
"This phone, you mean?"
"Yes, that thing in your hand."
"I can connect to the internet."
"Sorry, Susan. But what's the internet?"
"Hey, you're supposed to be the technology geek in our family," said Susan, laughing. "OK. It's… How would you describe it, Jax?"
10-year old Jax looked up from his own phone.
"Err… It's like getting information from the other side of the world. Let me ask it"
Jax spoke into his phone: "Google, what's the internet?"
Within a second, the answer was being read out to him… from his phone.
A global computer network providing a variety of information and communication facilities, consisting of interconnected networks using standardised communication protocols.
Keith could only sit there with his mouth wide open.
What does all that mean?
His thoughts suddenly were interrupted.
"This is a great day," exclaimed Susan. "Let's have a selfie."
Like they'd just been given orders on a secret mission, all the grandchildren looked up from their phones and gathered around Keith.
"What are we doing now?" asked Keith.
"We're doing a selfie," explained Susan.
"A what?"
"A selfie. It's a photo with us all in. But I'll be taking it myself."
"Oh, that's good. You've brought one of those mechanical timers that makes a loud buzzing noise. That'll be fun in a hospital ward…
"And where's your camera?"
"It's right here," said Susan, pointing to her mobile phone.
"So you're saying that your telephone is also your camera… as well as that Book-face thing?"
"That's right."
Keith took another look at the small, thin device in Susan's hand.
"I know I'm asking some seemingly daft questions now," said Keith. "But where does the film go?"
"Haha! You don't need film. It's digital. Just watch."
Everyone smiled for the photo.
But Keith couldn't take his eyes off the beautifully lit, colourful screen, displaying everyone's face.
"Wait!" he shouted.
"Is that me?"
Suddenly, it dawned on Susan.
She'd just let Keith see what he now looked like.
"Hi everyone," said Nurse Emma, her professional training coming into play. "I think Keith needs to take some rest right now. Thanks for coming, everyone."
With goodbyes over, Jax looked up at his Grandma and announced that he'd set the Sat Nav to take them home.
Prefer to listen?