Do You Really Need to Shop Around to Reduce Your Car Insurance?
I don't mind when the car insurance is due for renewal.
"What!? You enjoy paying bills, David?"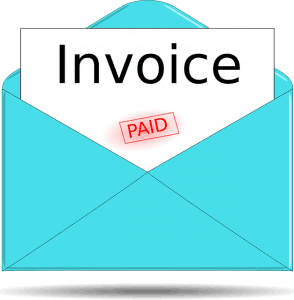 Nope. I dislike paying bills as much as anyone else.
But we drip feed into our Bills savings account each month.
So when the bills drop onto the doormat, we can pay them without having to worry how we'll find the cash.
But…
A couple of weeks ago, the car insurance renewal arrived.
And it had gone up by £50.72
Fifty quid increase in a year!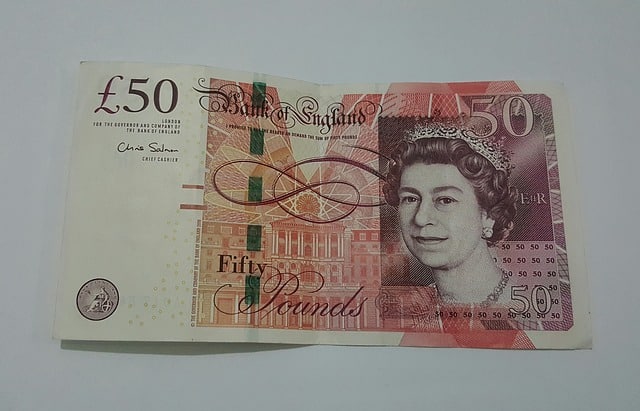 "I'm not paying THAT!" I shouted to Christine.
So I made myself a cup of tea to calm down (don't worry, I made my wife a brew, too).
And then I rang up the guys at the insurance company HQ.
By the time we'd finished, we'd got the price lower than last year!
Yes, £7.52 less.

The Quick Way to Reduce Your Car Insurance Policy
Here's how we did it:
I didn't bother going to Compare-This-With-That dot com.
1. First of all, when I rang the Insurance Company's Customer Helpline, I was friendly, pleasant and polite. That's an important start. You need the insurance agent on your side. So be nice to them.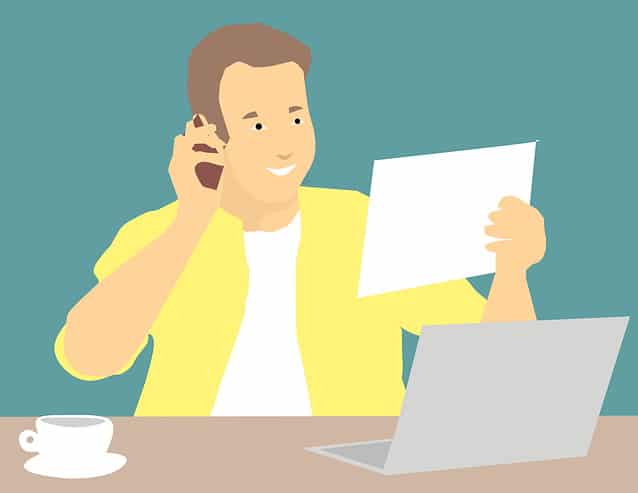 2. I expressed surprise that my policy had risen by more than £50, and asked if the agent could take a look to see if there was anything he could do to reduce it.
"Have you obtained any other quotes?" he asked.
I hadn't, so I said so:
"No, I haven't. I'm waiting to see if we can reduce this sufficiently before I start looking."
He managed to find a £13.44 reduction immediately.
"Thank you," I said. "Could you see if you can reduce it further?"
But he couldn't. That's as far as his permitted flexibility would allow.
But that's worth remembering – he's allowed to apply an immediate discount.
3. Next, we looked at some elements of the policy:
I no longer drive as many miles – so we reduced the estimated annual mileage.

The "guaranteed hire car" – for the same size and style of car if mine is off the road – was no longer necessary. So that was dropped. They'll still give me a car in the event of an accident, but it might be a Fiat 500. I'm not too bothered about that.
We Got a Result
Eventually, my new friend announced that he'd managed to bring down the price by £58.24.
That's cheaper than last year!
And it had all been done over a friendly chat on the phone.

I hadn't wasted 2 hours comparing new insurance companies, entering all the details multiple times, setting up passwords, sharing all my personal data with yet more companies, trying to remember if I'd covered everything such as…
NCB protection (is this one 8, 9 or 10 years of no-claims?)

Legal cover (why are they all different?)

Breakdown cover (is it the same level as I put down on the other quote?)

Additional drivers' details
Nope. I just asked a few questions whilst I slurped on my tea.
And I walked away happy and satisfied, knowing that my core policy hadn't changed and my car was properly insured for another year.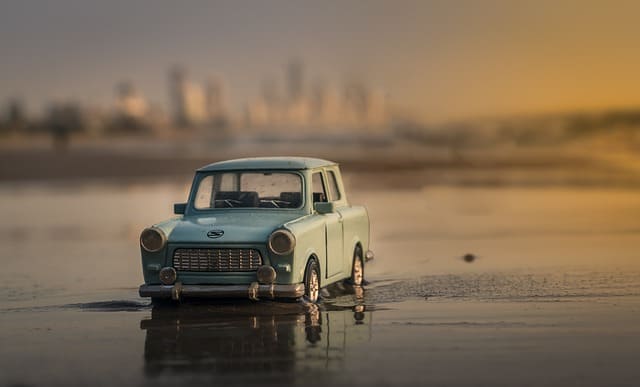 Do you Really Need to Shop Around at Renewal?
From my experience, the answer is NO.
No, you don't need to shop around to reduce your car insurance.
No, you don't need to fill in multiple forms.
No, you don't need to spend your Saturday afternoon in front of the computer.
But, if you don't get the results you want in a friendly phone call…
You still have that option.
Cashback
And remember, if you do, you can get large cashback payments if you buy via the likes of Quidco and TopCashback.
It's still a competitive market out there.
What About You?
Do you try to reduce your insurance premiums each year?
What helpful tips can you share to make life easier?
Share them in the comments box below, and let's keep the conversation going.
There's absolutely no need to spend hours filling in online forms to get a cheaper insurance quote. Click To Tweet