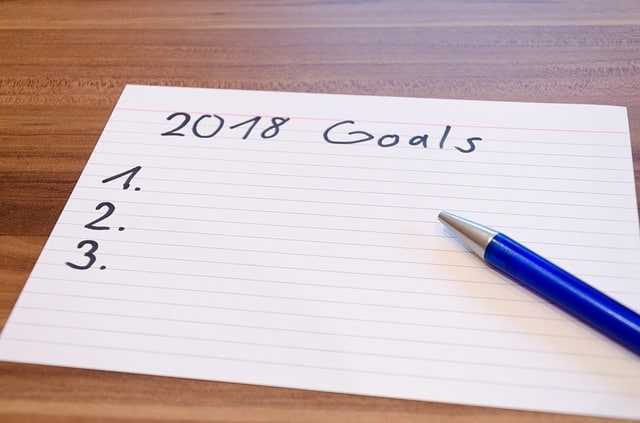 How do you start a new year?
With a big bang?

With a lot of thoughtfulness?

With some New Year Resolutions?
Haha!  Yes, I know that's an odd question the ask midway through January.
But there's a reason for my odd question.
"You mean there's a purpose to all these ramblings on your blog, David?"
Yup!
And it's this…
According to the Huffington Post, only eight percent of New Year Resolutions are kept.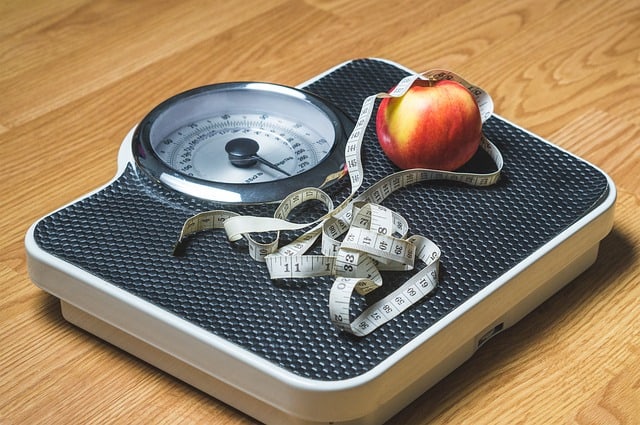 If my maths works out right, that's 92% who give up.
Yes, 92% are quitters. Within three weeks, they're back to square one.
Now that's not you, of course. It's THEM.
They give up.
But not us winners!
However… just in case you were thinking about joining the 92%, here are two of David's Top Tips on how to succeed in 2018.
And we'll keep them practical and easy ('cos that's how I do things).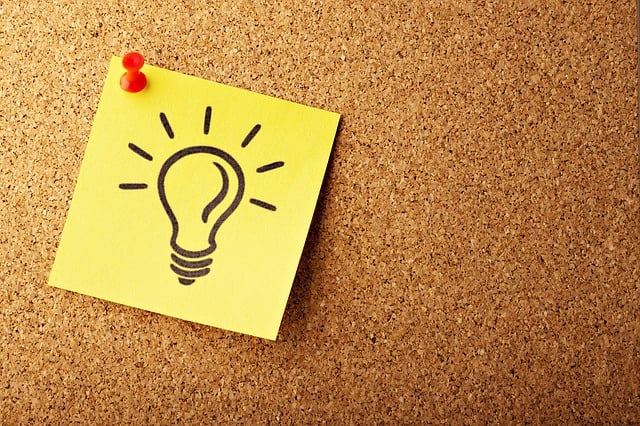 David's Top Two Tips
Keep it Sensible
Yes, a goal's gotta be achievable.
Otherwise, after a few weeks, you'll see little or no progress and you'll get discouraged…
And end up, heaven forbid, as part of the losing 92% rather than the winning 8%.
No! Don't let it happen.
Here's what to do instead…
If you've set a huge unattainable goal for yourself, break it down into smaller goals that you can achieve.
Then watch yourself progress and stay in the 8 percent group.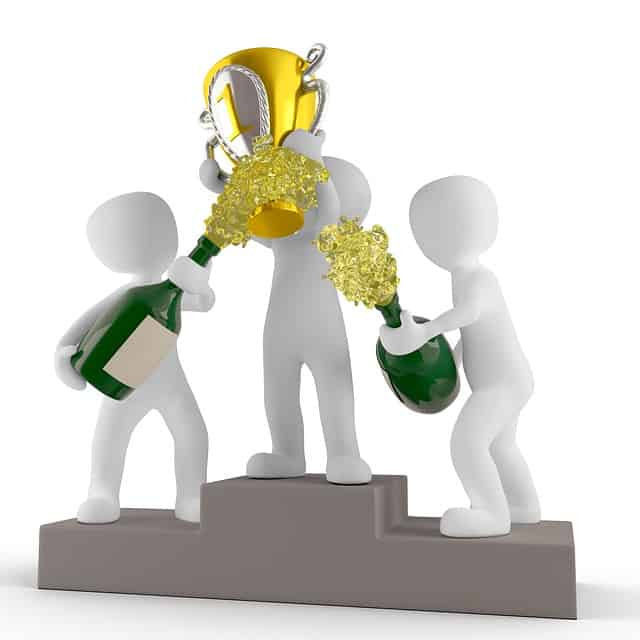 Make it measurable
How do you know you've reached the goal if you don't know where the goal is?
One of my goals for 2018 is to exercise.
The thing is, though, that could mean touching my toes 10 times before I get out of bed.
Or it could be training for a marathon.
Actually, I intend to do neither.

You see, I wrote down exactly what I'm going to do.
I'll work out at least 5 mornings every week, for at least 30 minutes, with at least 10 minutes of cardio.
There! You can hold me accountable now.
The important thing is…
It's a sensible, achievable goal

I can measure my progress.
So if you've made a New Year Resolution and now you're regretting it…
Why not take another look at it and ask:
Is it really achievable, or will I get discouraged?

How can I measure it?
Then, before that 3-week dropout threshold rears its ugly head, restructure your goal, your resolution, your intention….
And keep alive your membership inside that Elite 8 Percent Group.
Happy 2018. You and I deserve it!