Warning: This is not medical advice. It's not even good advice. But it's great for a laugh!
Does green tea really help you to lose weight?
Or is it a myth?
We sent our special correspondent, Miss Tree-Shoppa, out into the streets to ask the people of Duntexistown.
Here's what she discovered.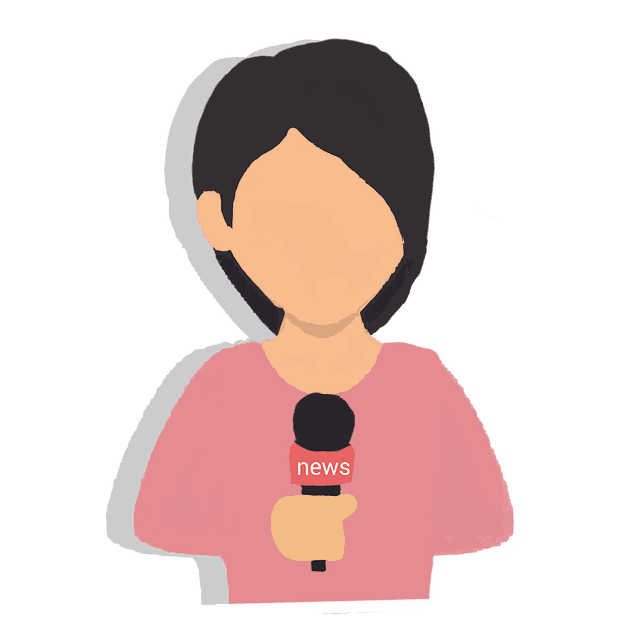 Green Tea in Dunexistown
Miss Tree-Shoppa walked into a busy town-centre cafe, found a chap who was slurping green tea and asked his opinion.
Here's what Mr Greene, the tea-drinker, said:
"I don't know about that, Luv. I just like the taste."
However, when asked further questions, Mr Greene admitted that he used to be 50 stones about 3 weeks ago, and had lost half his weight since being on the green tea diet.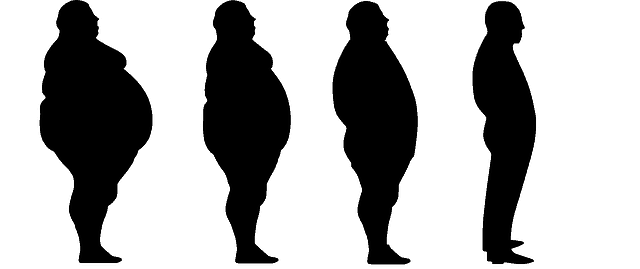 The Unhelpful Green Tea Shop
It was a nice day in Duntexistown.
So Miss Tree-Shoppa took a stroll in the park where she discovered a quaint little tea shop serving all kinds of tea.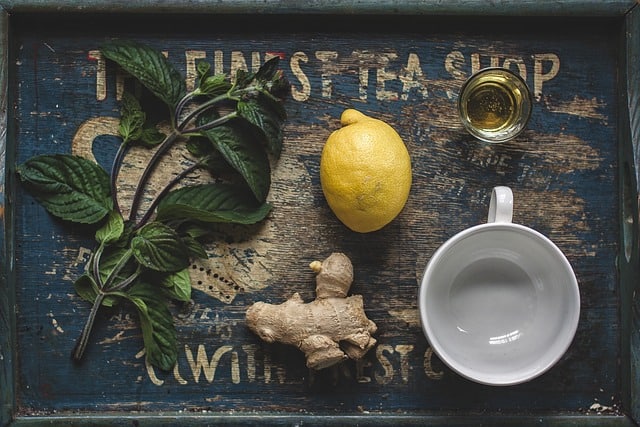 The clang of the bell announced her arrival in the shop, and soon an elderly lady wearing a green apron appeared.
"Can I help you, dear?" she said with a cheerful smile.
"Err, I'm doing a survey," said Miss Tree-Shoppa. "And I'd like to know if green tea can help you lose weight."
"Eee, I don't know, Luv," said the shop assistant.
Then she turned towards the back of the shop.
"Hey, Frank!" she shouted in a loud voice.
A rosy-cheeked jovial-looking man of about 70 years of age appeared.
"This young lady wants to lose some weight. Have you got any of those pills left?"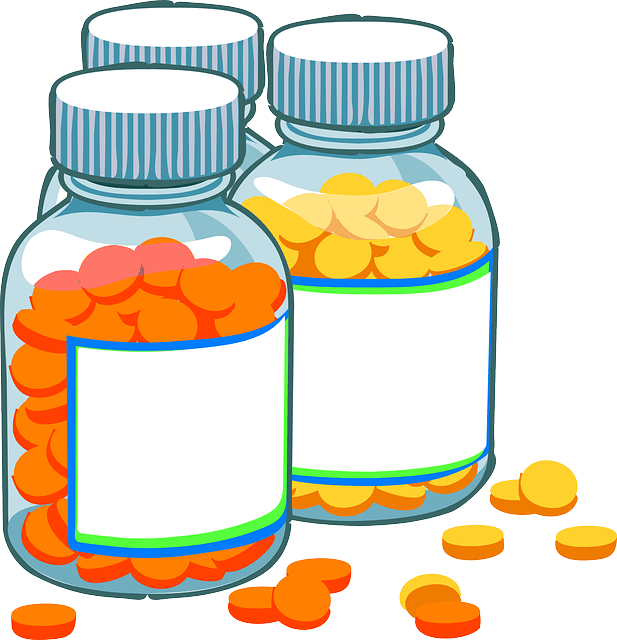 Wanting to correct the sweet lady, but not wishing to embarrass her, she excused herself, walked home quickly, and asked Google.
Google, Healthy Woman, and Green Tea
But what did Google say?
It quotes the Healthy Women website:
Green Tea can help you lose weight…
…and then goes on to explain how.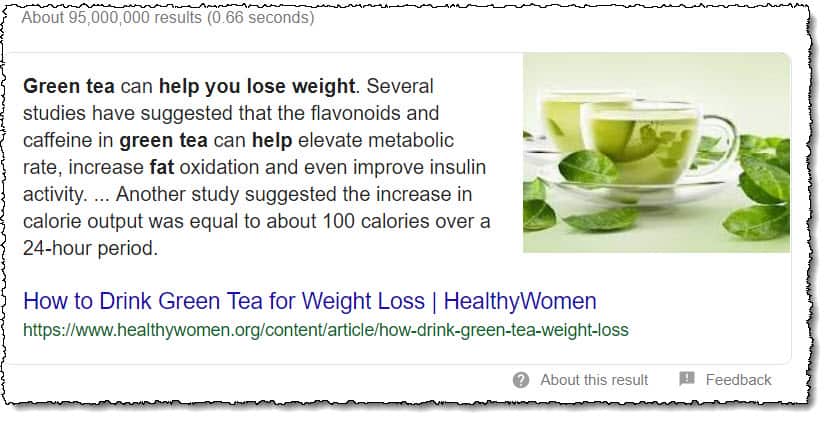 So if you too want to lose 25 stones in 3 weeks, just like Mr Greene, why not start by drinking green tea.
You'll really appreciate the benefits.
How to Lose Weight With Green Tea
Here's where you can start:
Get yourself a pack of green tea from Amazon.
And remember to let us know in the comments how you get on.
Finally 
Remember that, although there is evidence that green tea helps with weight loss, this article is completely fictitious and purely for fun.
Having said that, there are multiple benefits to drinking green tea. I drink it regularly, and I highly recommend it to you.
See how Miss Tree-Shoppa gets on in this short video…

WATCH THE GREEN TEA VIDEO…