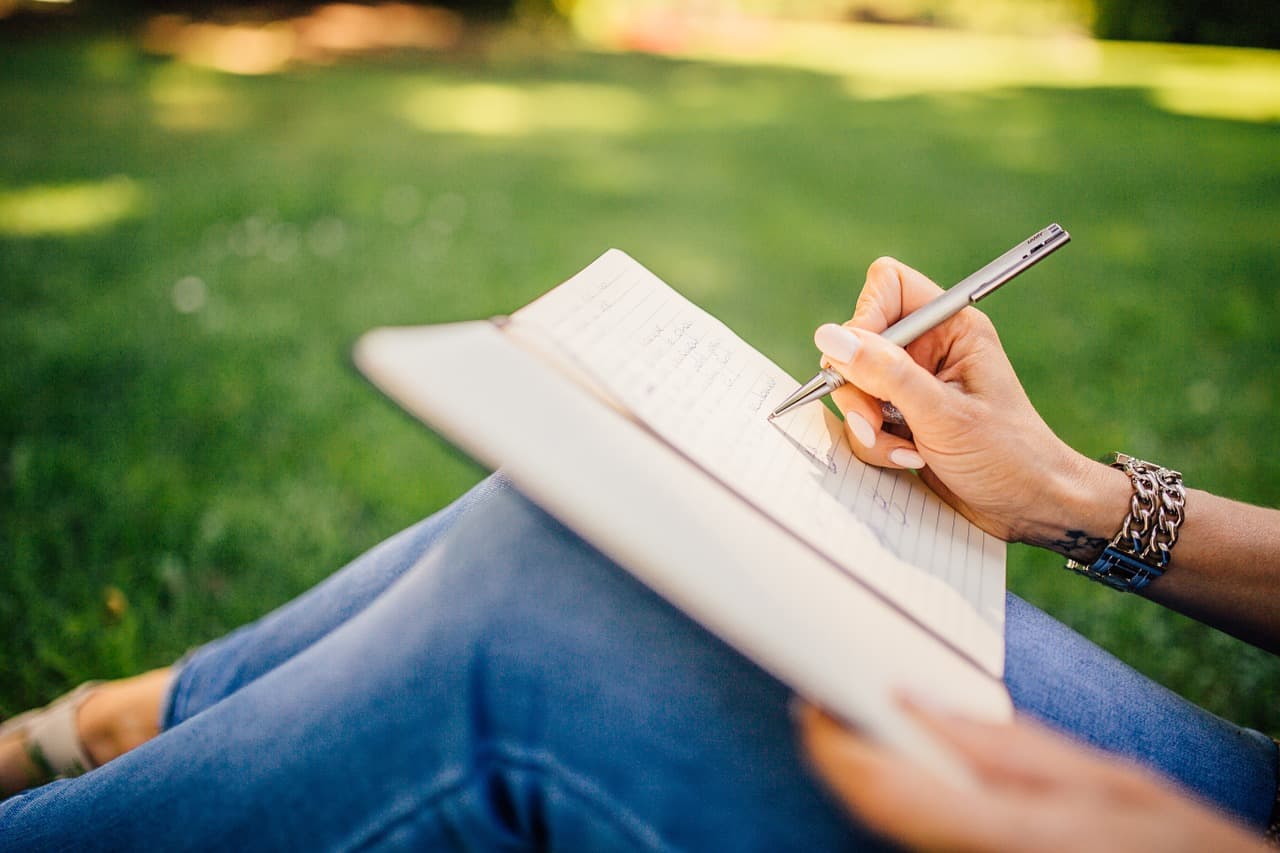 Write a poem.
"What? Me?"
Yup! You.
"How?"
It's easy. 
How to Write a Poem
First, pick a subject.
"How do I do that, David?"
Look in a book… or around your house… street… office… or on Google…
And find something interesting.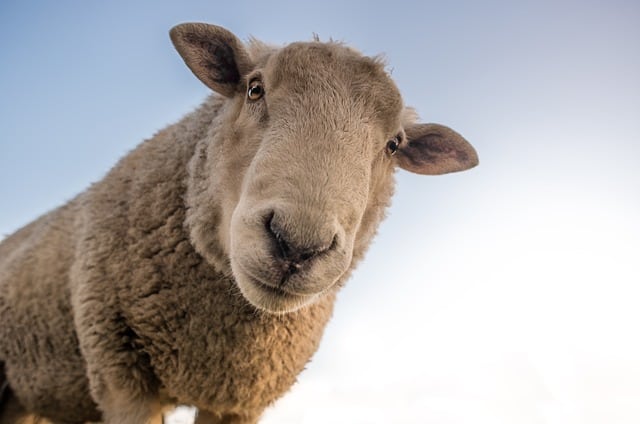 I picked the artist, Vincent Van Gogh – as you do.
Why? 
I wanted to write a funny poem about Van Gogh.
You've probably heard of him…
He's the artist who, for some strange reason, decided to cut off his own ear.
I don't think anyone's ever figured out why.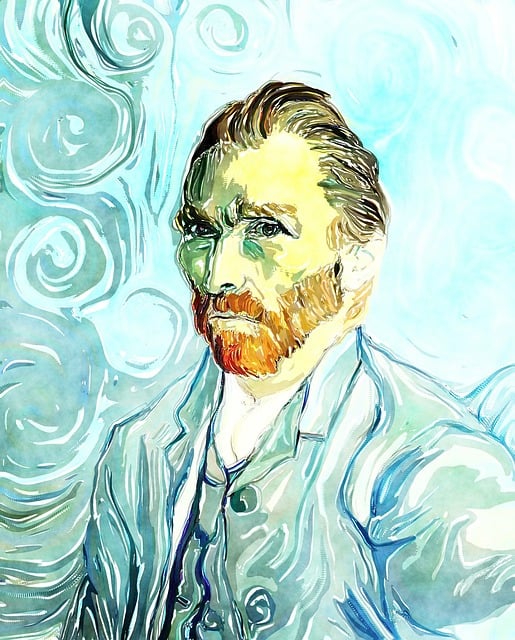 But anyway…
Here's how I wrote the poem
I thought about what the end bit of each verse was going to be about.
In this case, it's going to be the result of Van Gogh's decision to cut off his ear.
Then I tried to make the rest of each verse work towards that.
Have a read and tell me what you think…
Communicating with Van Gogh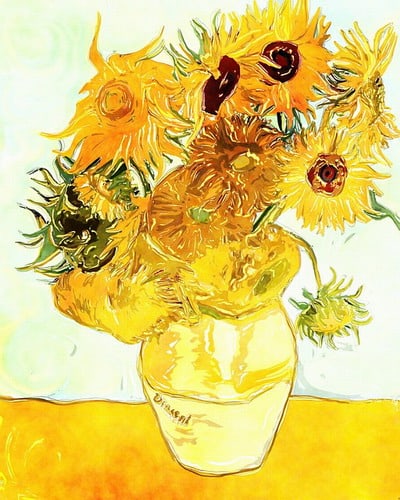 Why he spent many hours
Just painting flowers,
It's something I'll never find out.
'Cos I couldn't get near
To talk in his ear,
And learn what this guy was about.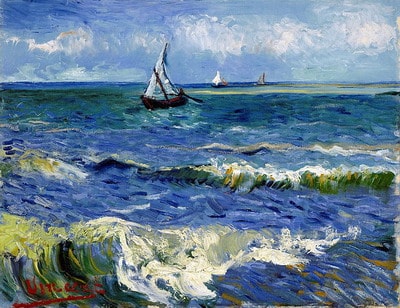 There are boats on the water,
And could that be his daughter?
The pretty girl seen in the garden.
What could be quainter?
I would ask of the painter,
But all I would hear back is: "Pardon?"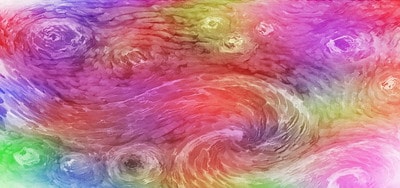 With such swirling of colour,
Could the picture be fuller?
There are yellows – and purple – and grey.
So tell me, Van Gogh,
Is it really finished off?
But all he would answer is "Eh?"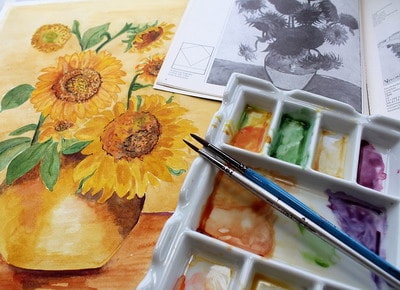 A catalogue extensive,
And oh so expensive,
I do wish his paintings I'd got.
But if I was to enquire,
"How much is that, Squire?"
I know that all he would say is: "Yer what?"
Your Funny Poem?
I'd love to read your funny poem.
Go on. Write it. Have a go!
In the comments box you can show 'em.
But keep it clean – it's a family show!
Over To You
So go on. Pop your poem into the comments box below.
And brighten up someone's day!
Read Funny Poems
If you like to read funny poetry, there's a book with a funny poem for every day of the year. 
It's called "Read Me and Laugh".
According to Amazon, the book is"packed with gems new and old from poets such as Charles Causley, Roger McGough, Lewis Caroll, Paul Cookson and Wendy Cope".
But don't blame me for sudden outbursts of laughter in your favourite coffee shop!

Read a funny poem
every day of the year