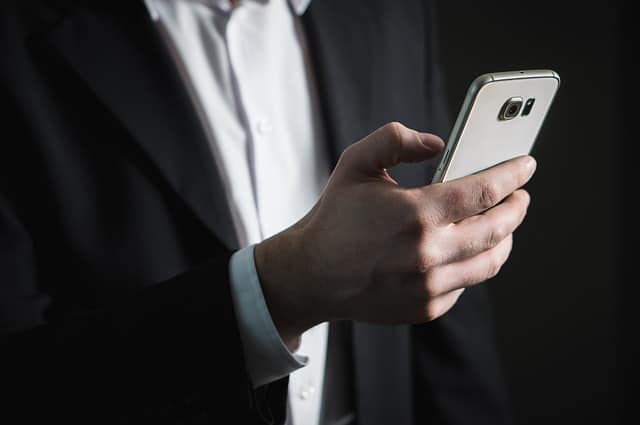 So you go to check your Facebook notifications…
And you discover that one of your Facebook Page-followers has sent you a message.
"Ooh. I wonder what it's about," you think to yourself as you click the link.
Over to the page you go, to read it…
Only to find out that there is no message after all.
Where's it gone?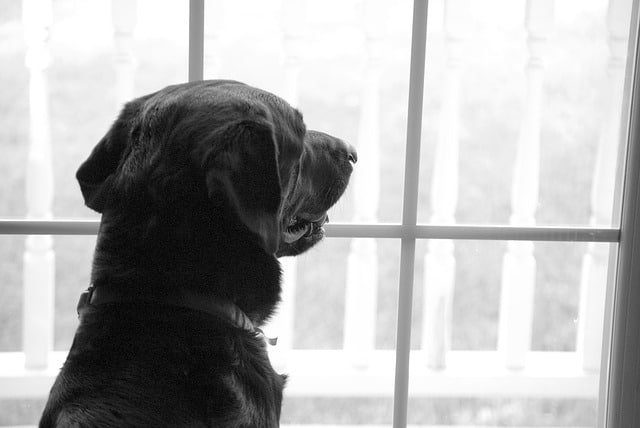 The Facebook Message is Missing
Ever been there?
Me too.
At first, I wondered if maybe the sender had deleted it.
But when it happened a second and a third time, I did some research.
It appears that Facebook might decide that the message which they've just notified you about…
Is spam.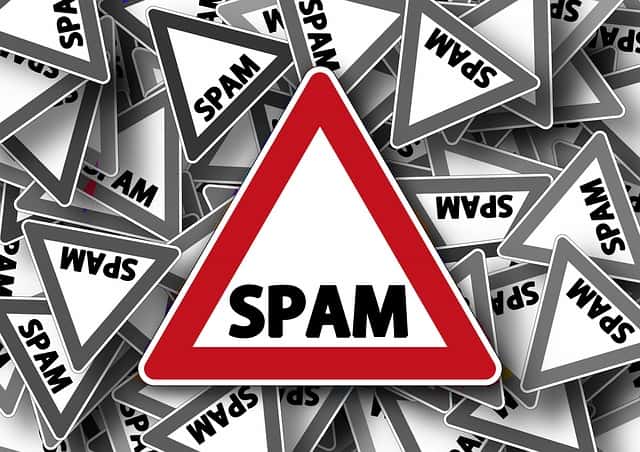 Where is the Facebook Spam Folder?
We all know that not everything that's auto-classified as spam is actually spam.
So where's the Facebook Spam Folder?
There isn't one. Sorry!
So how can you find your message?

How to Find Missing Facebook Page Messages
Here's an easy way to find the missing Facebook message.
First, take a note of the sender's name.
Head over to your Page's Messages (if you click on the notification you've received, that should take you there).
Click the search icon (the magnifying glass).

Then pop the sender's name into the search box.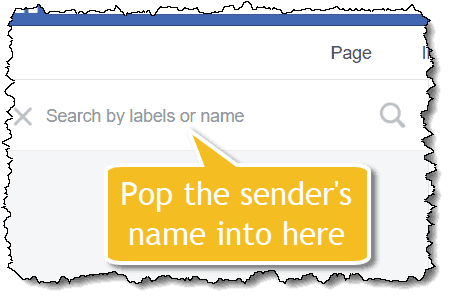 That person's name will appear on the list.
Click on the name.
And hey presto… there's the message.
Now you can converse to your heart's content!
How to be More Effective on Facebook
Once you've read your missing message…
I wrote an article about using social media to become much more effective.
I think you'll enjoy reading that, too.
Ironically, I've called it Why I Waste Time on Facebook.
And here's where you can find it.
Hope you enjoy it.