Why should I pay to promote Facebook posts?
The short answer is…
You don't have to.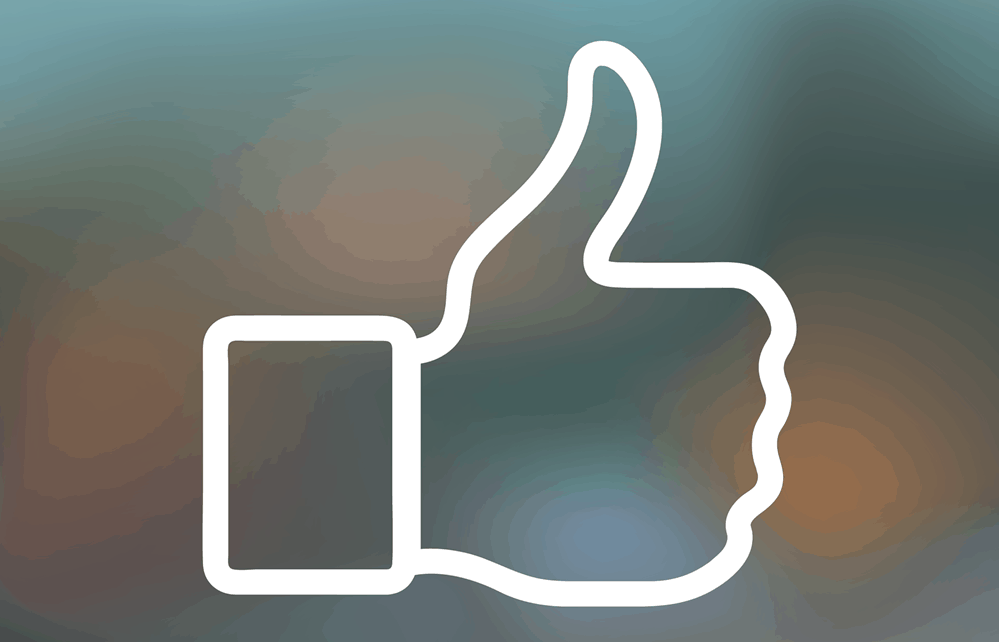 But you've probably noticed that Facebook doesn't show all your posts to all your followers.
So if you want to reach more people, Facebook wants you to pay for it.
It's how they make their money.
Watch this short video I made.
It uses an analogy of snow to explain how it works.
How Expensive Is a Facebook Post Promotion?
When compared with conventional advertising, promoting your Facebook posts is still quite a bargain when you consider the targeted reach you can get.
But it still costs.
So what's the answer?
Do You Promote Your Facebook Posts?
"What about you, David?" I hear you ask
Do you promote your own Facebook posts?
I have done. 
But usually, I don't.
When I've launched a new page, I've promoted it to certain groups of people that I know would be enthusiastic about it.
And occasionally I've promoted an individual post to a targeted audience.
I've spent anything from two quid up to £30.
But usually, I don't.
Why?
My theory is… if people love David's Corny Jokes that much, they'll spread the word for me. 

What!?
You haven't liked the David's Corny Jokes Facebook Page yet?
Well, maybe I should spend a couple of pounds to give it that extra boost.