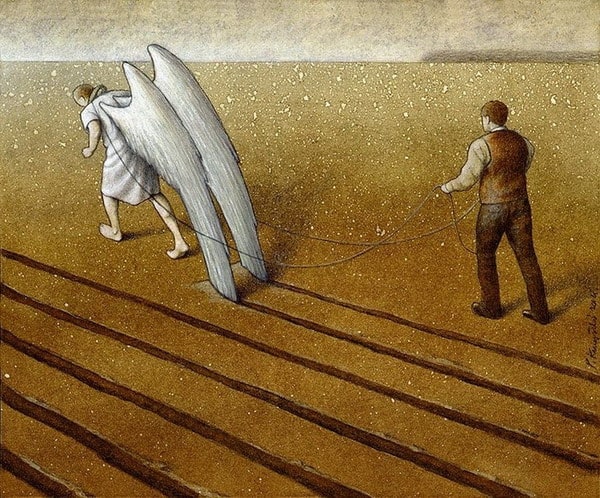 "Plough!"
No, I'm not talking about the pub with the same name.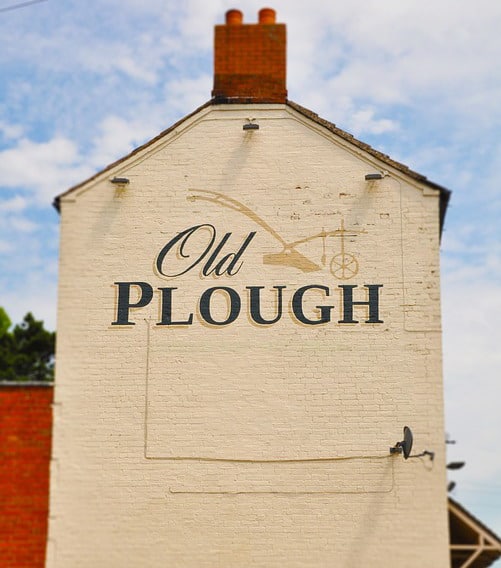 Ploughing is what the girl is doing in this painting by Pawel Kuczynski.
But exactly how is she ploughing?
Is she using giant teeth?
What do you think?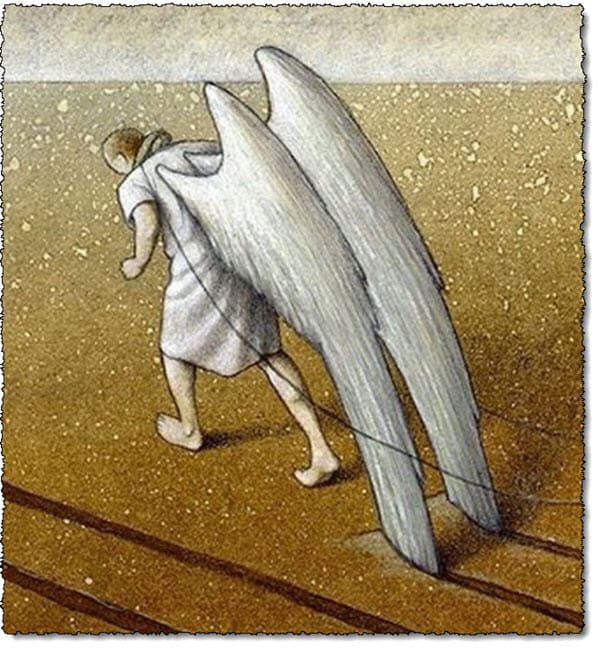 Don't you just hate the way these artist-types tease us?
You see, on this girl's back are what look to me like a pair of giant teeth…
But they could also be giant wings.
Or maybe giant fish.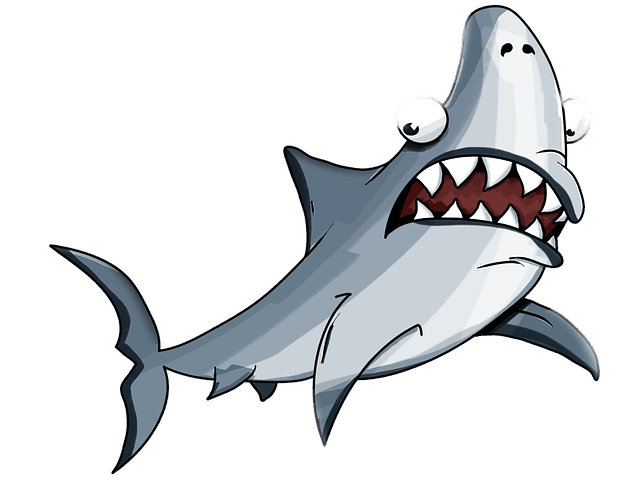 Who knows?
Anyway, I'm going along with teeth.
Why, David?
Cos it means that I can make a few jokes about it…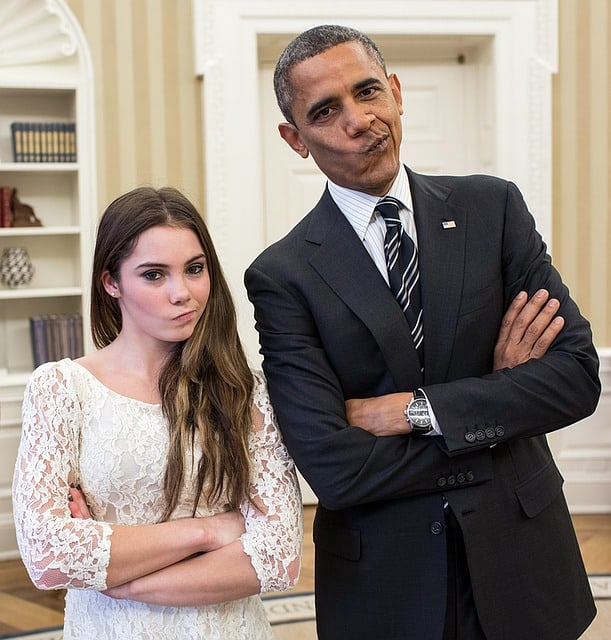 Like…
"She's really getting her teeth into this ploughing job."
"Get a move on; it's already tooth-hurty."
"It's hard work – that's why she's looking down in the mouth."
"Abscess makes the art grow fonder."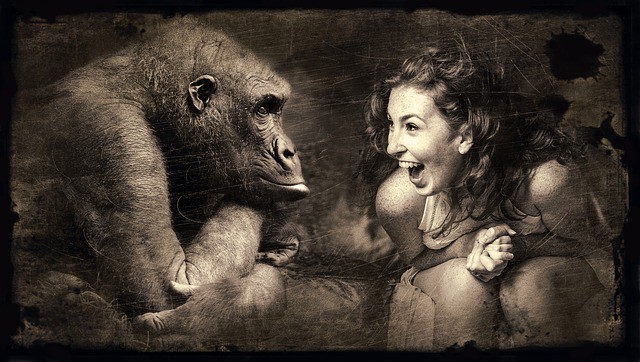 Anyway. Enough jokes.
What we do know is that the poor girl is tethered to her taskmaster.
She's barefooted and simply dressed.
But her taskmaster, in complete contrast, is dressed rather smartly, with fine polished Italian shoes.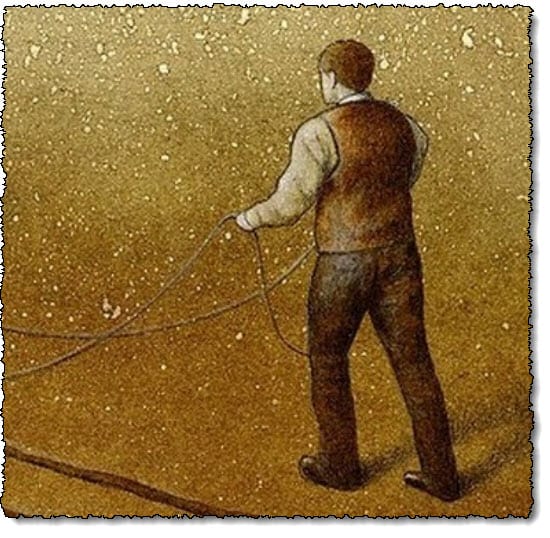 Maybe the painting is about contrasts…
About social injustices…
Whatever, he seems pleased with the work so far.
Straight lines ploughed through the ground.
Deep too.
Yes, it's going to be a good harvest.
The Unanswered Question
But one major question remains for me…
Are they teeth?
Or wings?
Or fish?
I do wish I could think like an artist.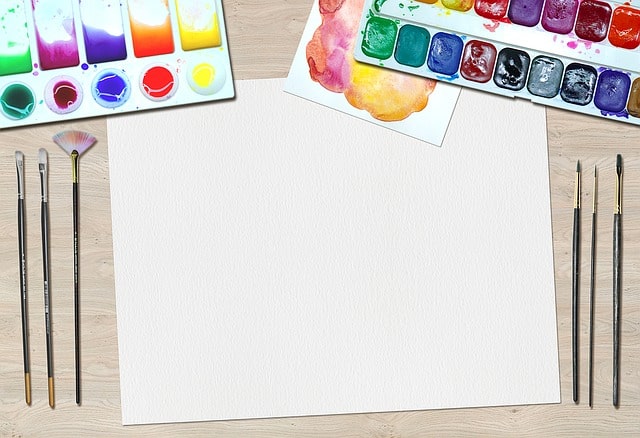 Over To You
Are you an artist?
Would you like to be?
Can you interpret this painting?
I'd love to hear your thoughts. It'd be great if you could drop a few lines in the comments box below.
Meantime, check out this Art Guide on Amazon. It's designed to help you explore art anywhere (galleries, museums, or out-and-about).
Perhaps I should have bought it before I looked at Pawel's painting…