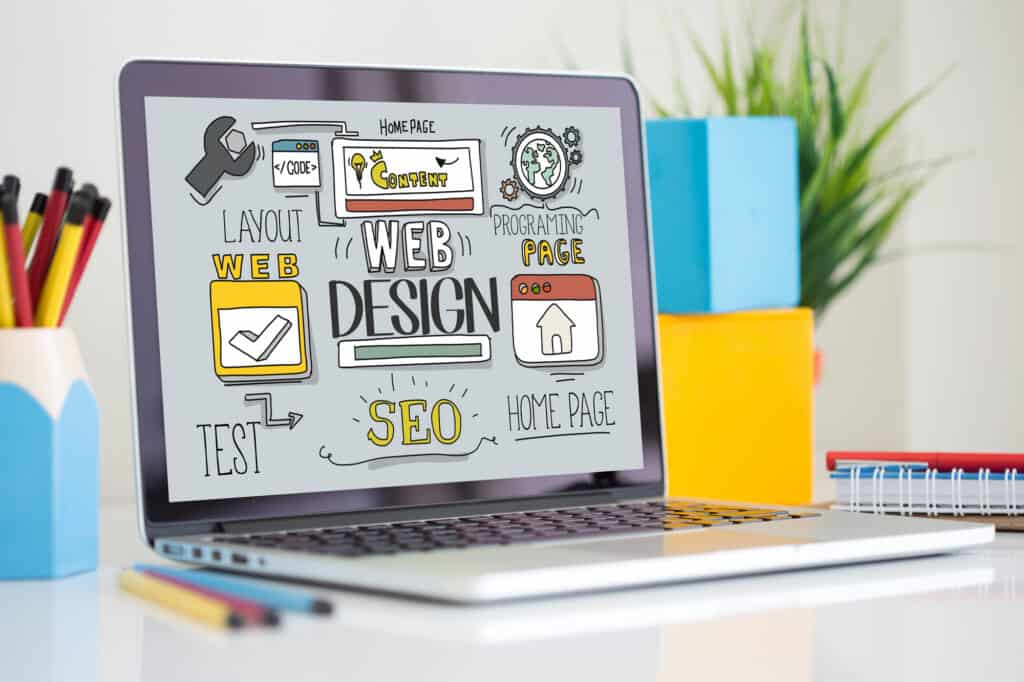 Can You Make Me a Website, David?
It depends.
You see… I rarely do websites for other people.
Building a website's gotta be exciting, challenging and interesting. 
And also…
I get a bit pedantic when it comes to content.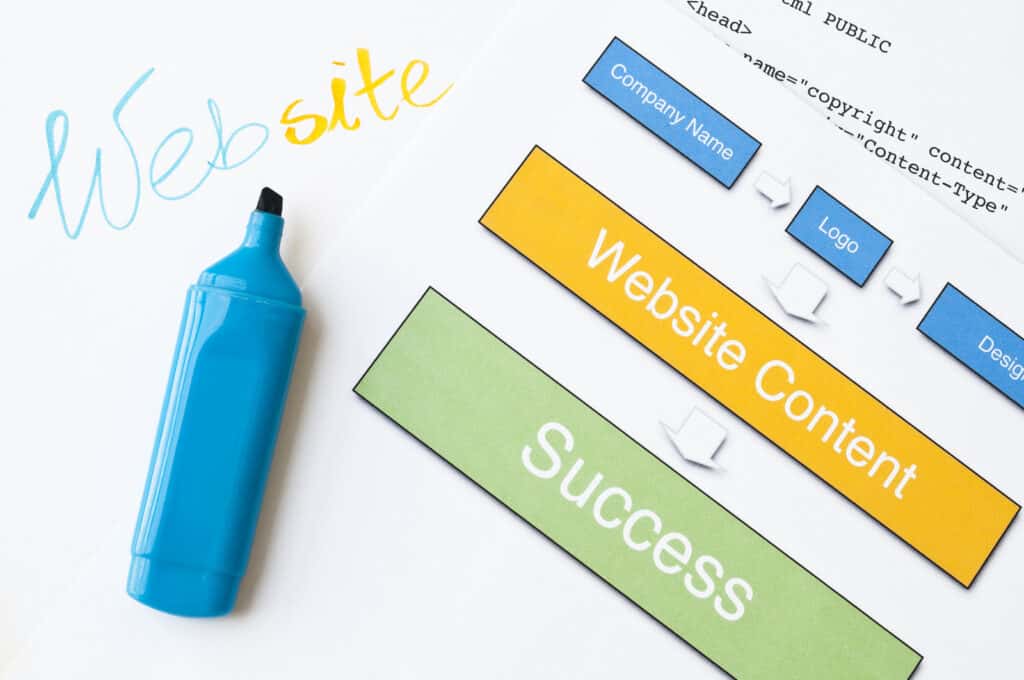 Yep, I'm one of those annoying pedants.
I modify the grammar and punctuation, and I make the content SEO friendly.
Now I realise some people might not like that.
So here's an article I wrote about why I might not be the right person to make you a website.
Still interested? Let's read on…
A few ideas…
Maybe you're an ultra-keen freefall parachutist who wants a blog.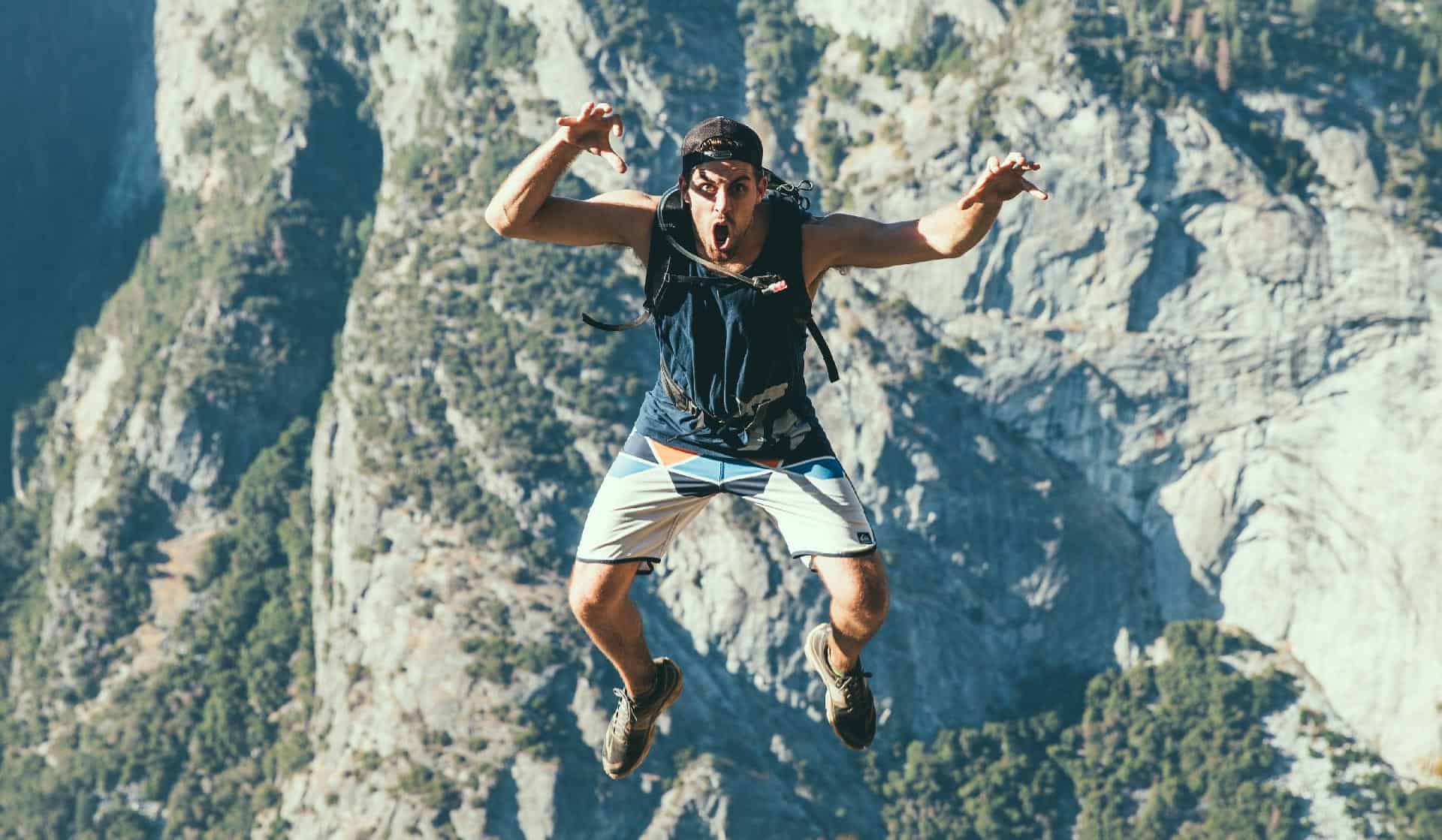 Or an accountant who needs a website to get found online.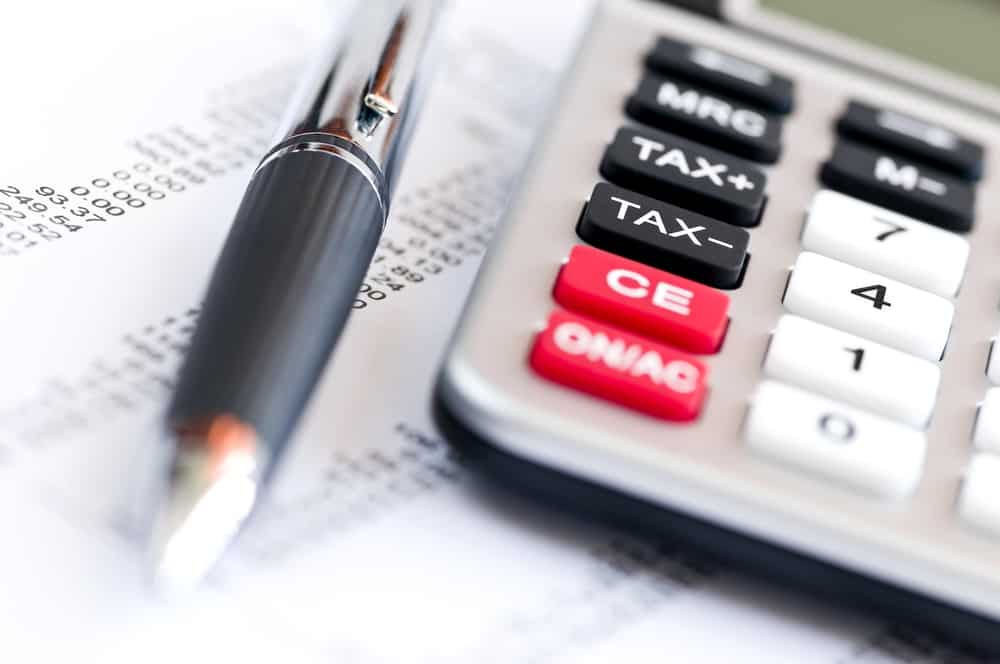 There are many different styles of website.
Here are a few of my own to give you some inspiration:
If you like the way I create my websites, and you decide to ask me to consider building yours, here's a price guideline:
Prices start from £1000. 
Obviously, the actual price will depend on how much work's needed. 
But I'll ask you lots of questions, find out what you want, and let you know how much it'll be.
Don't worry – no committment until you decide.
What would I need from you? 
I'll need your…
Written content

Your images – with copyright clearance

Anything else you need to go on your website
I'll also need to know exactly what you want to convey on your website – so that I can create it with your voice.
Hosting & Updating
You'll need to host your website somewhere.
And to keep your website secure, you'll need to update WordPress, your theme, and the plugins regularly.
But if you don't fancy doing any of that, I can do all those for an annual cost of £275.
Domain Name
I always recommend you buy your own domain name so that you own it, you retain responsibility for its renewal, and you can transfer it in the future – if you sell your business, for example.
But if you'd rather not, I can sort that too.
Like I said, though, I rarely do websites for other people. My work nowadays has to be exciting, challenging and interesting.
But maybe your website will fit that bill exactly.
You can always ask.