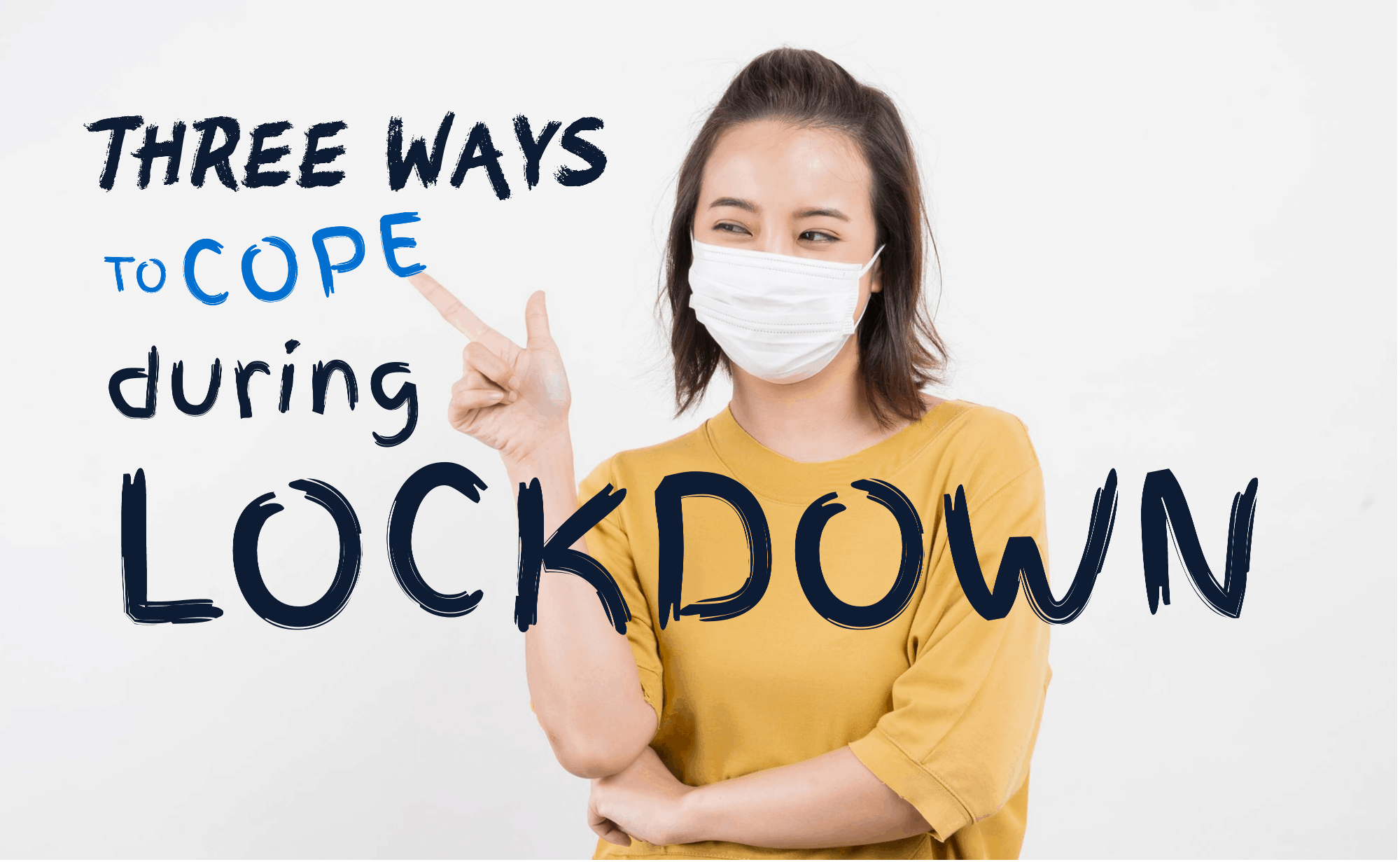 When will this COVID-19 pandemic end?
Until it does, lockdown and restrictions will be a normal way of life for most of the world.
So we need lockdown coping mechanisms.
But how can you cope?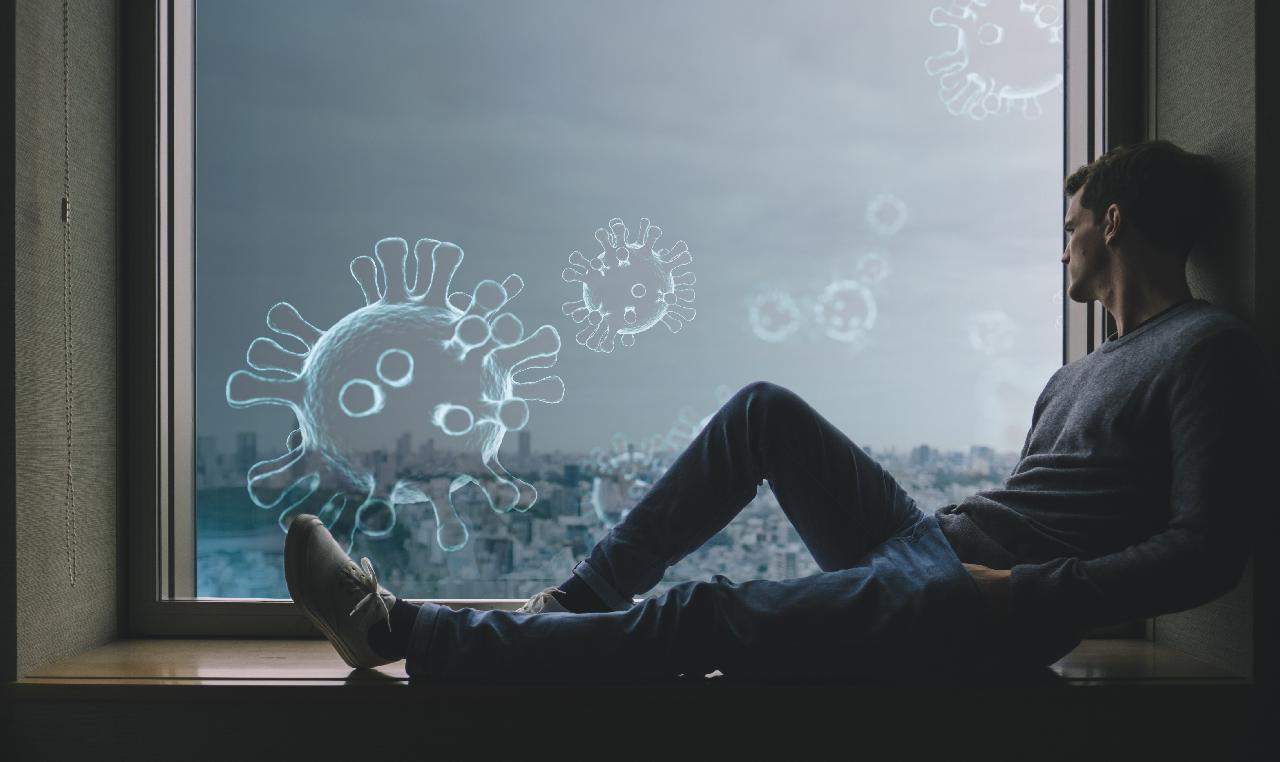 How Do I Cope in Lockdown?
These are three coping methods which are working for me during the COVID lockdown and restrictions.
And which work for many of my friends.
Laugh

Connect

Build
What do you mean, David? Please explain!
OK. Here we go…
First…
1.

Laugh in Lockdown
You need to laugh!
Every part of you needs laughter.
Laughter counteracts stress, worry, loneliness, fear, pain…
Yes, laughter has an unbelievable power to help you bring balance to life.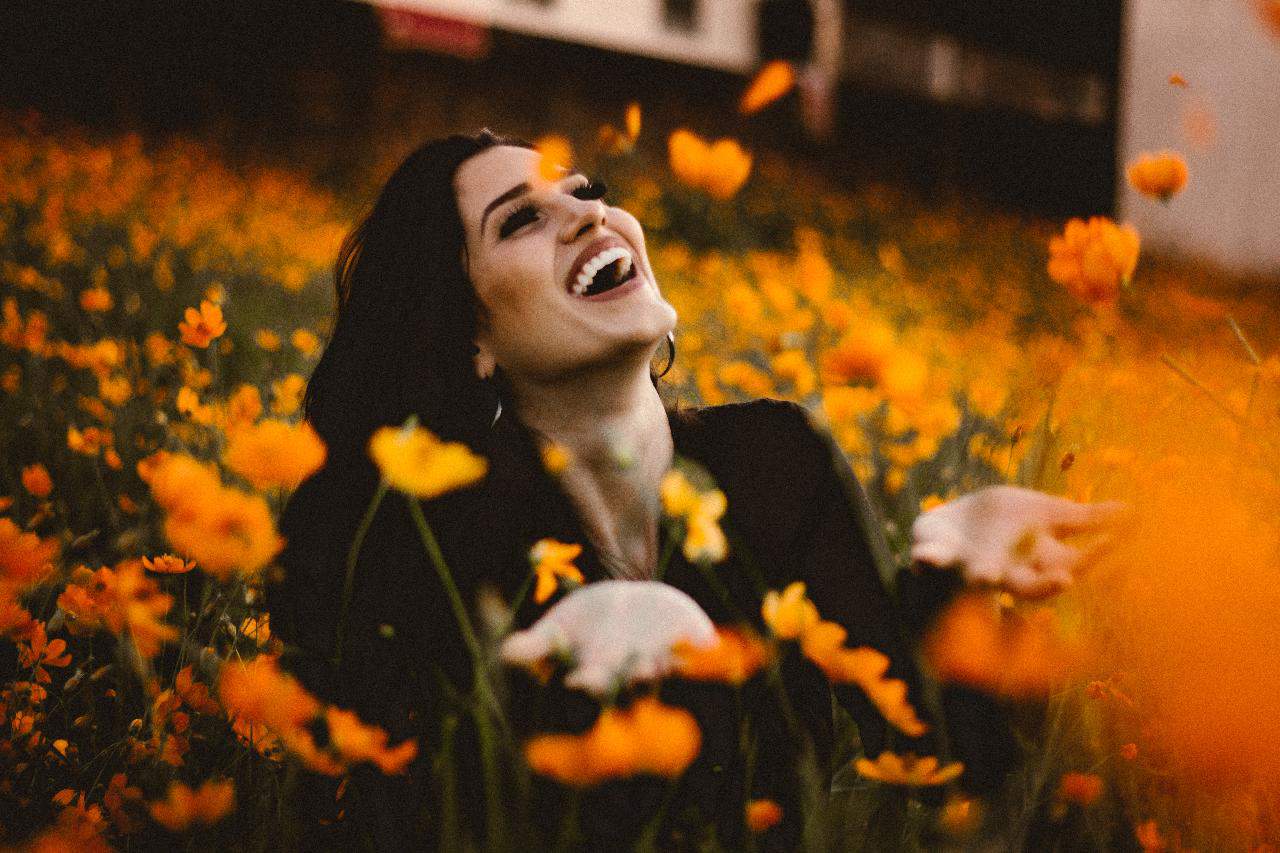 I believe in humour so much that I conducted this Laughter Lab to prove it works. Do have a read, and be convinced yourself.
Then get watching those funny videos. Or even make a funny video yourself to share with friends.
Tell some jokes on Facebook or Twitter. Or post a funny image on Instagram.
However you get there, make sure you make time to laugh every day!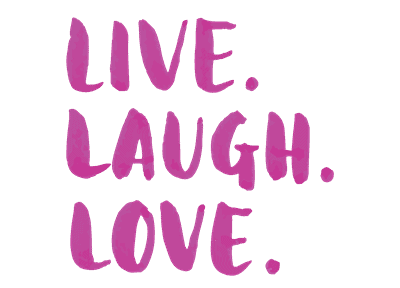 2. Connect in Covid
I bet you've read lots of jokes about being "Zoomed out" with the number of Zoom meetings to attend.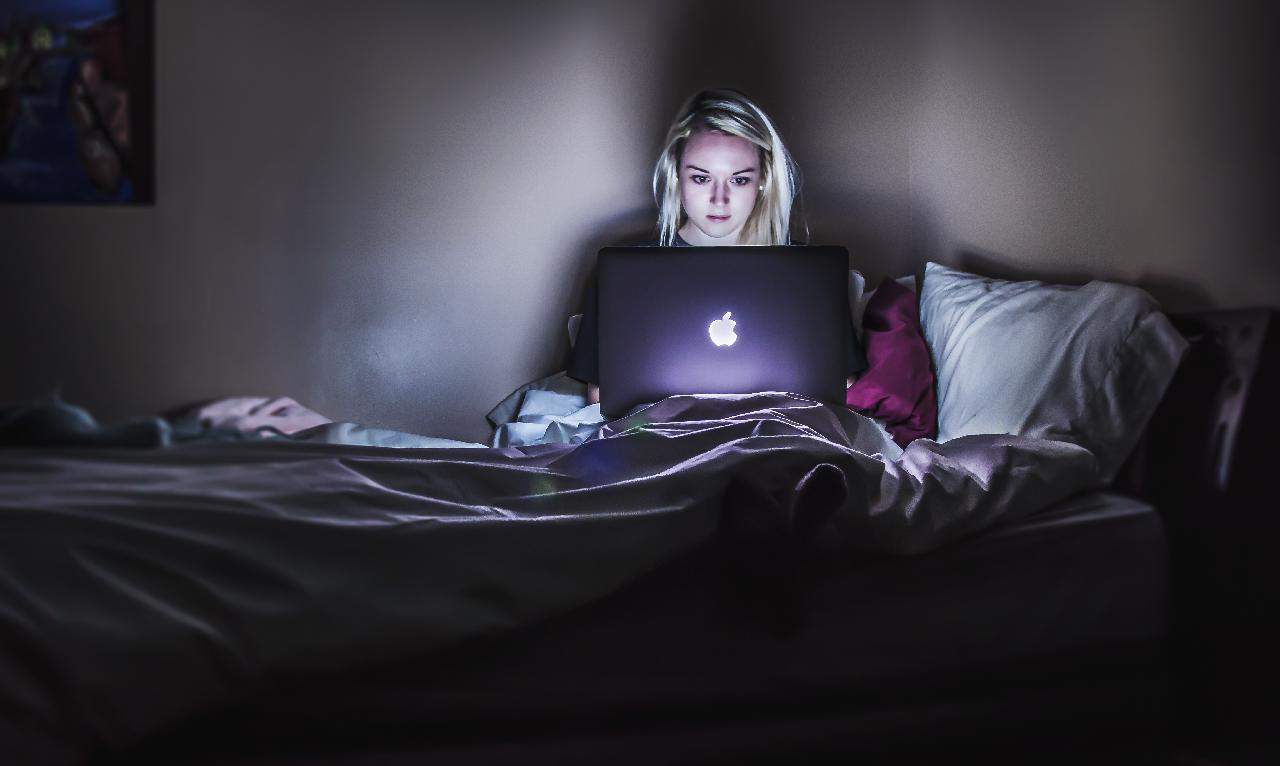 But isn't technology such as Zoom and Skype a life-saver.
How?
During COVID lockdowns…
Business can still go ahead.

Grandma and grandchildren can still connect.

Your Community Group can still meet up virtually.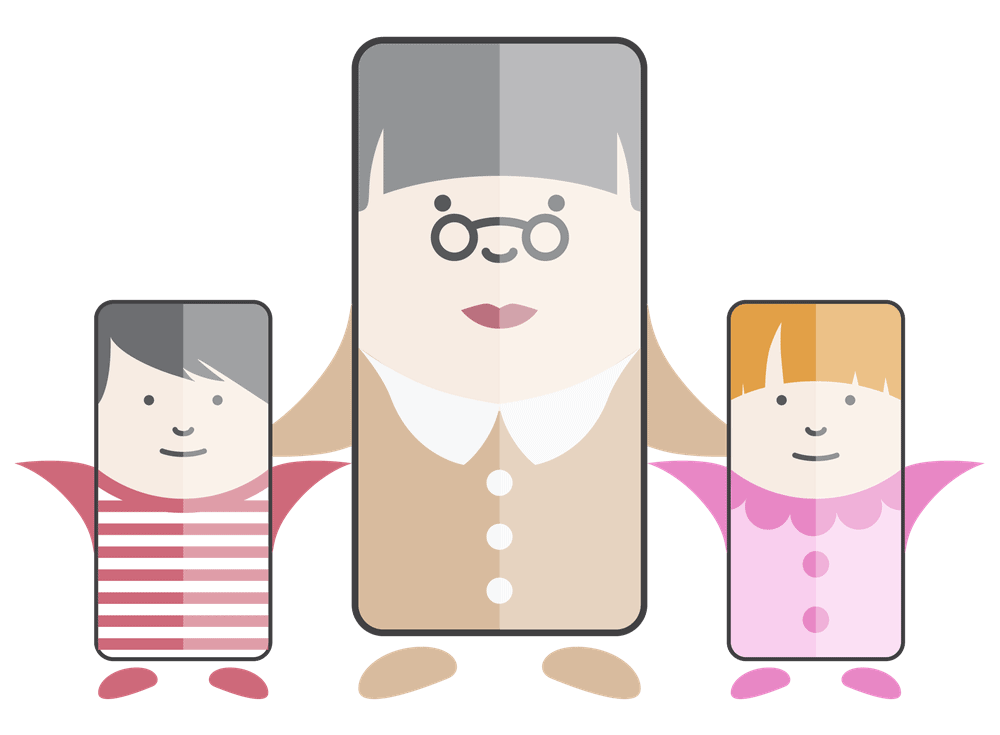 My friend, Nelson, told me why he loves Zoom.
You see… a group of about 10 friends have met up on Zoom every week since lockdown began in the UK in March 2020, when it became impossible to meet in person.
"There's such a blessing about seeing everyone's face and giving everyone time to talk. It's very different from meeting in person. In fact, I think it's even better than in a real group – because in a large group the quieter people might not get a chance to speak. But they do on a Zoom chat. It's much better than just a quick 'hello' on Sunday morning at church. I hope this keeps going long after Covid."
We're wired to have those social connections. So let's make use of free technology to continue to connect during lockdown.
Not on Zoom yet? Don't worry – here's a simple 1-minute guide I made to setting up a Zoom account.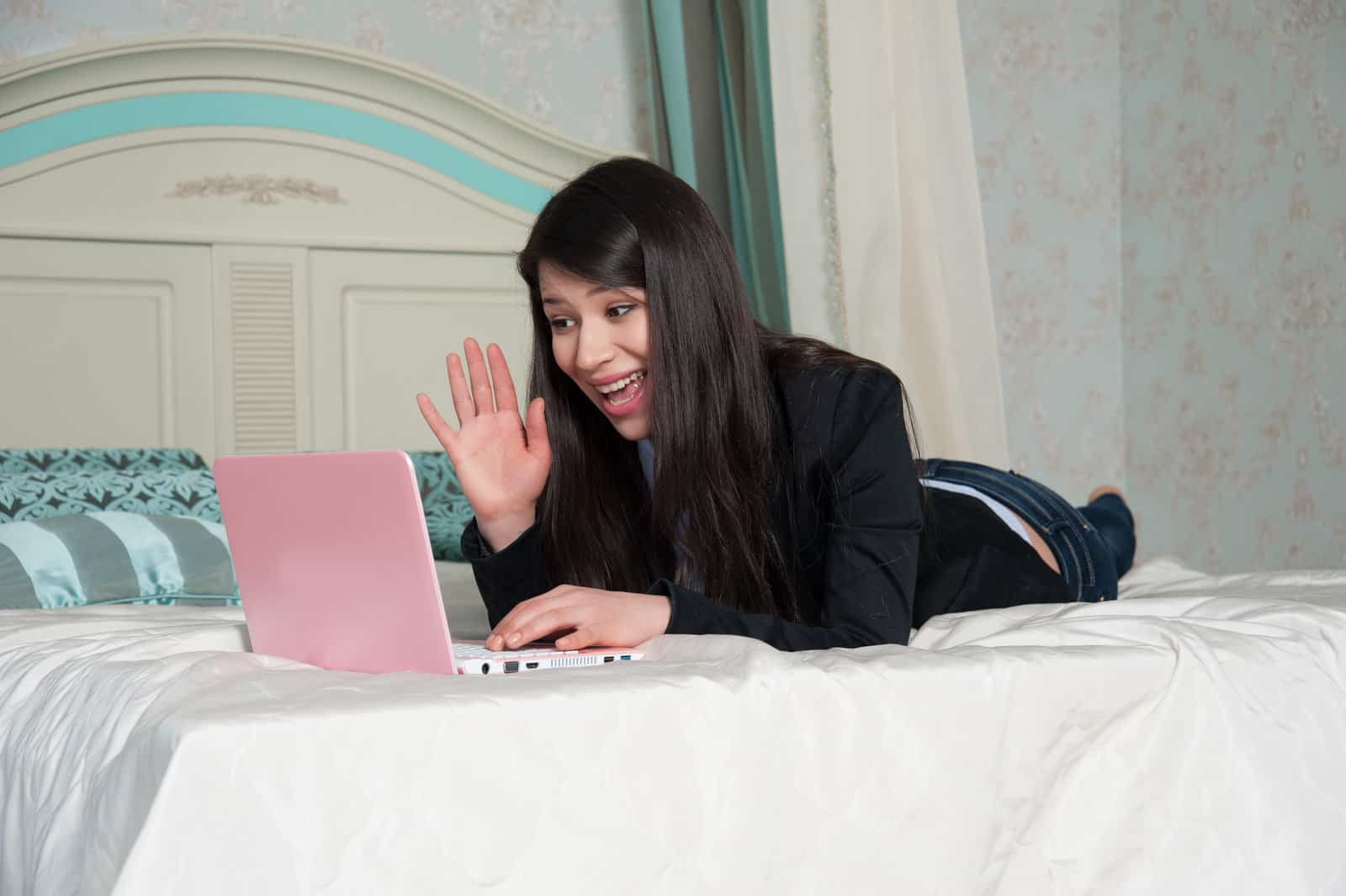 3. Build in Bad Times
Lockdown can be destructive if you've nothing to do.
So it's important to have a hobby. A purpose.
Create something

Build something

Volunteer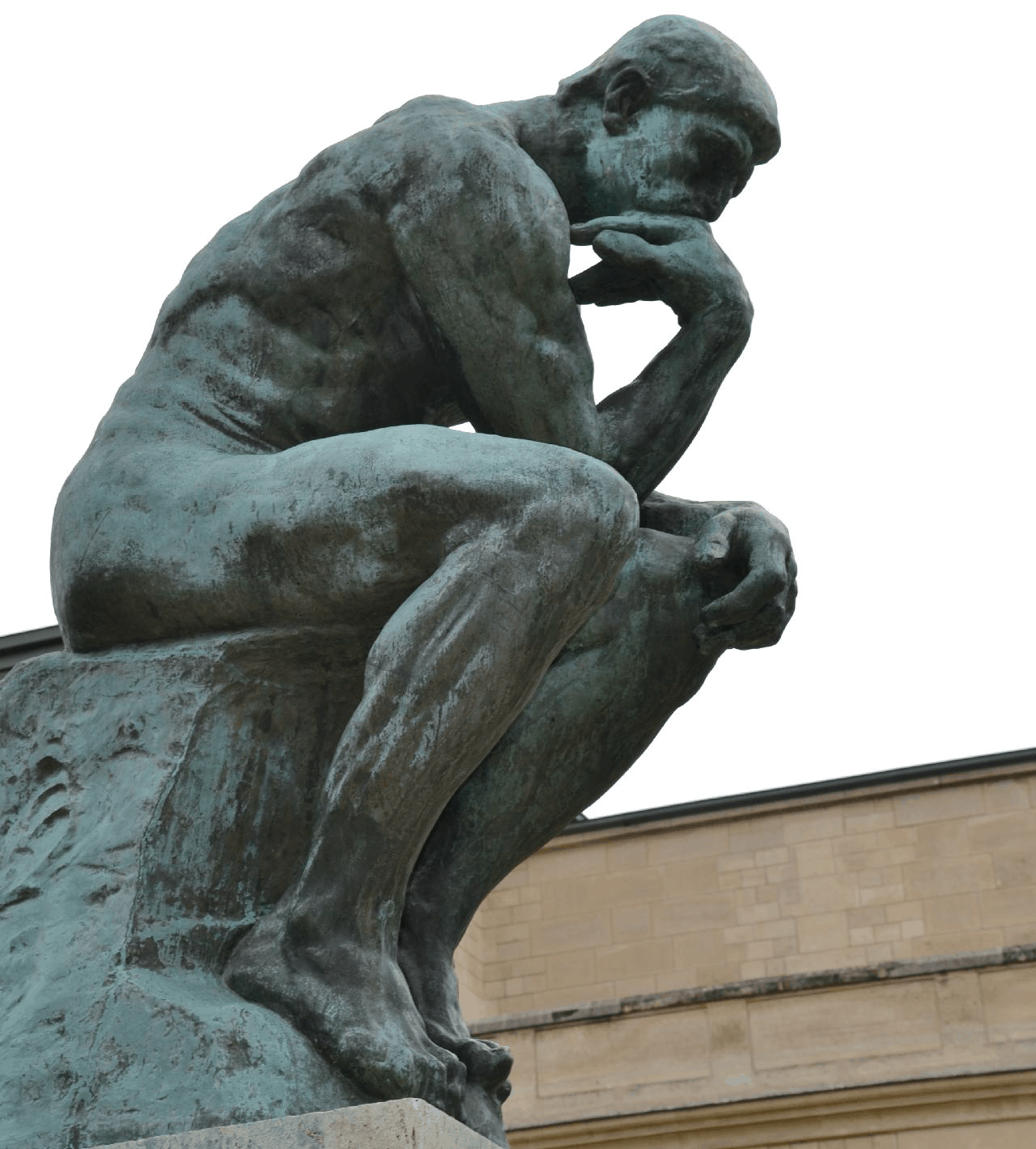 Our friend, Michele Nel, loves to sew.
Life in a wheelchair hasn't stopped Michele being creative, because she's a "builder".
When COVID began, and NHS staff had to start using facemasks every day with every patient, 24/7, Sarah, her midwife friend, said to Michele:
"My colleagues have a big problem. Having to strap the elasticated bands on their ears every day is making behind their ears very sore, and even bleed. Can you make something to help my friends and me?"
So Michele created a headband – a knitted or crocheted band with a button on each end. The band would go behind the head and the elastic straps would be attached to the buttons.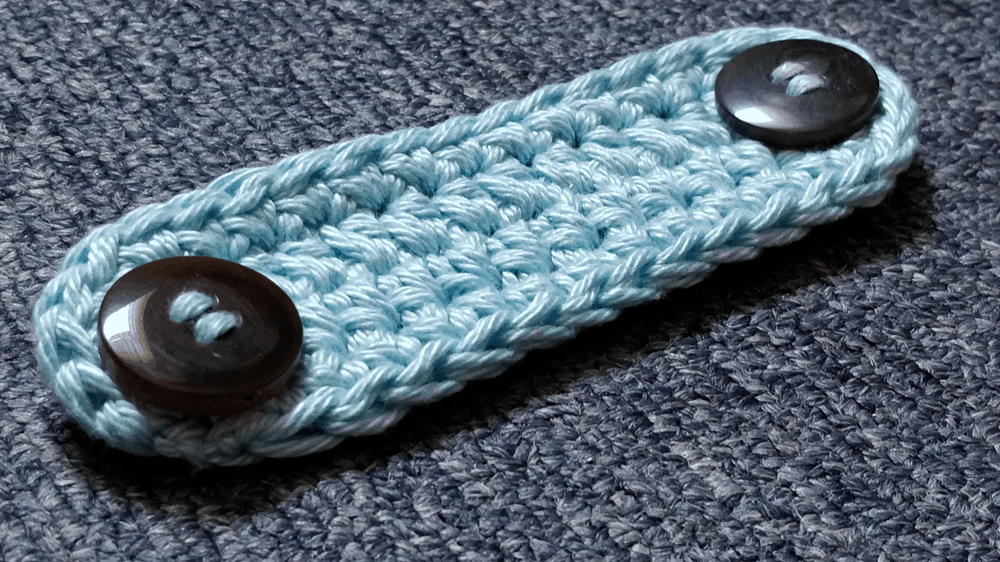 Word spread quickly around the hospital and very soon Michele was asked to make more. And different types.
Word spread to other hospitals. And orders flooded in.
Headbands For Heros UK was born.
Other people volunteered to make more headbands.
People and companies donated materials.
Drivers, motorcyclists and cyclists on furlough volunteered to deliver the headbands around the country.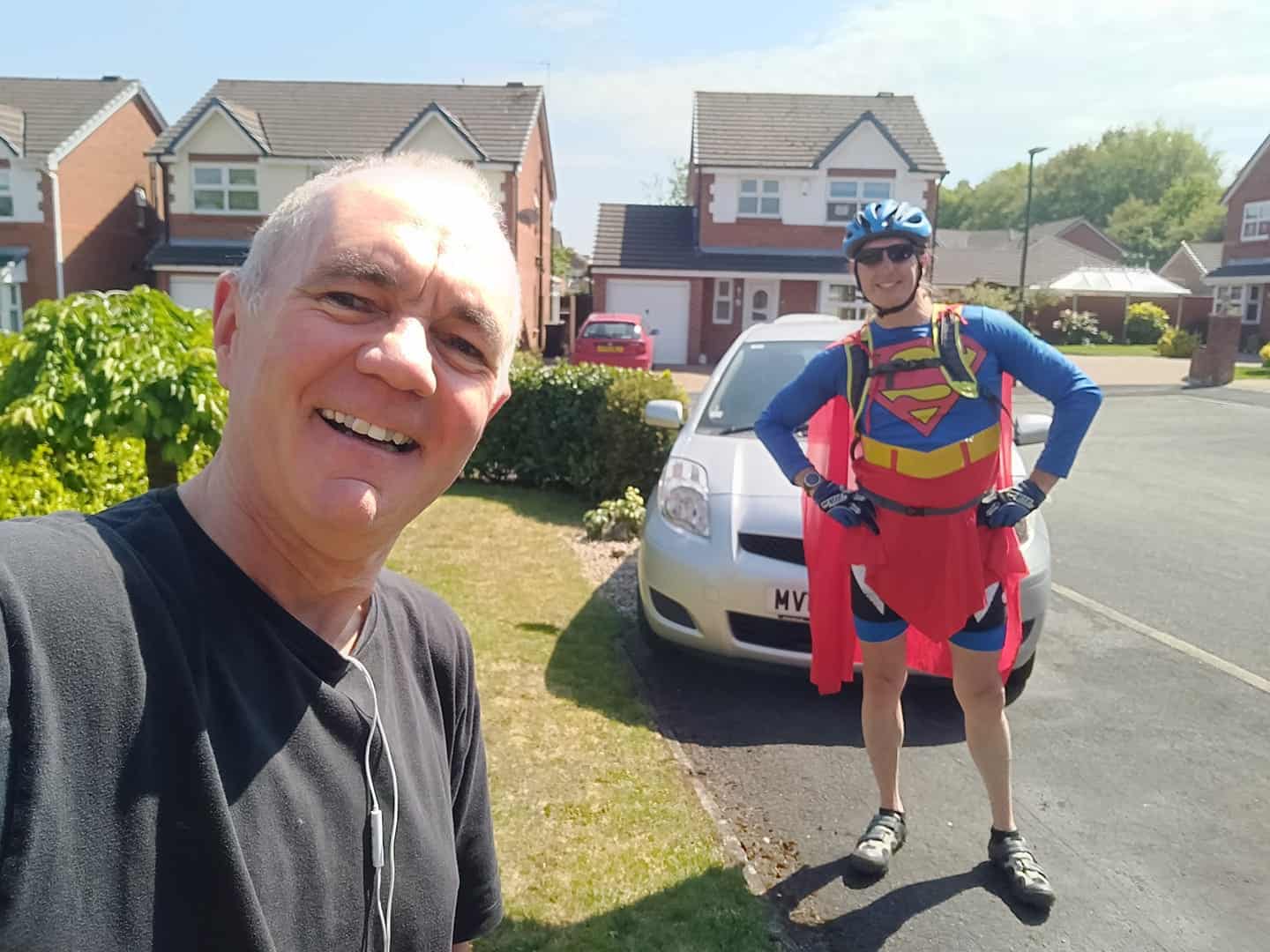 Others looked after the admin and logistics.
To date, over 13,000 items have been made and given away to NHS staff, and frontline and key workers.
All because Michele decided to make lockdown an opportunity to build.
Oh… and something I haven't mentioned yet…
When the Queen's Birthday Honours List was announced in October 2020, among those to be honoured was Michele Nel MBE.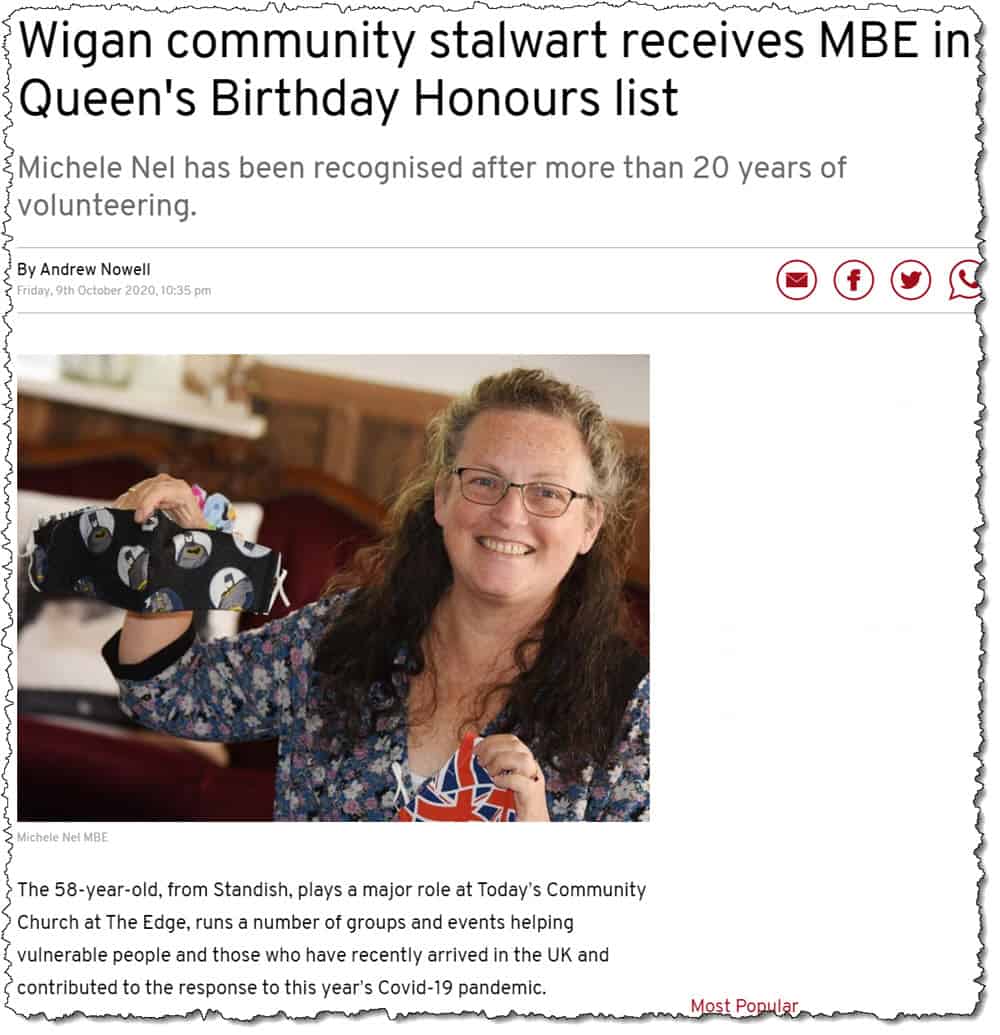 Lockdown Life 
So remember…
Don't be just a survivor of lockdown. 
Be a hero.
Laugh. Connect. Build.
Three proven ways to cope during a lockdown. Real people using real ways to turn problems into blessings and opportunities. #covid #lockdown
Click To Tweet
Next Read:
When COVID 2020 Meets WWII 1944