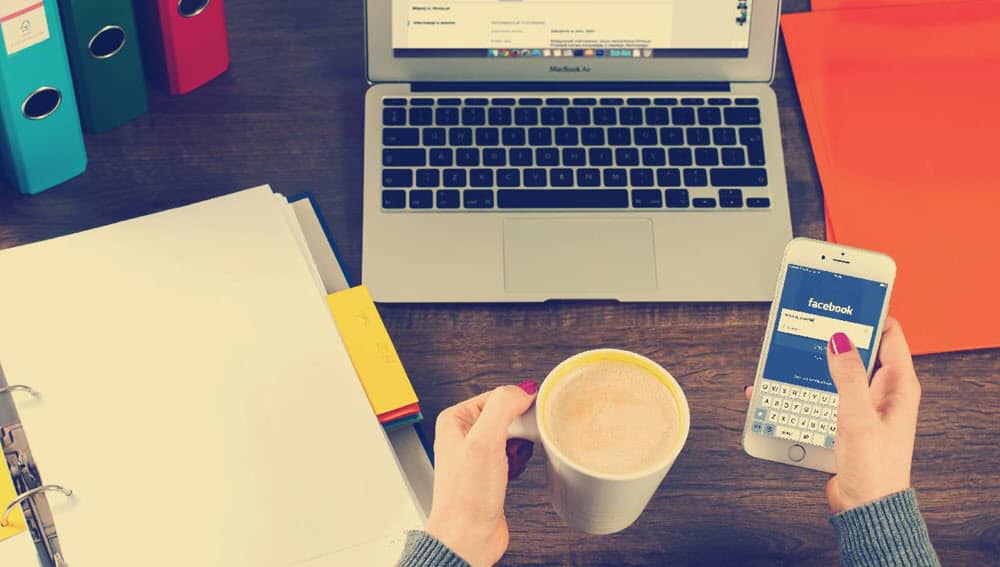 We know it's important to keep in touch on Social Media with our clients, customers, members…
But it's rather time-consuming, isn't it. 
Solution
You can automate all of that.
Whether it's posting 
Quotes

Infographics

Sales messages

Advice

Even jokes
Yep! I post jokes onto Facebook and Twitter every single day, without fail.
Many people think I post them personally and thank me for going to all that trouble just to brighten their day.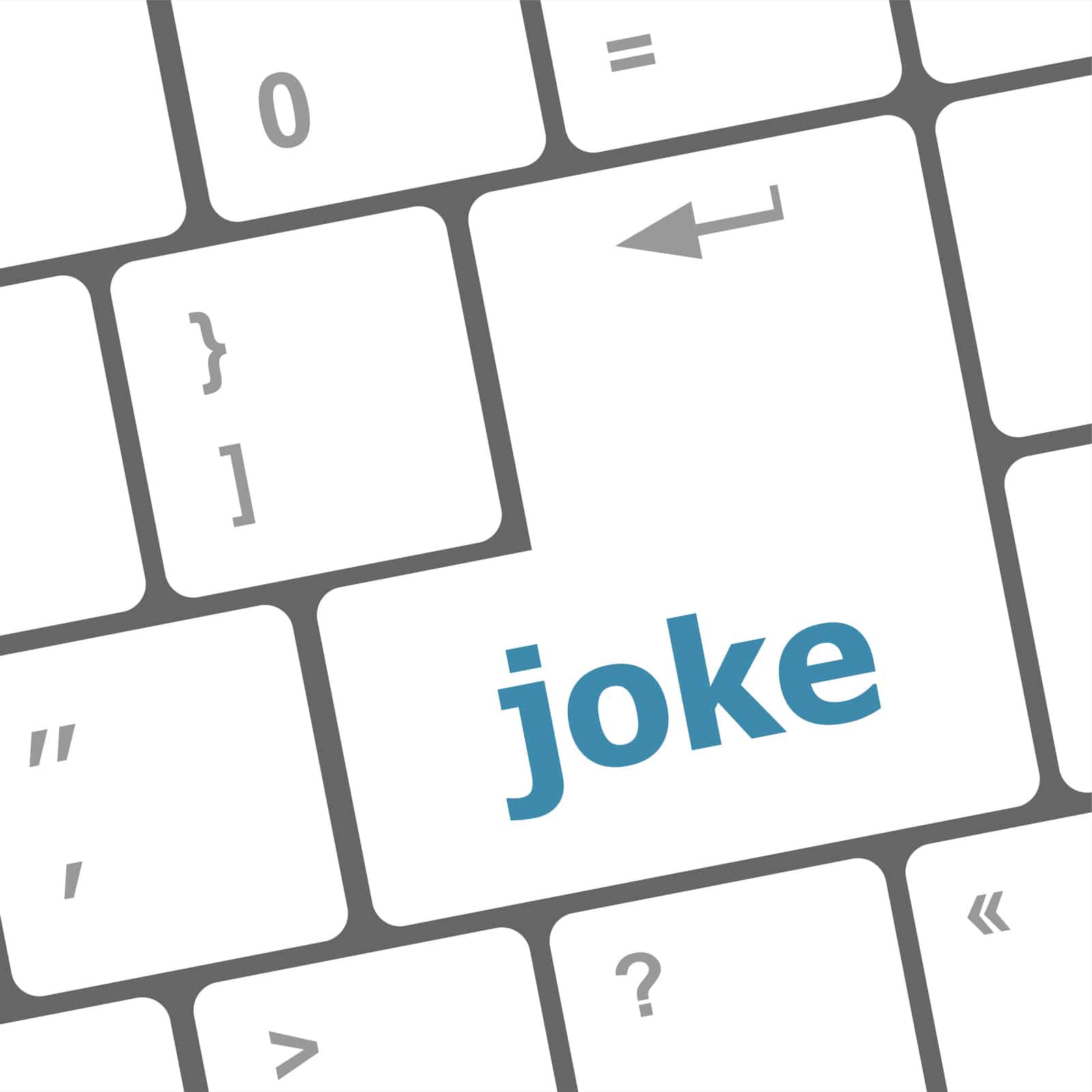 Sharing My Blog Posts With The World
It gets better.
It's the same with posts on…
LinkedIn

Twitter

Facebook Pages

Facebook Groups
I post these at different times and frequencies, depending on the platform.
Not jokes, of course. I post lots of helpful content.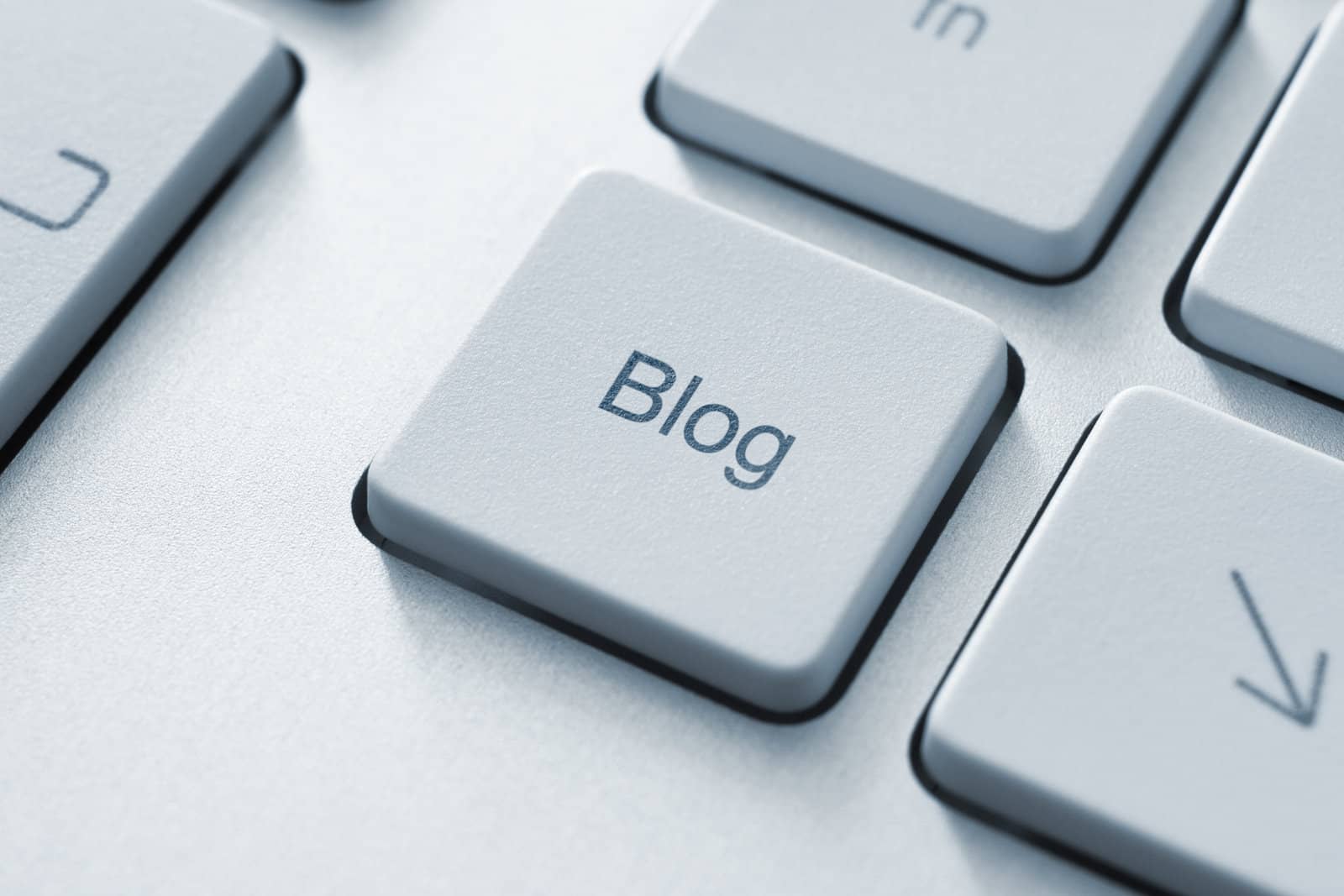 How I Manage to Post Every Day on Social Media
I use official automation platforms.
These platforms are authorised, recognised and accepted by the big social media companies such as Facebook, Twitter and LinkedIn.
There are a number of these platforms, and I'll tell you about some of them later.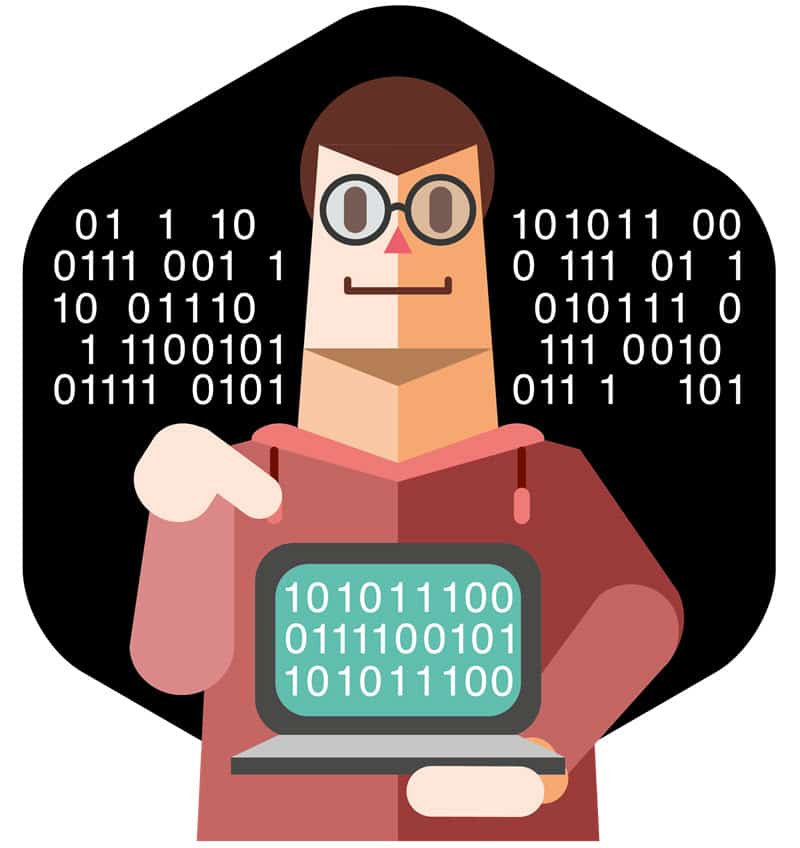 I Can Help You Post Every Day on Social Media
We all know the importance of connecting and sharing content on social media.
But if posting manually every day onto many different social media platforms is becoming a bit of a pain…
I can help.
If you'd like me to manage your social media posting, please do get in touch.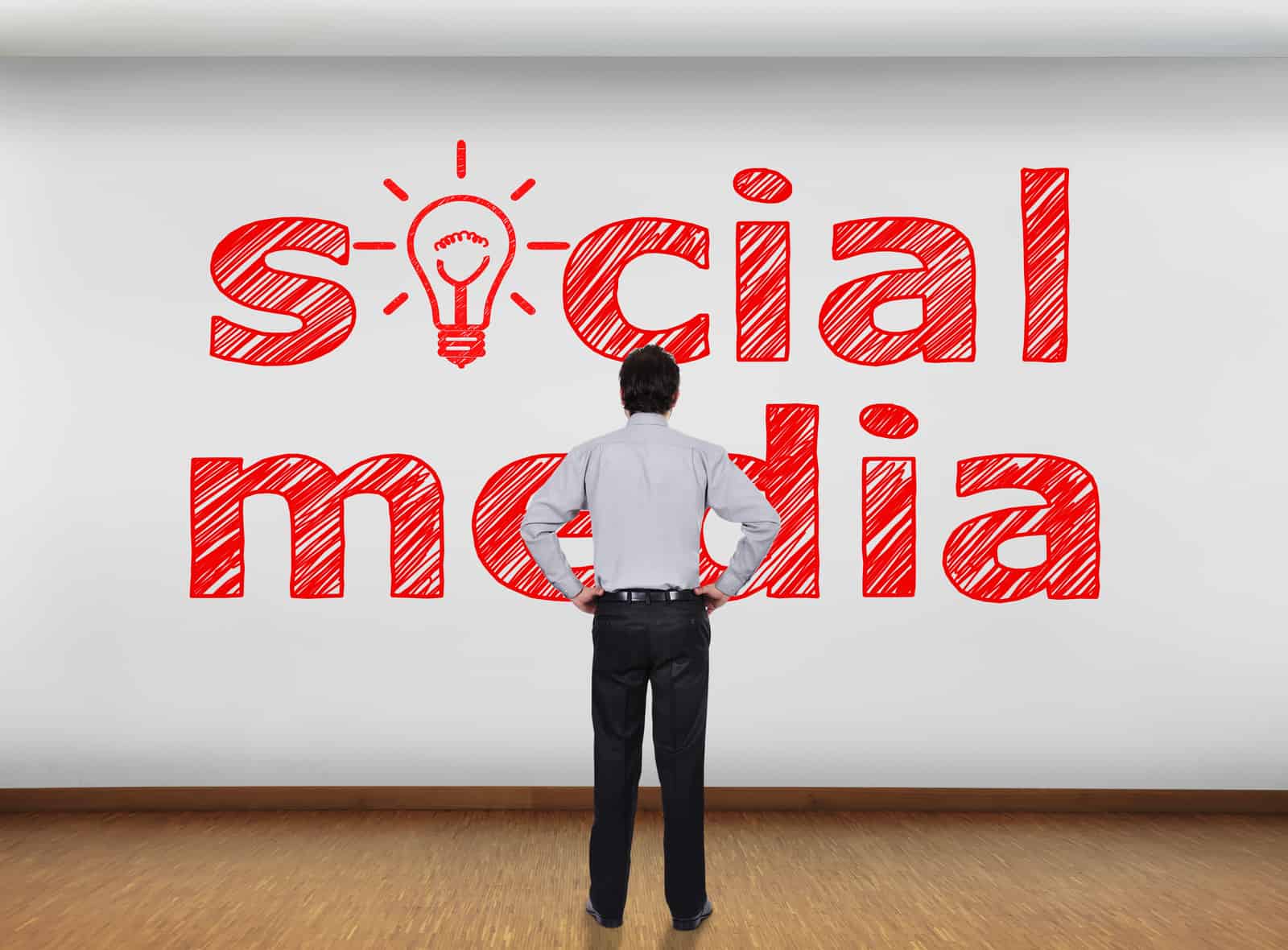 How it Works
Each Social Media platform has its own rules.
Some will allow you to post and then re-cycle the same post after a length of time.
Others insist on fresh content each time.
So the amount of work involved will vary from one social media account to another.
Some content can be obtained from an RSS feed; other content has to be written into the software manually.
So please feel free to get in touch, let me know what you need, and I'll be happy to look at it with you.
DIY Social Media Management
If you'd like to manage and automate your own social media and are looking for suitable software programs, there are a couple that I use regularly and recommend. 
I wrote this comparison article about them, discussing their features and qualities:
Two others, which are quite popular, are:
Publer – the newest around, and on offer with a lifetime deal on AppSumo (my refer-a-friend link).
Happy automating!