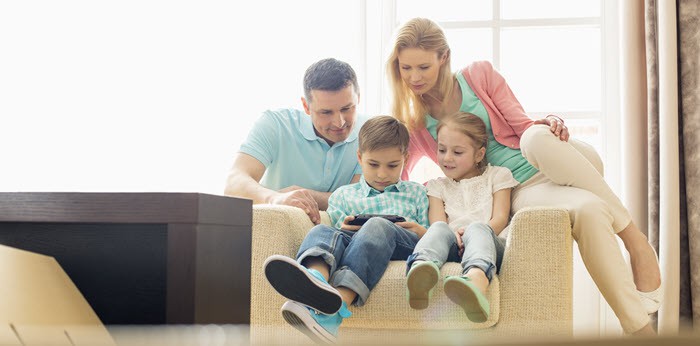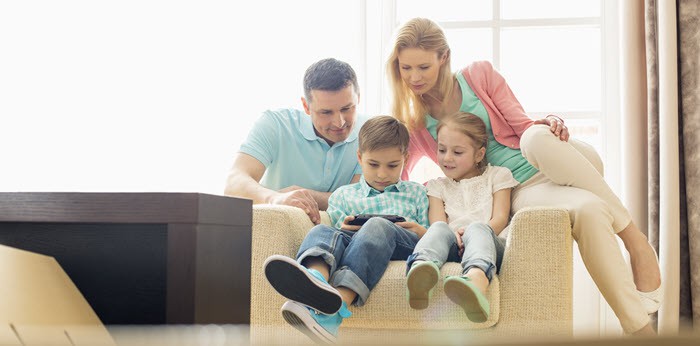 I make short videos.
[And short sentences too, by the look of that last one!]
Great! But why should I want a video, David?
People Can't Get Enough Video
We're watching more of it.
So your customers expect you to have videos on your website…

How Much Video Do We Watch?
So how much video do we watch online, then, David?
Well…
I've heard it said in conferences that video is about 70% of the content we consume online.
Here's a staggering projection…


Yes! They reckon 82% of consumer internet traffic will soon be video.
Can you afford to miss out on that?
What Sort Of Videos Do You Make, David?
So glad you asked.
Promotional

Stories

Testimonials

Educational
Probably better if I show you. After all, this is about video.
Here are a few fast moving short videos that I've made…
A promotional video for one of the Tech it Easy workshops that I run.
My friend Isaac runs a men's group – 5 reasons you need to be there.
The video version of one of my cruise blog posts – at HowToCruise
Announcing a brand new season of Tech it Easy
A much shorter video announcing the same new season of Tech it Easy
An interesting call from a hacker trying to dupe me.
This sort of video is very useful for warning or alerting people to dangers.
When a pigeon flew straight into our window,
I simply had to make a video about it.
When our friend, Afshin, gave us a loaf of bread that he'd baked
and asked for some feedback, a personalised video was the best way.
A testimonials video for Direct Blinds of Wigan
Your Own Video
I'll be happy to create a video for you.
I can use your own text, photographs and video.
Or I can use quality stock images and video.
Prices
It's not often people put prices on their website.
But I want to let you know the cost so that you can make up your own mind if you'd like me to create a video.
Single Video

Up to 30 seconds – £45
Up to 1 minute – £50
Up to 2 minutes – £55
Up to 3 minutes – £60

3 Video Package

Up to 30 seconds – £35 each
Up to 1 minute – £40 each
Up to 2 minutes – £45 each
Up to 3 minutes – £49 each
Enquire
Longer video packages are also available. So please feel free to contact me if you'd like a video, or if you have any questions. Or even if you want to say 'hi'. There's absolutely no pressure to buy – I'm a friendly guy.
I look forward to helping you use video to promote your business or cause.