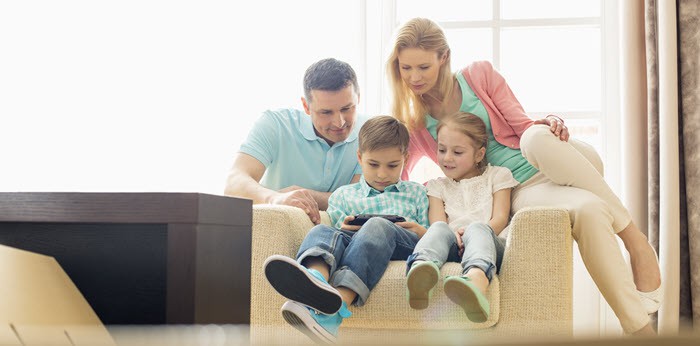 Did you know that YouTube is the second largest search engine in the world?
It's only second to Google.
It also happens to be owned by Google. So it has a massive reach.
If you're not making videos, you're missing out on a very large audience.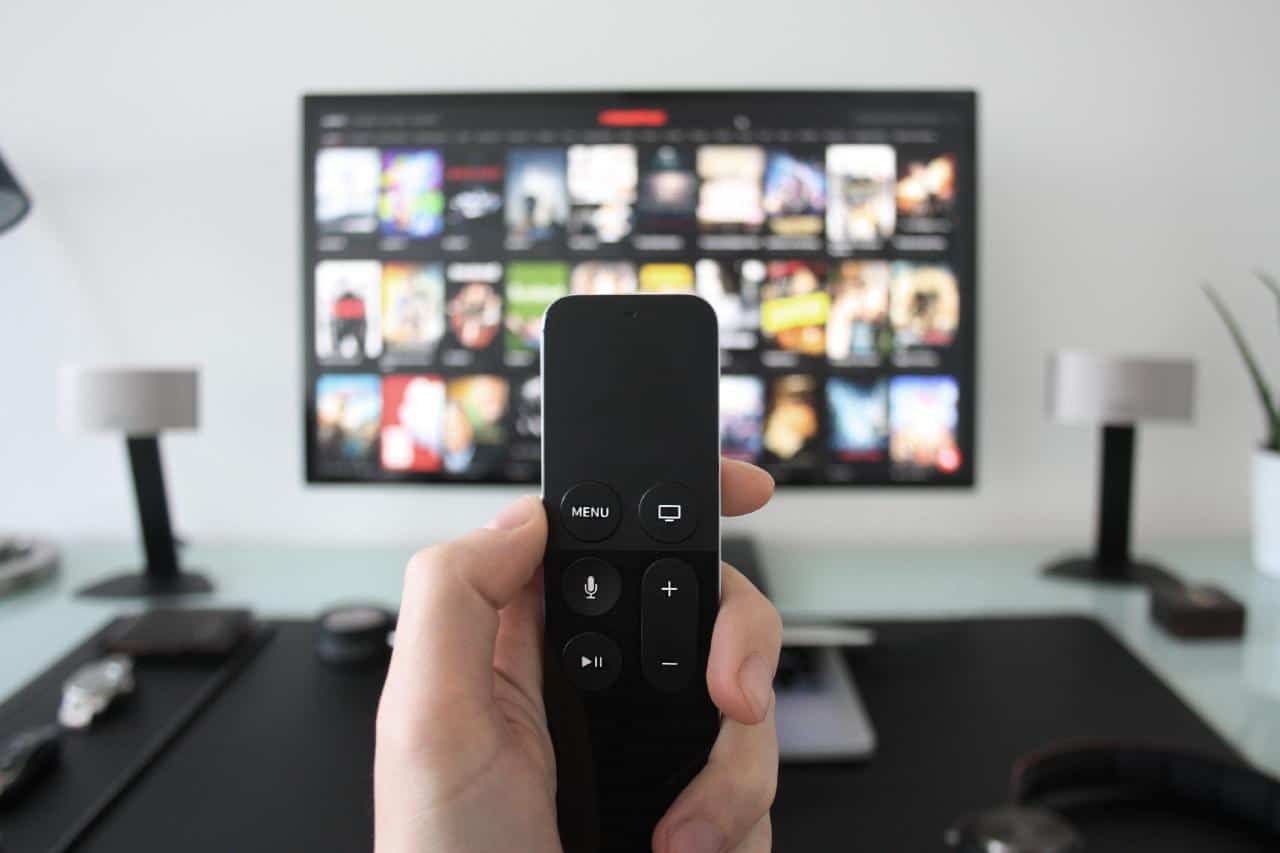 Do You Make Videos, David?
I do.
I make short videos.
And short sentences too, by the looks of that last one, David! 😂 But what sort of short videos?
Videos that are…
Promotional

Educational

Testimonial

Entertaining
Give me an example, please.
OK. Here's a short video I made to celebrate Read a Book Day in September 2020.

And a snappy 30-second video to promote a Sunday evening online quiz.
It's in square format to suit most social media platforms.

Need to, teach, bring some clarity, or correct a misunderstanding?

Here's the promotion for an upcoming photography webinar:

Great! But why should I want a video, David?
People Can't Get Enough Video
We're watching more of it than ever before.
And your customers expect you to have videos on your website and on social media.

How Much Video Do We Watch?
So how much video do we watch online, then, David?
Well…
Video is around 70% of the content that people consume online.
And here's a staggering projection…

Yes! They reckon 82% of consumer internet traffic will soon be video.
Can you afford to miss out on that?

A Few More Videos:
Here are a few more short videos that I've made.
They're all on my YouTube channel.
I made this video to help some people during the Covid-19 Lockdown

My friend Isaac runs a Men's Group. Here are 5 reasons you need to be there.

Blog posts can be made into great videos.
This is the video version of one of my cruise blog posts at HowToCruise.

If you have an event to announce, this sort of video is perfect to share on Social Media.

Christmas Video-Cards can be fun.
And at the same time, they can generate brand awareness.

An interesting call from a hacker trying to dupe me. It's a longer video.
This sort of video is very useful for warning or alerting people to dangers.

Need a simple instructional video? Here's how to operate the basic Zoom functions.

When our friend Afshin was starting out with his bread-baking business
and asked us for some feedback, a personalised video was the best way.

When you've accumulated some great testimonials and want to tell the world.

Your Video
I'll be happy to create a video for you.
I can use your own text, photographs and video.
Or I can use professional stock images and video clips.

Prices
Here are the popular video lengths:
Single Video

30 – 60 seconds: £75
Up to 2 minutes: £95
Up to 3 minutes: £115

3 Video Package

30 – 60 seconds: £65 each
Up to 2 minutes: £85 each
Up to 3 minutes: £105 each

Enquire
Longer videos are also available.
So please feel free to contact me if you'd like a video – or if you have any questions.
Or even if you want to say 'hi'. There's absolutely no pressure to buy – I'm a friendly guy.