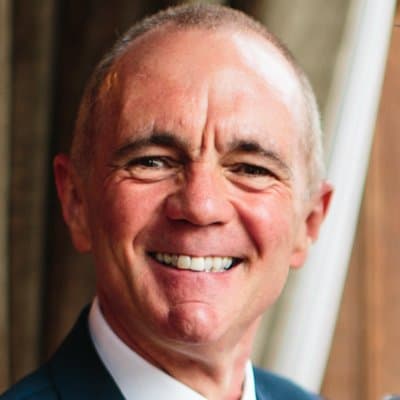 Hopefully, I've given you lots of ideas and inspiration.
But if you need any more information or you feel I can serve you in some way, just hop over to the Contact Page and send me a message.
I'd love to hear how I can help – assuming, of course, you can put up with the jokes, puns, and my sense of humour!