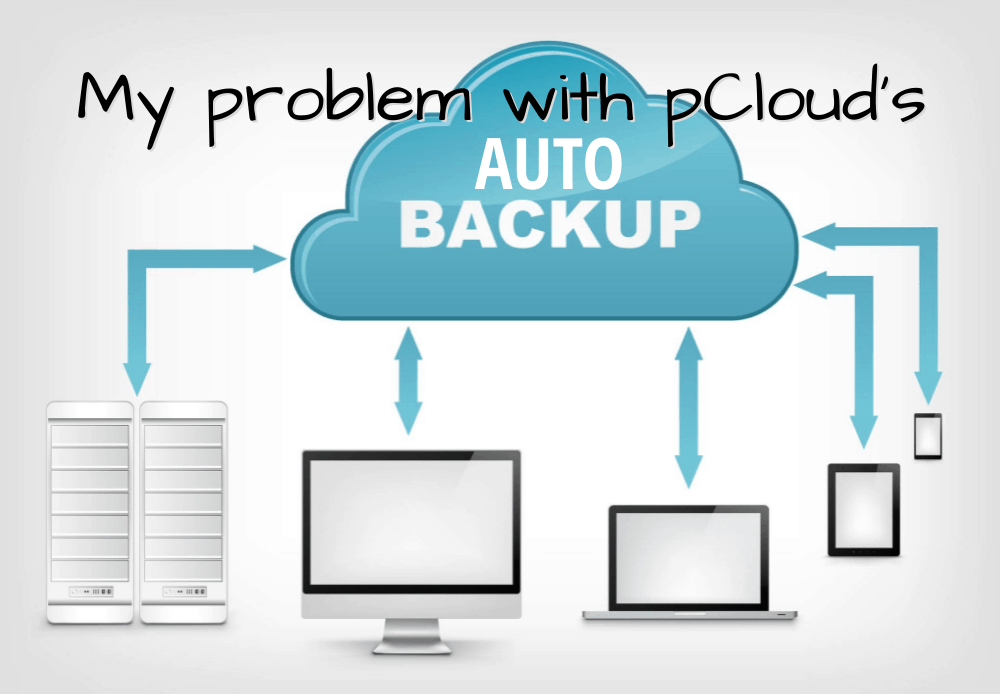 I like pCloud.
For years I used the free version.
Why?
It's been reliable, easy to use, practical and tidy.
pCloud Bargain of the Year?
And then I saw the 500GB lifetime subscription on AppSumo – for significantly less than the price on pCloud's own website.
So I bought it.
Now I have all those extra facilities.
But after trying them, I've decided NOT to use one particular facility.
It's the automated Backup system.
And here's why.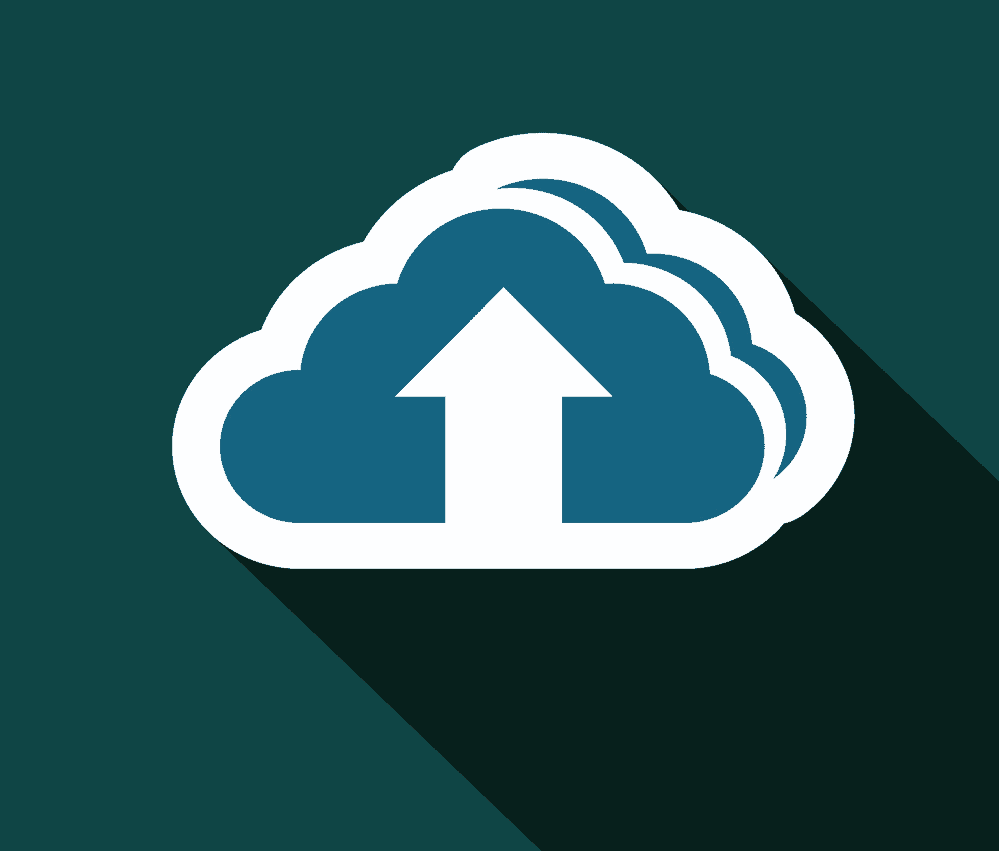 Why I Won't Use the pCloud Auto Backup
You can accidentally delete all your computer files if you delete them on pCloud.
Impossible, you might think.
Nope. It's possible to create a disaster!
But how?
Because, on the pCloud backup system, the backed-up files sync across pCloud and devices – which makes it possible to delete your original files accidentally.

So imagine this scenario:
You give your smartphone to your child or grandchild to keep them occupied. The child finds their way into pCloud and accidentally deletes your backup files. That action will synchronise with your PC, Mac or laptop and will delete the original files. Gone!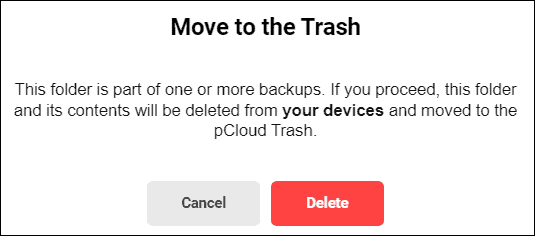 Can You Restore Deleted Files?
Yes, it might be possible to restore those files… if you notice they've gone missing before pCloud's 30-day deadline for restoring deleted files (you can extend that deadline for a fee).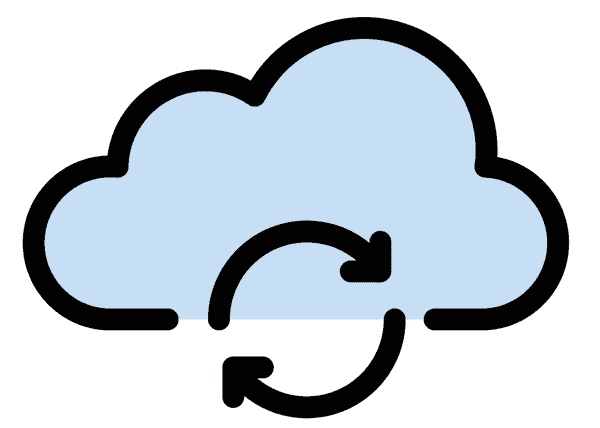 When I Will Use pCloud Automated Backup
I did find a safe application with a slightly different name:
pCloud's Automatic Upload.
That automatically backs up my phone's photos.
I can later delete any of them inside the pCloud folder without that action deleting the pictures on my phone.
This facility on pCloud provides a nice alternative to Google Drive now that Google has started to charge to store your photos.
Another handy feature of pCloud's Phone Photo Backup is this:
Once my phone's photos were backed up into the pCloud folder, I was able to download them as a zip file directly to my PC and store them on there too.
DESKTOP BACKUP

Backs up and syncs

I won't use ?

MOBILE BACKUP

Backs up from phone

Happy to use ?
Alternatives to Auto Backup on pCloud
So what do I do instead of using auto backup for my computer's files and photos?
Two things.
1. I use pCloud as an additional drive. It's just like an external drive in the cloud. Any files that I might want to work on later, from a different device such as a laptop, I store in the pCloud Drive.
2. As a simple storage method. Rather than setting up the auto backup (which then syncs), I drag important files (and even folders) from my PC into pCloud. That copies them across. Yes, I know that pCloud won't auto-update its copy if I were to modify the original files on the PC at a later date – but neither does it sync and risk losing the files. So my family digital photos going back two decades are all backed up – and the originals remain safe.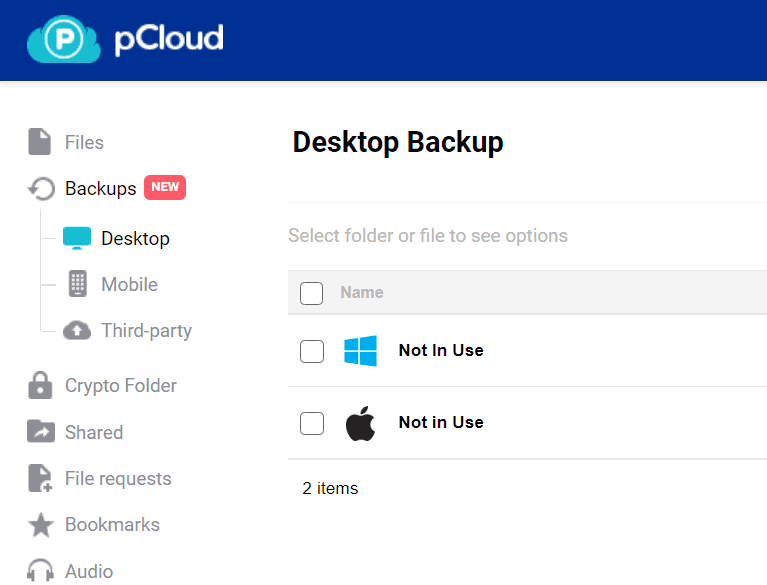 pCloud vs Backblaze
Before I bought pCloud, I used another system: Backblaze.
And I still use it.
Why?
It backs up all my files automatically and continuously. And encrypts them.
Backblaze isn't cheap. But it's very good.
So if the worst should happen, I can either log in to Backblaze to download and restore all my files to my PC.
Or I can request a loaded hard drive be sent to me in the post.
Even though I've bought pCloud, I still intend to use Backblaze as a continuous backup because of its unlimited storage and encryption. And because it can't accidentally delete my computer files.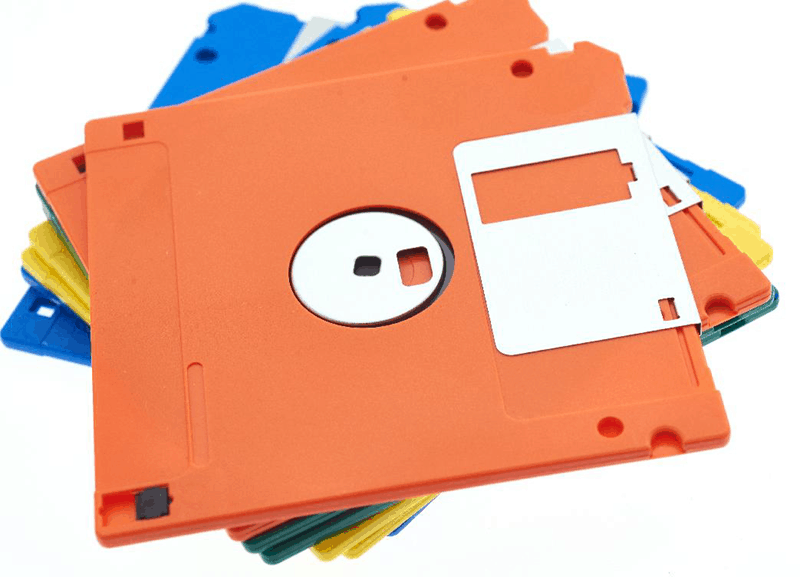 Backblaze and pCloud Offers
Here's my refer-a-friend link for Backblaze. It's worth a free month to us both if you decide to join via that link (so thank you in advance).
And if AppSumo's pCloud deal is still available, here's where you can find that too: pCloud on AppSumo. Again, it's my refer-a-friend link, and it's worth $10 of AppSumo credit to us both. Apologies if the deal's expired by the time you read this. But if it has, here's pCloud's own refer-a-friend scheme, currently a free month of Premium account (worth $5) to you, and $5 to me if you continue as a customer. 
It's good to back up your computer's files. But what if doing so allows you to accidentally delete them. Here's a safer way.
Click To Tweet
Do You Still Like pCloud, David?
Yes. I do. Very much so.
As storage

As an extra drive

As a static backup

To replace Google Drive to auto-backup my smartphone's photos
But certainly not as an automated computer backup.
Because the danger of deleting my files was a major concern, I nearly cancelled my pCloud Premium membership (AppSumo has a 60-day refund policy for any reason).
But when I discovered the workaround, I decided it was worth the investment.
I hope it helps you too if you're a pCloud Premium user.
Let me know how it goes.